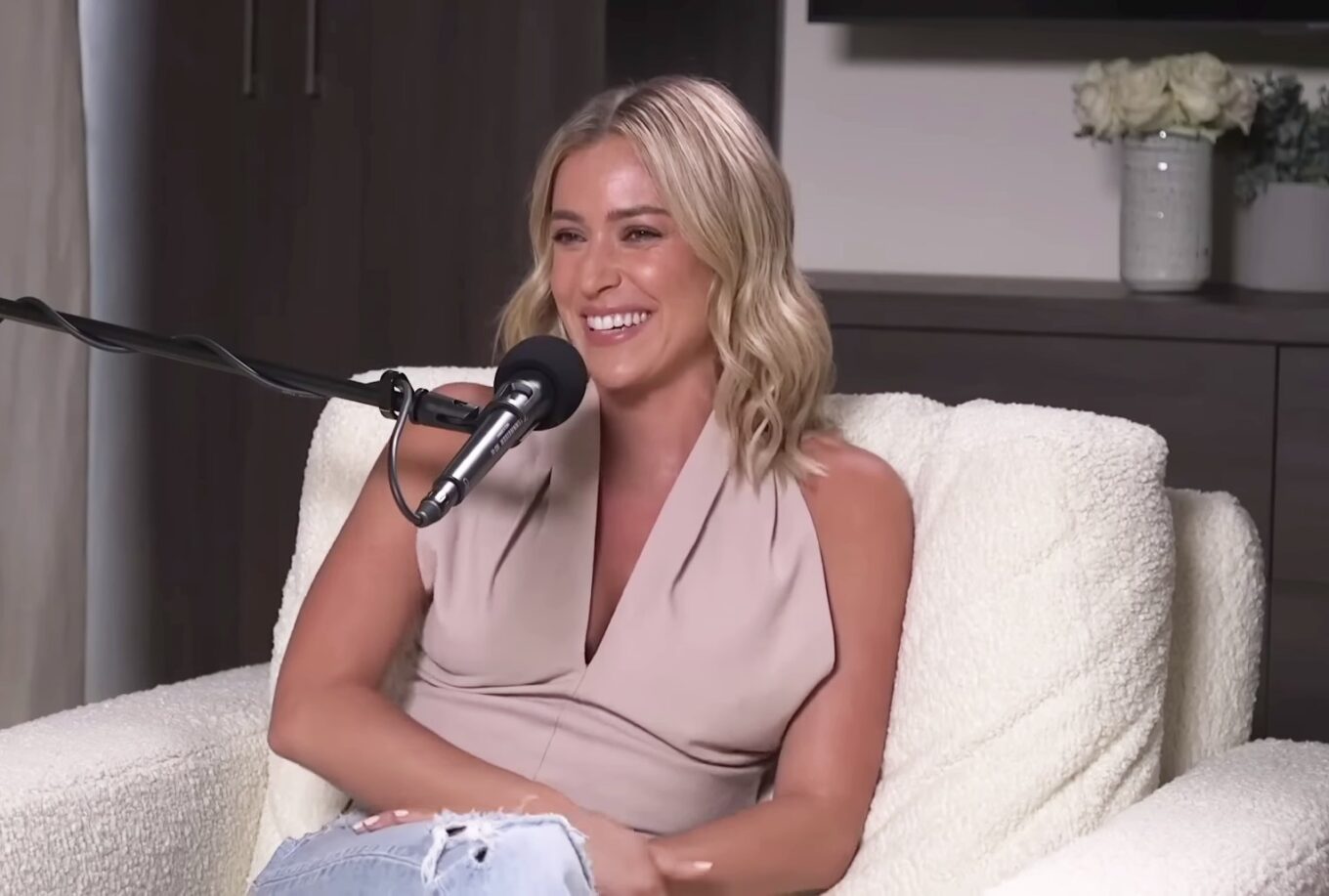 August 11, 2022
Call Her Daddy Podcast | Kristin Cavallari: So You Want to Date an Athlete?
By admin / kristindaily / August 11, 2022 / Projects, Style, Style | Projects / 0 Comments
This week, Father Cooper sits down with Kristin Cavallari. Can you imagine being in high school and having grown men with cameras following you around to stir up drama? Kristin can – and she's here to reflect on those Laguna Beach days and explains why MTV should now be paying for the entire cast's therapy. And, with Alex and Kristin well experienced in the world of hooking up with professional athletes, they give the inside scoop on what it's like to date (or marry) one. Kristin opens up about her divorce – and how she knew when it was time to end her marriage to Jay Cutler. While opening up about the current state of her dating life, Kristin is hilariously honest and details a recent date gone horribly wrong with a stuntman, why she's attracting an influx of 26 year olds, and what she is currently looking for in a partner.
Projects
,
Style
,
Style | Projects
Share this post, choose your Platform!