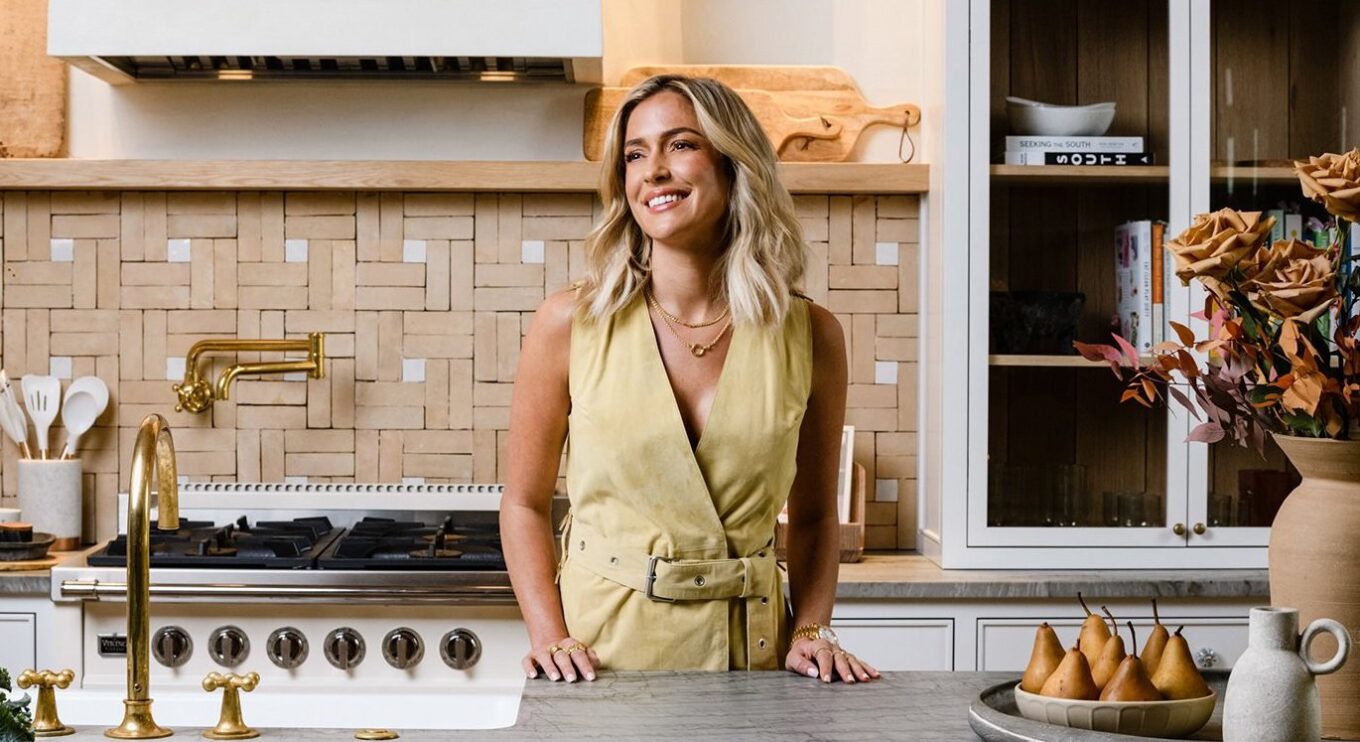 November 16, 2022
Kristin Cavallari Finally Feels at Home
By admin / kristindaily / November 16, 2022 / Site News, Talks & Interviews / 0 Comments
Long gone are the days of high school parties, LA clubs, and reality shows. Now, Kristin finds joy in cooking for her kids, running her own businesses, and putting down roots in Tennessee.
When most people think of Kristin Cavallari, Laguna Beach, California comes to mind. After all, the 35-year-old business owner and New York Times best-selling author rose to fame as a cast member on MTV's reality television series Laguna Beach: The Real Orange County during her junior year of high school. She later joined MTV's spinoff The Hills, which followed Cavallari and her castmates' personal and professional lives in Los Angeles.

Her fans may be surprised to learn, then, that Cavallari settled in Tennessee, a landlocked state 2,000 miles from the sunny shores of Southern California. Though she still dabbles in entertainment, the divorced mother of three prefers the quiet existence that Franklin, Tenn., affords her.
Site News
,
Talks & Interviews
Share this post, choose your Platform!