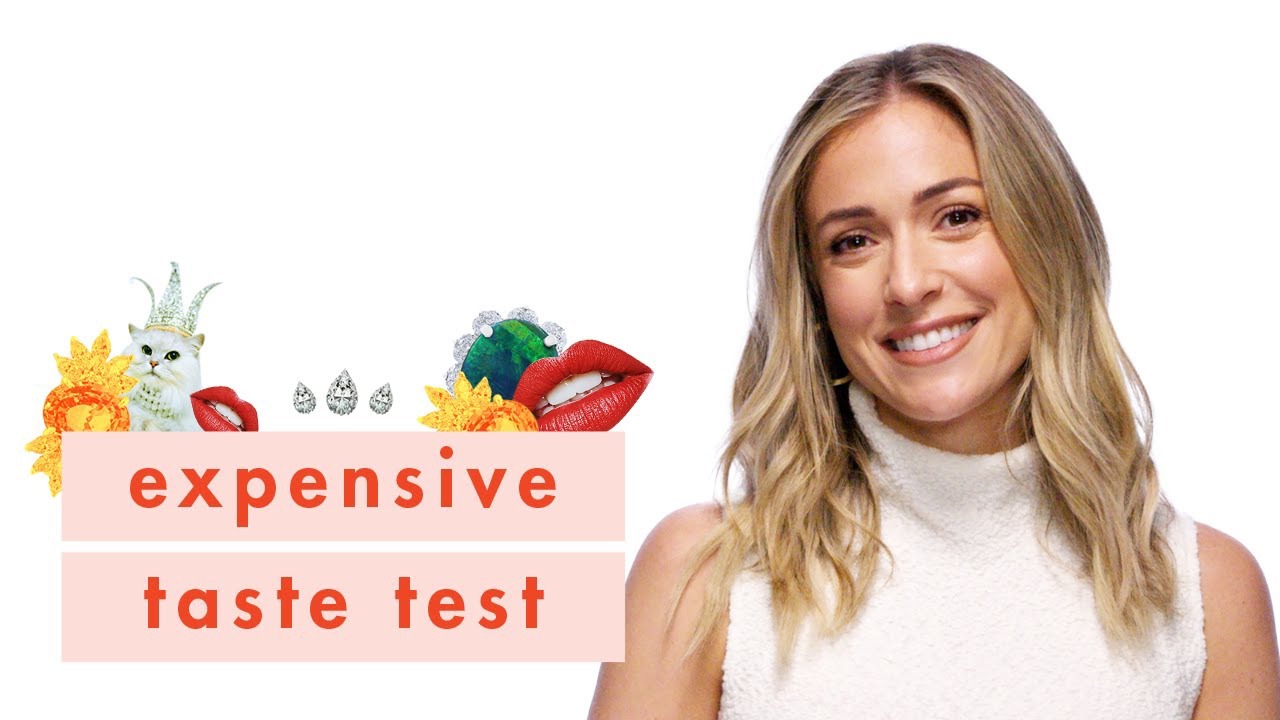 April 11, 2023
Expensive Taste Test with Kristin Cavallari
By admin / kristindaily / April 11, 2023 / Style, News & Press, Style | Television Appearance / 0 Comments
Kristin Cavallari tells us proudly that she's 'kind of a bougie b*tch' – so we asked her to prove it in a game of Expensive Taste Test! Watch along as the reality star sips tequila 🥃 , smells candles 🕯 , and pours a couple expensive glasses of wine 🍷 while reminiscing on her old shows like 'The Hills' and 'Laguna Beach'. Will she be able to guess which is more expensive, or is her taste not as good as she thinks??
Kristin seen coming back to her hotel in New York, NY on April 11, 2023.
Out & About 04/11 New York, NY
Style
,
News & Press
,
Style | Television Appearance
Share this post, choose your Platform!