Top Television Recognition
You might also have seen Kristin on...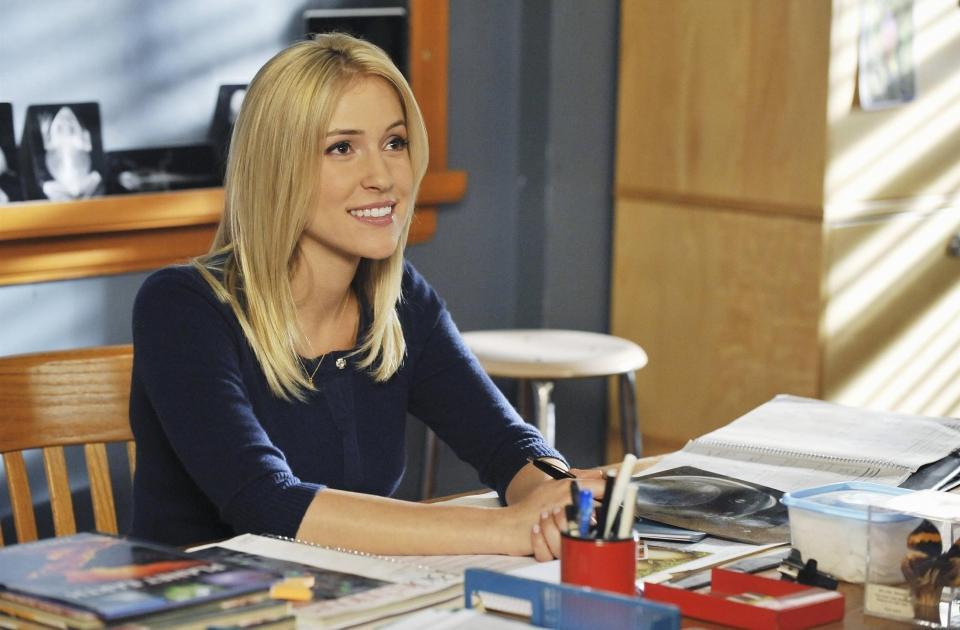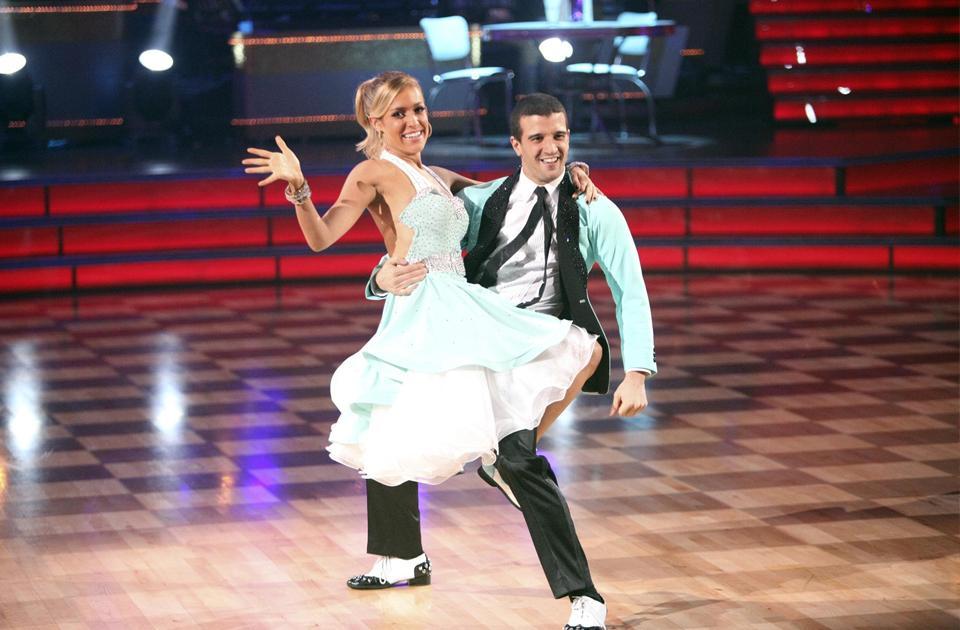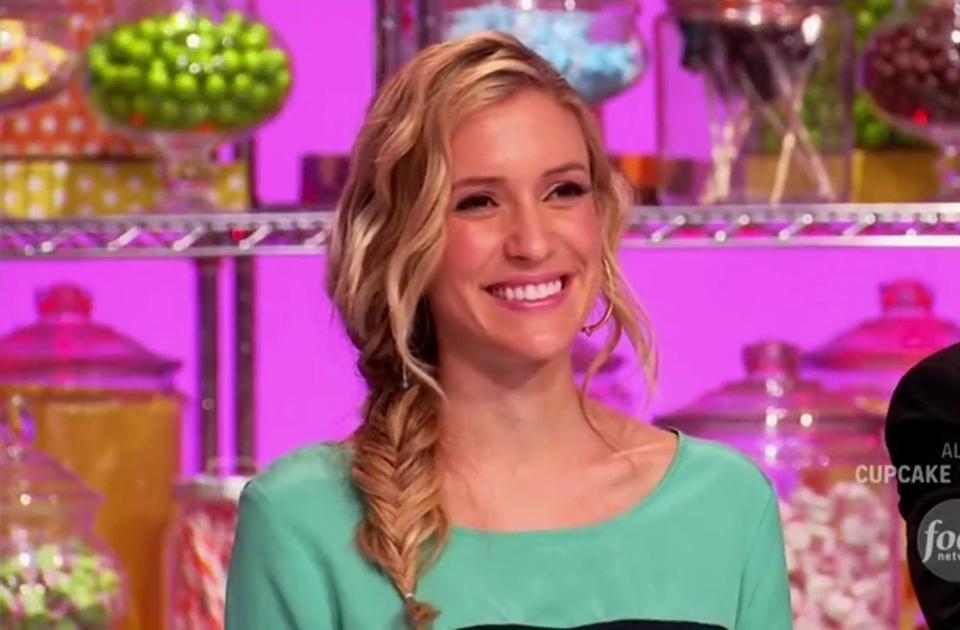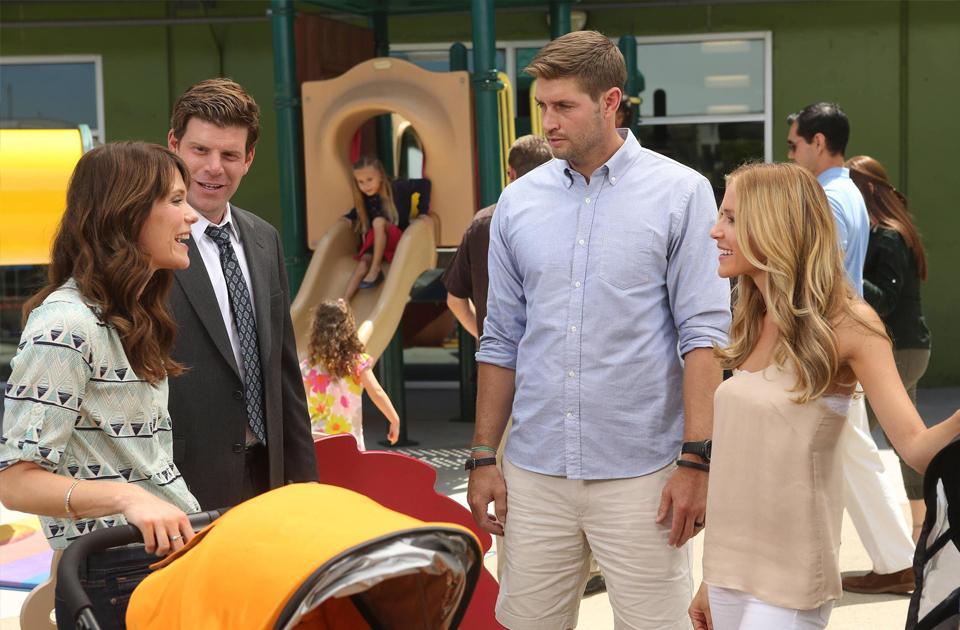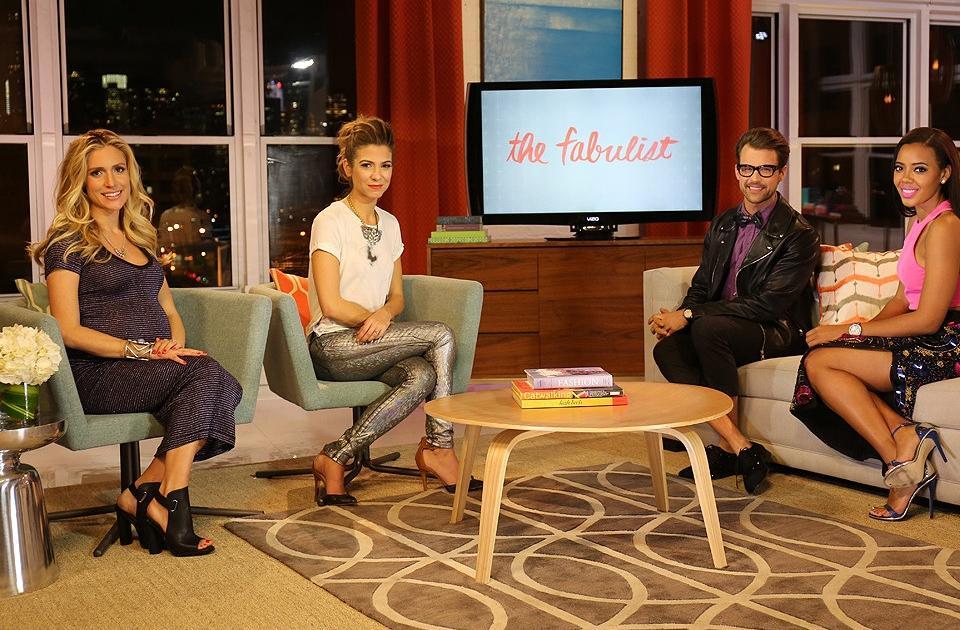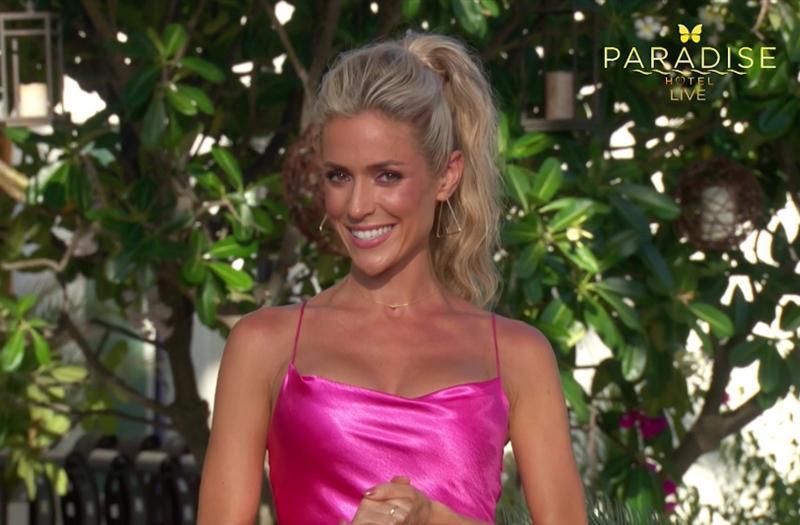 Van Wilder: Freshman Year
Van Wilder starts his freshman year at Coolidge College and embarks on an adventure to land the campus hottie and liberate his school from sexual oppression and party dysfunction. Van falls for Dirk's girlfriend, Kaitlin (Kristin Cavallari), causing Dirk to get even more upset. Kaitlin thinks, lives, and breathes the military, and believes in chastity before marriage.
After playing a military game with Reardon, which results with Reardon stepping down as dean and tasered, Van and Kaitlin are together, and Van decides to finish up at college, while leaving Dirk and Benedict tied to each other in their underwear.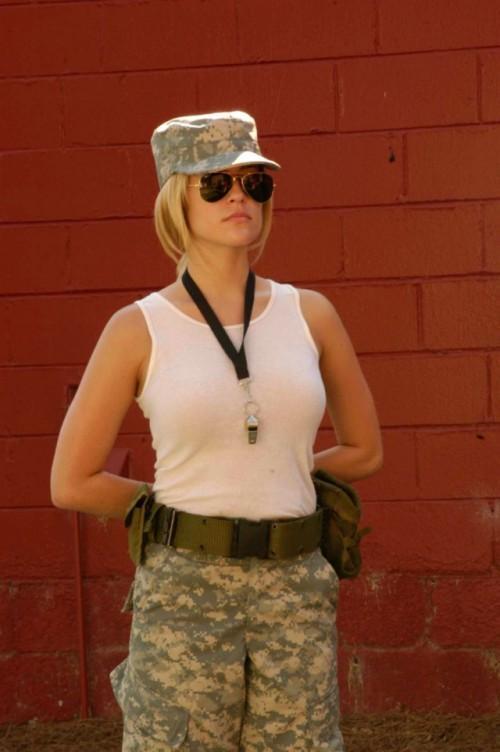 A virginal high school senior decides to get revenge on her jock boyfriend when she discovers he's only dating her in hopes that she'll end up in his team's "bang book." The tables are turned and the battle begins when she and her two best friends Katelyn Chase and Trish Van Doren (Rumer Willis and Kristin Cavallari) form a pact to maintain their virginity, embarrass the team and foil the plot against them.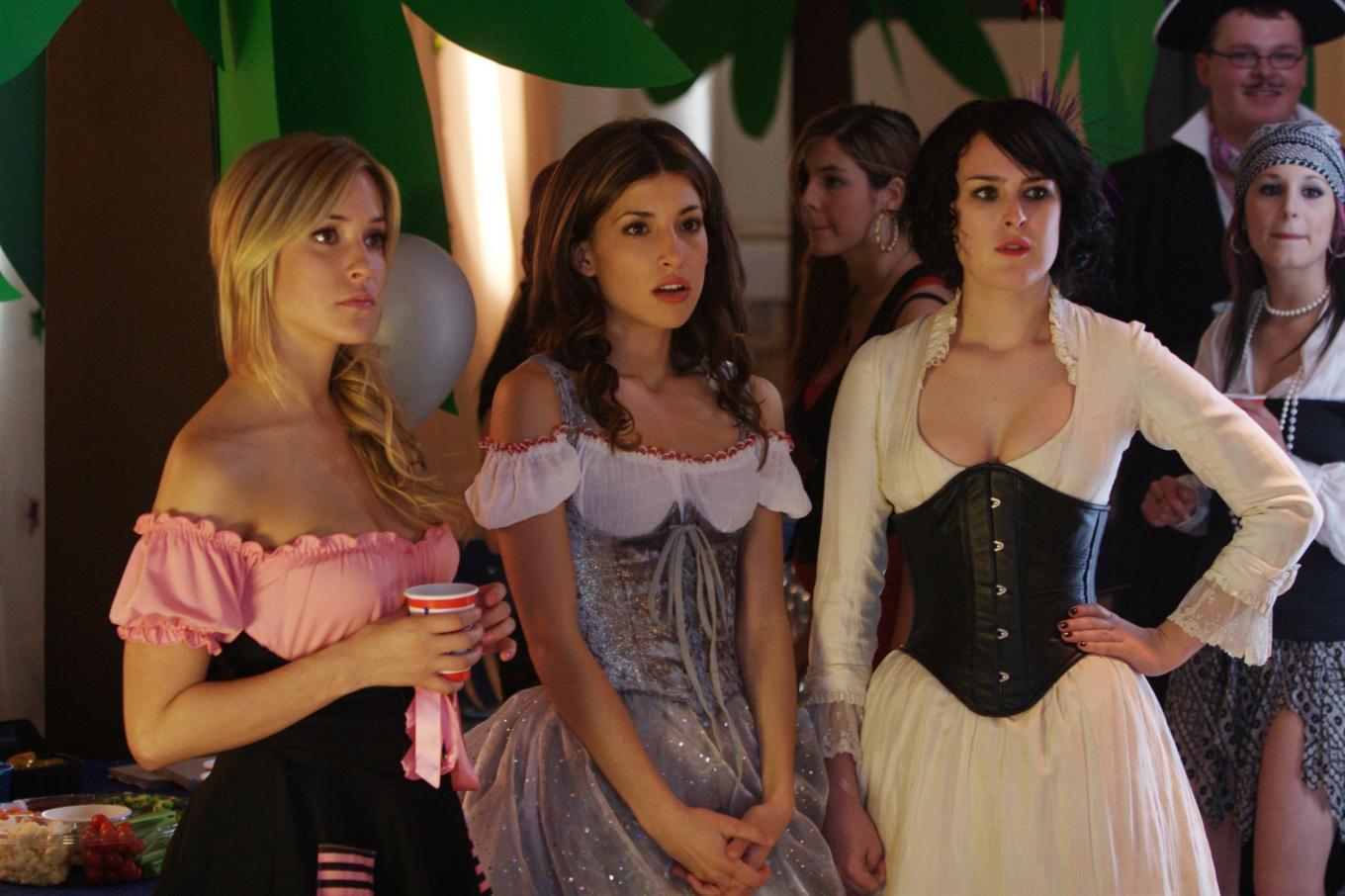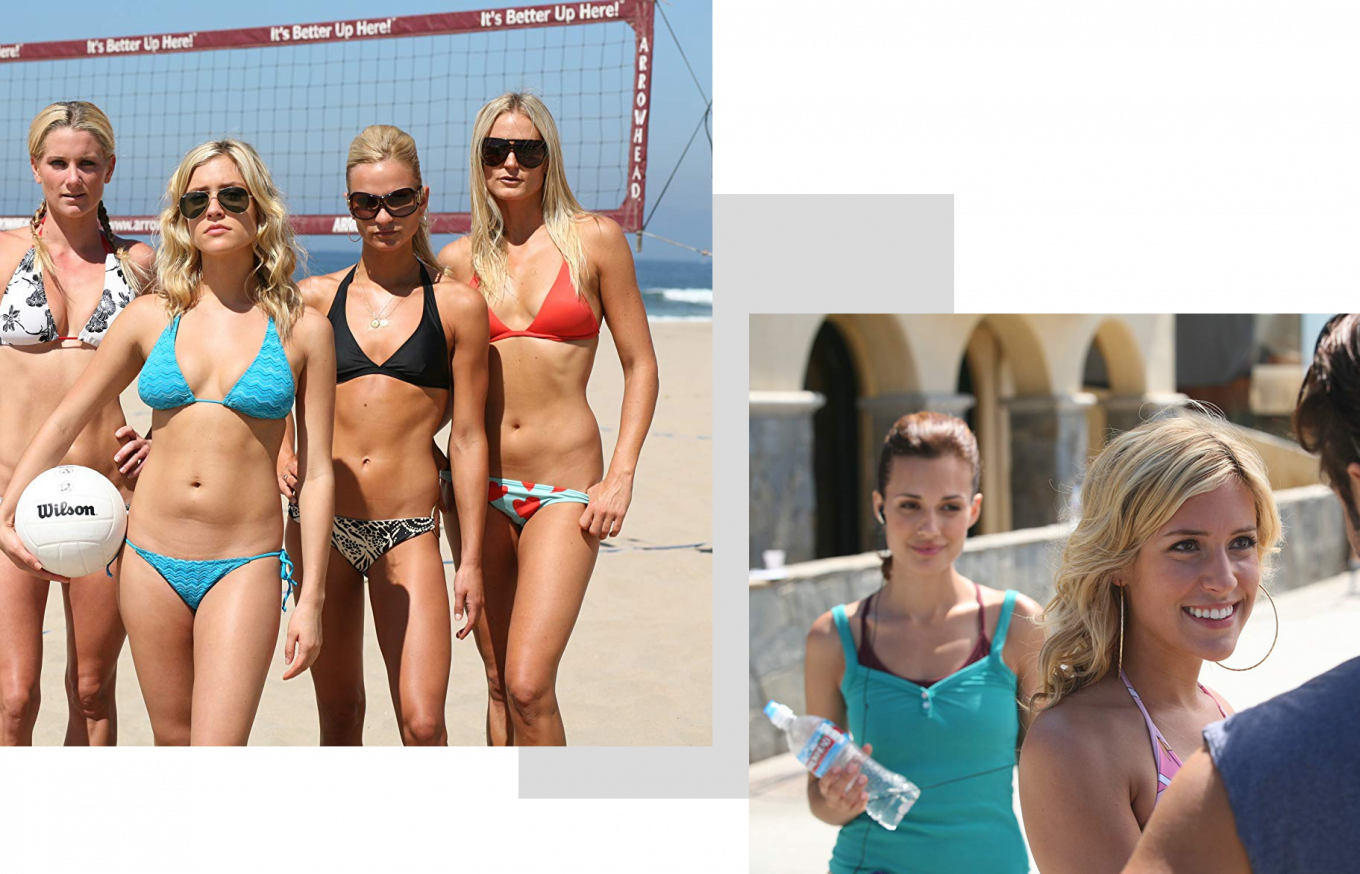 At the ripe old age of 30, Cameron Day has given up his chances at pro-basketball fame and settled into an aimless life. A chance encounter with a beautiful woman lands him smack in the middle of Southern California's pro beach volleyball scene. A naturally talented true athlete, he seems destined for sports stardom once again until his old demons start creeping in, threatening his chances at success. Kristin plays the ring leader of The Volley Dollies.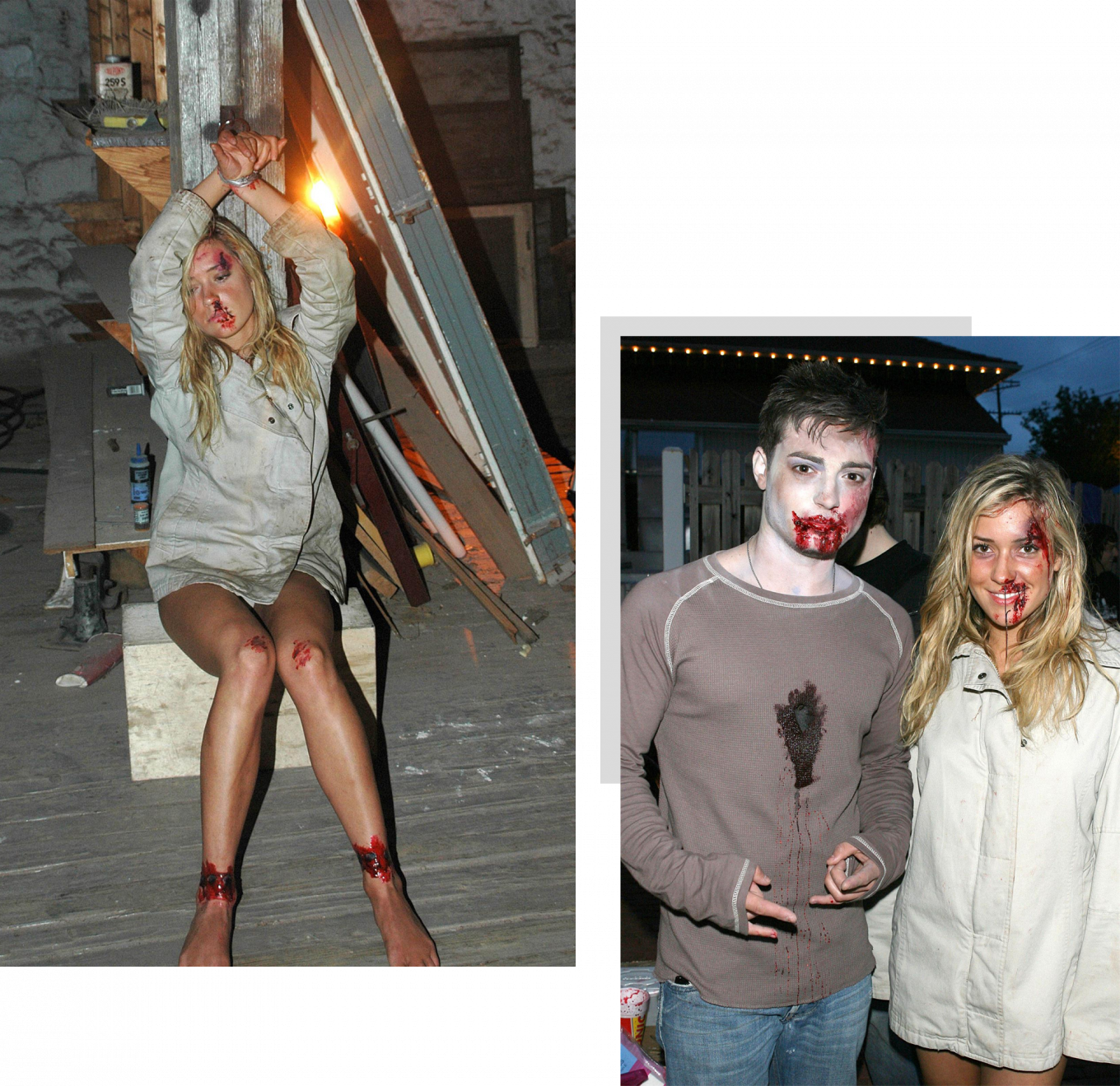 Fingerprints is based on an urban legend out of San Antonio, TX that centers around a school bus full of children involved in a terrible accident with a train leaving all the children dead.
The movie centers around a teenage girl, Melanie (Pipes), who has just finished rehab. She moves to her family's new home in the town of Emerald, where her father is a part of the crew constructing a highway over the old train tracks. Her sister, Crystal (Cavallari), tells her of the legend and she begins seeing the ghost of Julie, one of the dead children and becomes more and more involved in mysterious occurrences in the town.