Kristin Cavallari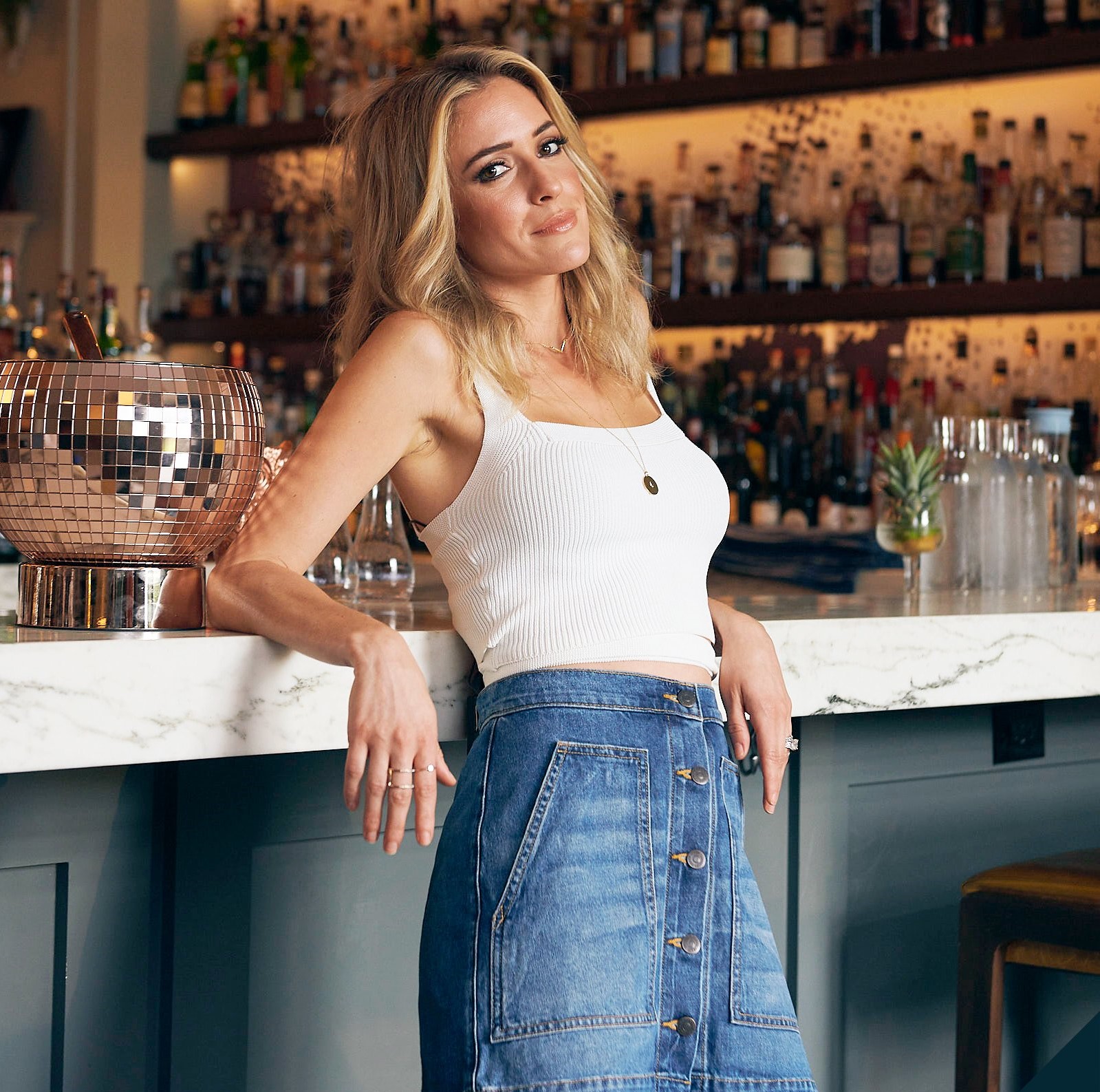 Birth Name:
Kristin Elizabeth Cavallari
Birth Place:
Denver, Colorado, US
Date of Birth:
Born: January 5, 1987
Height:
5′ 3″ (1.60 m)
Mother:
Judith Spies Eifrig
Father:
Dennis Cavallari
Siblings:
Michael Cavallari (died 2015) + Gabriel Zamora Cavallari
Husband:
Jay Cutler
Children:
Camden Jack Cutler (2012), Jaxon Wyatt Cutler (2014), Saylor James Cutler (2015)
Kristin Elizabeth Cavallari, 31, born in Colorado, got famous during the reality show Laguna Beach, where she also grew up, living with her dad and brother Mike. Kristin was also in the last seasons of its spin-off, The Hills in 2009. Kristin moved to Los Angeles to pursue an acting career among other things, has done different modelling and charity jobs and was a contestant on Dancing with the Stars in 2011. In early 2012 Kristin was yet again engaged... and pregnant!
During her first pregnancy she was been working on a shoe- and jewelry line. Kristin gave birth to a son, named Camden Jack Cutler on August 8, 2012. The shoe line, Chinese Laundry by Kristin Cavallari hit the market in 2011 and so did her jewelry line contribution, Glamboutique by Kristin Cavallari. Later on, Kristin teamed up with one of her close friends to start up the jewelry line Emerald Duv. In June 2013, Kristin married Jay Cutler, and gave birth to her second son, Jaxon the following year, and welcomed second-born Jaxon in 2014, and daughter Saylor in 2015. Unfortunately, a short while later, her brother Mike was found dead in Utah.
Kristin's first book Balancing in Heels came out 2016. In 2017, Kristin started her own life style brand Uncommon James, which was first only a jewelry line but has today expanded with a home edition. Her store opened in March 2018 and is located in Nashville, TN. Kristin launched her cookbook True Roots in the beginning of 2018 as well. In the Summer of 2018, Kristin's new reality show, Very Cavallari, premieres on E! and her collaboration with Sapling Child will be available