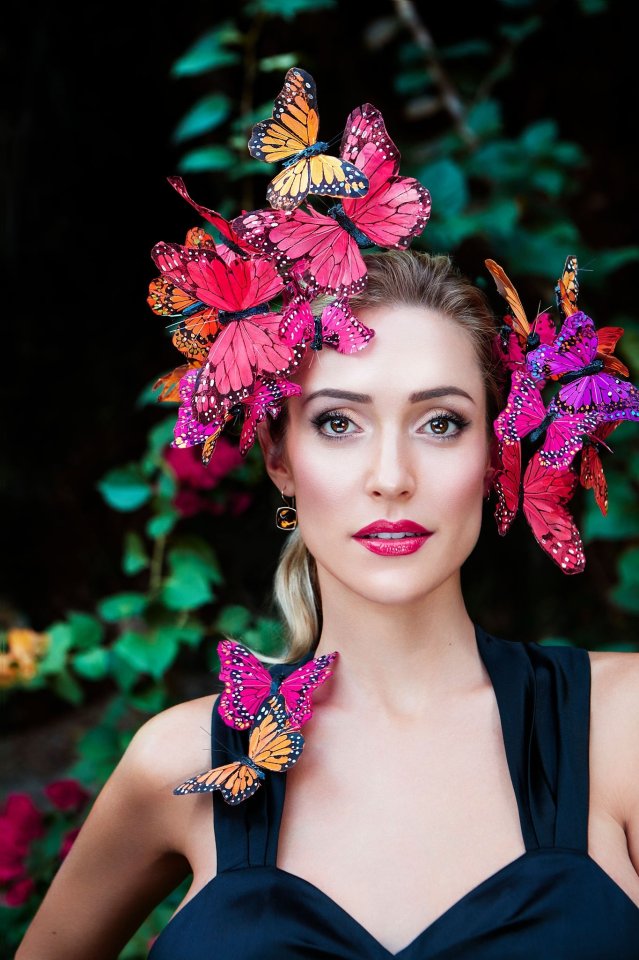 Birth Name:
Kristin Elizabeth Cavallari
Birth Place:
Denver, Colorado, US
Date of Birth:
January 5, 1987
Height:
5′ 3″ (1.60 m)
Mother:
Judith Spies Eifrig
Father:
Dennis Cavallari
Siblings:
Michael Cavallari (died 2015) + Gabriel Zamora Cavallari
Ex-Husband:
Jay Cutler (married 2013-2020)
Children:
Camden Jack Cutler (2012), Jaxon Wyatt Cutler (2014) + Saylor James Cutler (2015)
Kristin Elizabeth Cavallari, 31, born in Colorado, got famous during the reality show Laguna Beach, where she also grew up, living with her dad and brother Mike. Kristin was also in the last seasons of its spin-off, The Hills in 2009. Kristin moved to Los Angeles to pursue an acting career among other things, has done different modelling and charity jobs and was a contestant on Dancing with the Stars in 2011 (right after the Hills). In early 2012 Kristin was yet again engaged… and pregnant!
Career
The shoe line, Chinese Laundry by Kristin Cavallari hit the market in 2011 and so did her jewelry line contribution, Glamboutique by Kristin Cavallari. Later on, Kristin teamed up with one of her close friends to start up the jewelry line Emerald Duv, which survived for two seasons. However, Kristin ended her seven-year long collaboration with Chinese Laundry by Kristin Cavallari in the Summer of 2018.
Kristin's first book Balancing in Heels came out 2016. In this book, Kristin shared her personal journey along with her tips on everything from style to relationships, few recipes as well — an attempt to make people familiar with her personality, as she was planning to release a cookbook in the next years.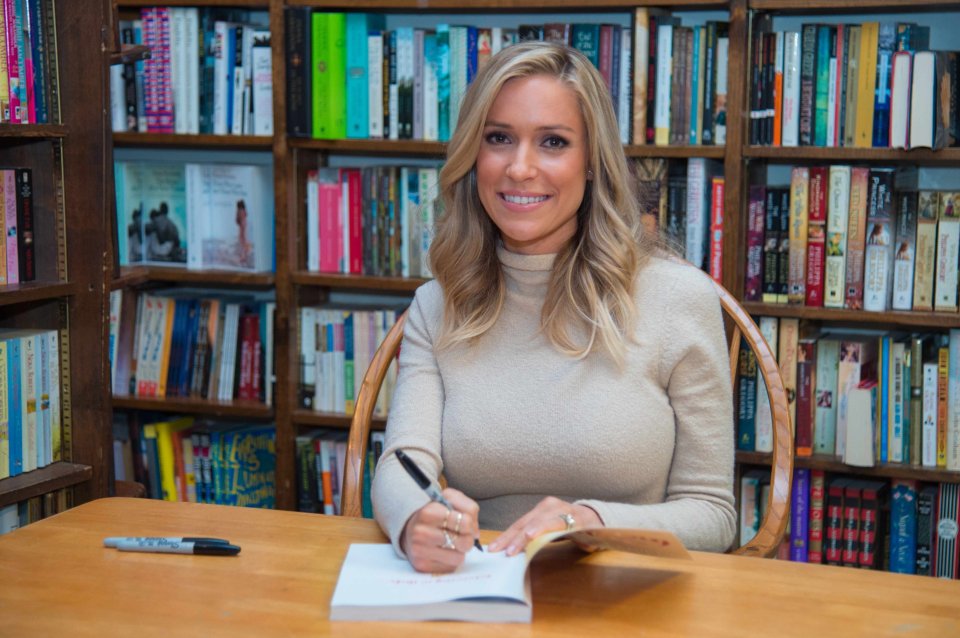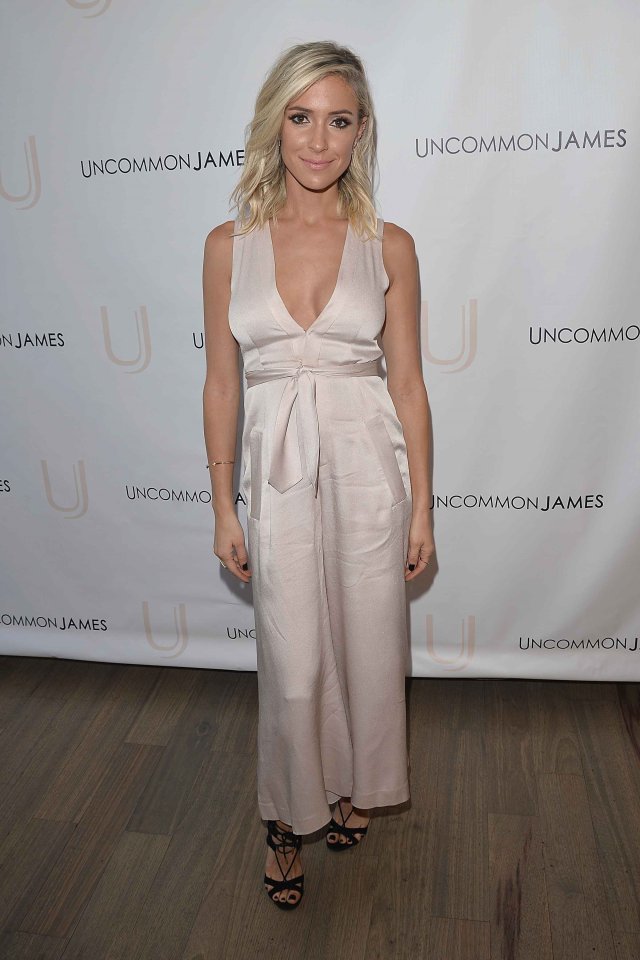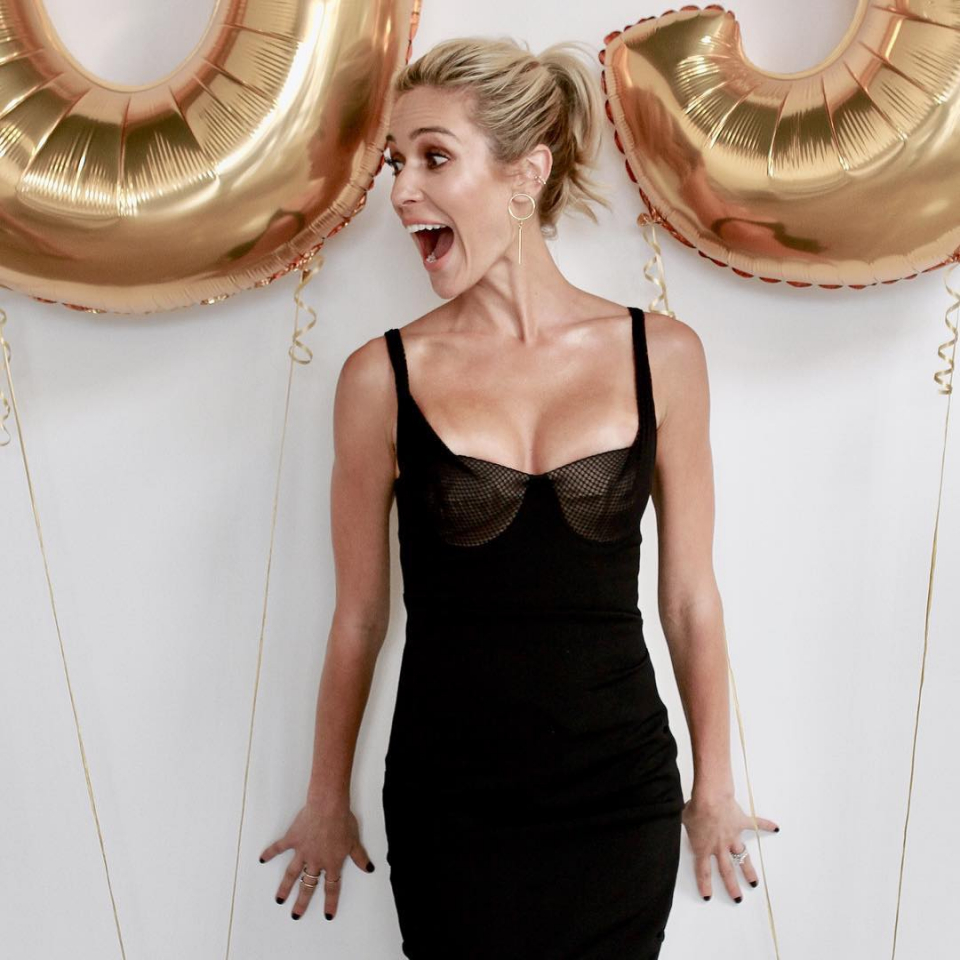 Fall 2017, Kristin launched her own life style brand Uncommon James, which was first only a jewelry line online at the time, but today holds home goods too. Kristin opened her first Uncommon James store in March of 2018 and is located in Nashville, TN. Since its opening, it has expanded into home goods, Uncommon James Home, and holds kids clothing – Little James.
The cookbook, True Roots, was published shortly after the store opening. The book contains a collection of recipes, most of all, organic, as well as wild-caught fish, grass-fed beef, fresh fruits and vegetables, and nothing white—no white flour, sugar, or salt. Kristin avoids anything heavily processed and anything that has been stripped of natural nutrients. She maintains a lifestyle free of toxic chemicals and is passionate about creating delicious and hearty food from real ingredients. She wants her food to be true, as close to its natural state as possible. True Roots proves that a healthy lifestyle isn't boring or bland.
In the Summer of 2018, Kristin's own reality show, Very Cavallari, premiered on E! and was a hit — the series picked up a second season that premiered on March 3, 2019.
---
Family life
Kristin met Jay Cutler right after The Hills ended in Summer of 2010. Jay had reached out to Kristin's publicist to ask her out, but did not meet him until way later — after a game when he was playing for the Chicago Bears. For their first date, they spent 24 hours in Nashville and she "fell in love with the city".
Kristin gave birth to a son named Camden Jack Cutler on August 8, 2012. In June 2013, Kristin married Jay, and gave birth to her second son, Jaxon the following year, and daughter Saylor in 2015. Unfortunately, just days after, her brother Mike was found dead in Utah.
The Cutler family today reside outside of Nashville.