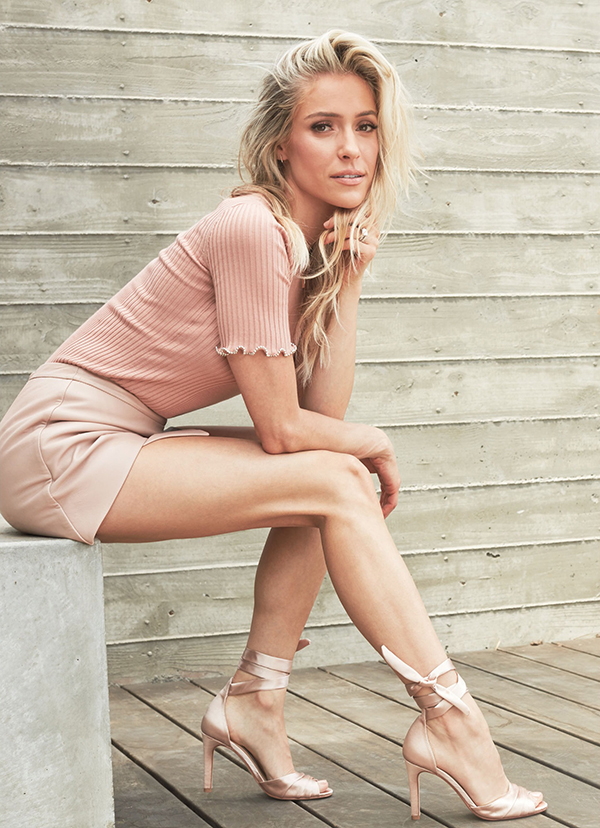 Started as ambassador, then became designer. Kristin stepped away from Chinese Laundry in the Spring of 2018, after seven years with the company.
Kristin Cavallari by Chinese Laundry delivers trend-driven designs with a sophisticated sense of style. Kristin launched her first capsule collection with Chinese Laundry in December 2012. The Kristin Cavallari customer is on the go, living in the moment, and always making time for friends and family. Fashion is important, but it must seamlessly work into her busy lifestyle. Styles range from classic pointed-toe flats to lace-up pumps that can work with designer jeans or at a black tie event.
Chinese Laundry by Kristin Cavallari launched in December 2012 after about a year as an ambassador for the brand. The shoes can be found across a handful of shoe stores in the United States, and can be purchased online.
---
Related articles:
Error: View 35eabe2n8g may not exist