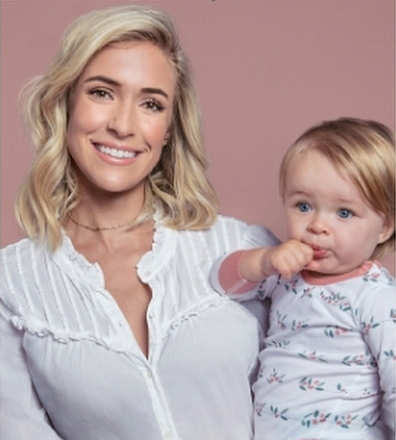 Made with soft-as-butter organic cotton, and featuring super sweet prints.
This collection is very close to my heart as the designs were inspired by my honeymoon in Italy. The laurel leaf print and the olive berry branches (found all over Italy) speak of peace and harmony, while the fox print captures boundless fun and joy. I hope you and your family enjoy peace, harmony and joy this season.

Much love, Kristin Cavallari
---
Sapling Child by Kristin Cavallari launched in July 2018 after about a year after it was announced coming. The collection can be purchased online.
---
Related articles:
Error: View 8752f1943q may not exist