Founded and creatively directed by television personality and fashion entrepreneur Kristin Cavallari, Uncommon James is a collection of timeless, effortless and sophisticated jewelry for women on-the-go. Inspired by her wide array of life experiences, travel and exposure to fashion from around the world, Kristin saw the need to create a jewelry brand that is both versatile and affordable for women of all ages and backgrounds. Embodying her own sense of style, Kristin designed pieces that are feminine with edge, classic yet trendy, and simple – with a pop of personality.
Made of delicate metals and gemstones, Uncommon James jewelry is crafted to seamlessly transition from day to night. Whether worn alone, layered with coordinating pieces from the collection or paired with jewelry from your own closet, UJ jewelry can be customized to showcase every UJ babe's unique style and individuality. Each piece in the collection ranges from $29 and $74.
"I've poured my heart and soul into Uncommon James, having a hand in every facet of the company. This brand is a true reflection of my personal style."
Explore the new collection
Necklaces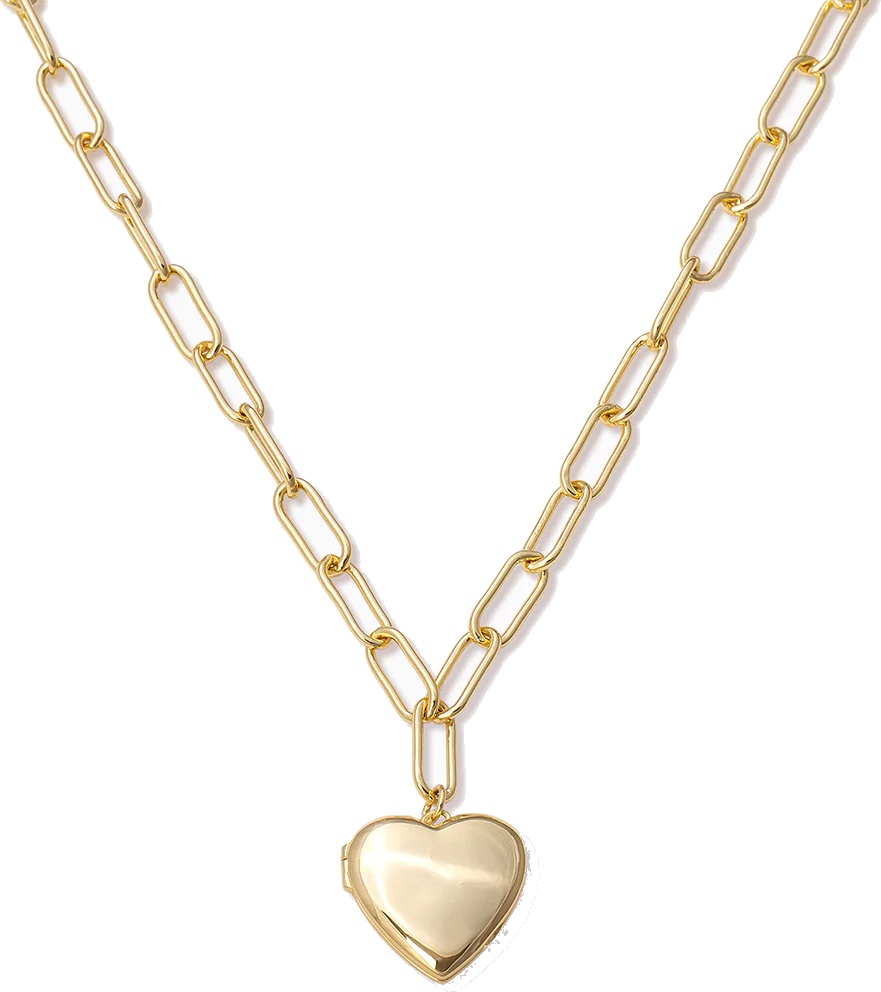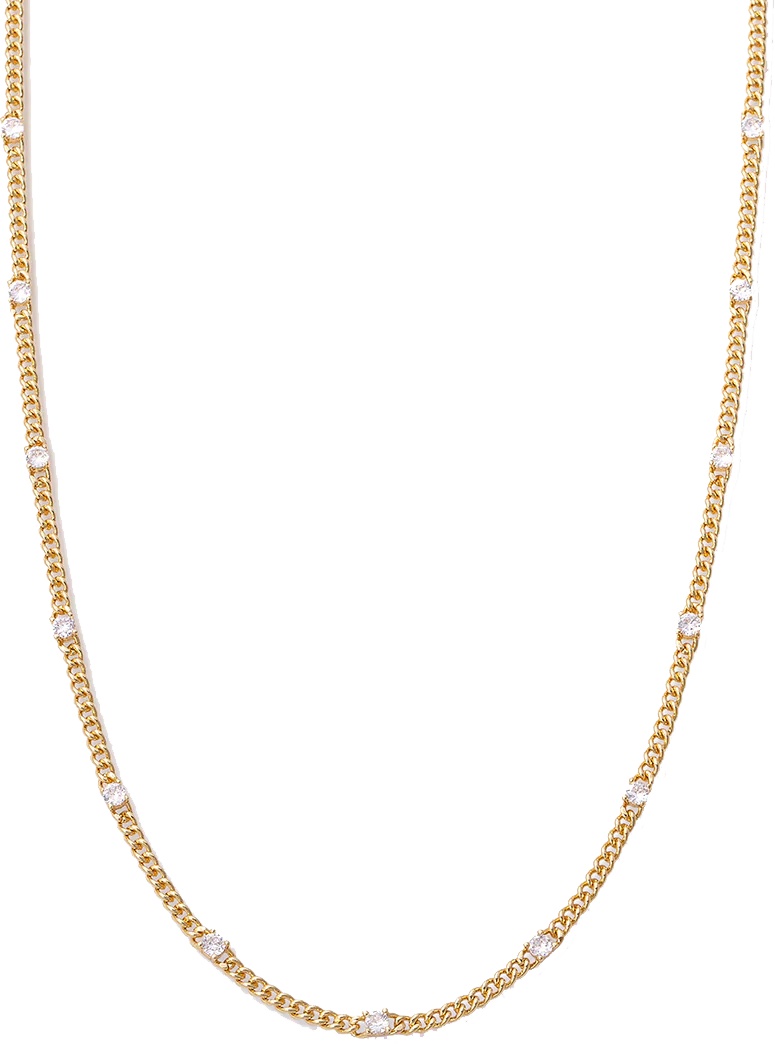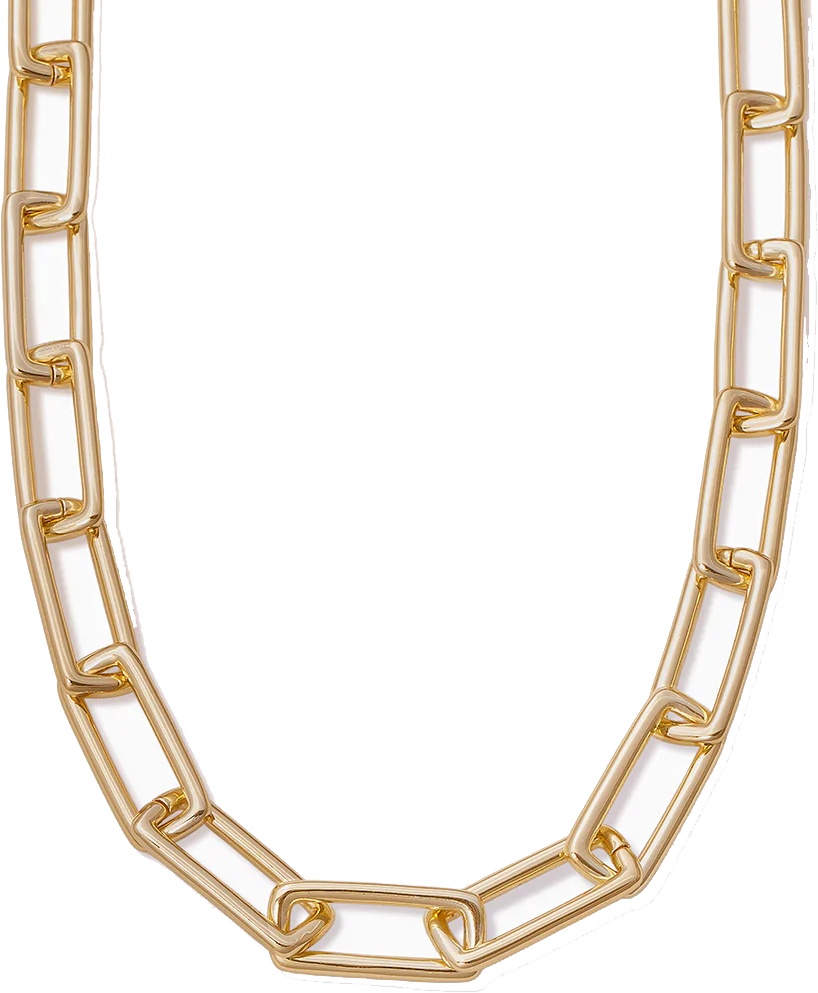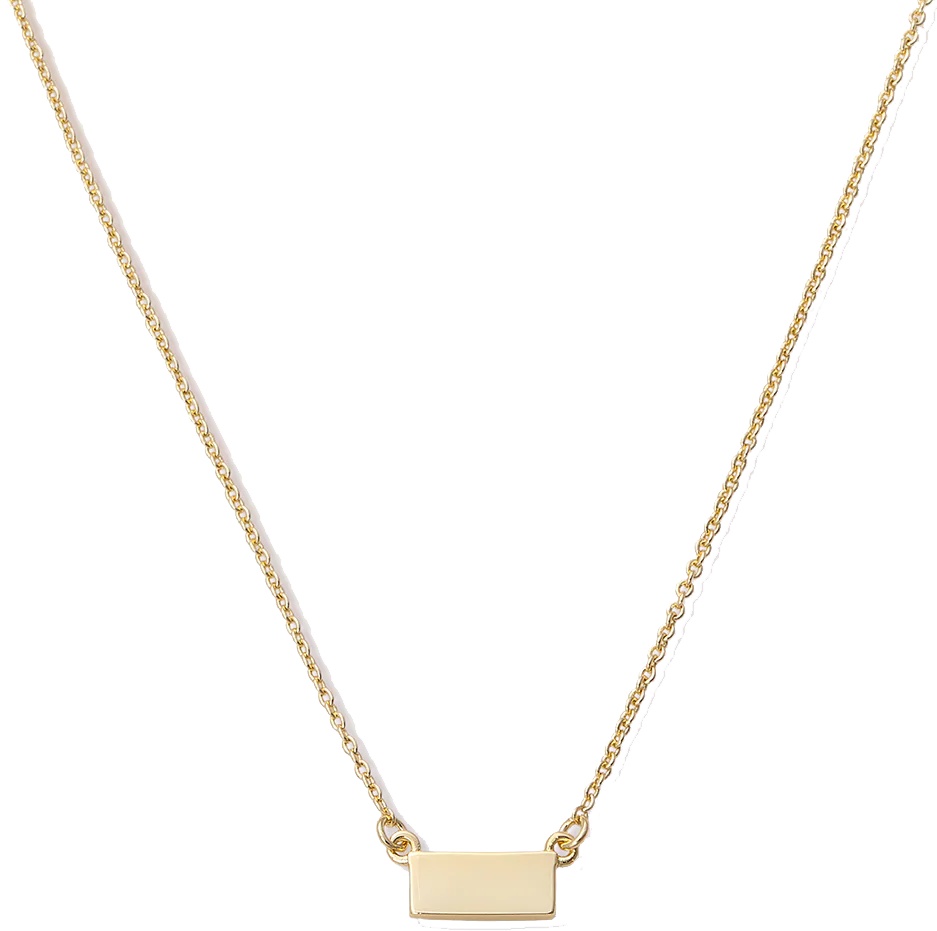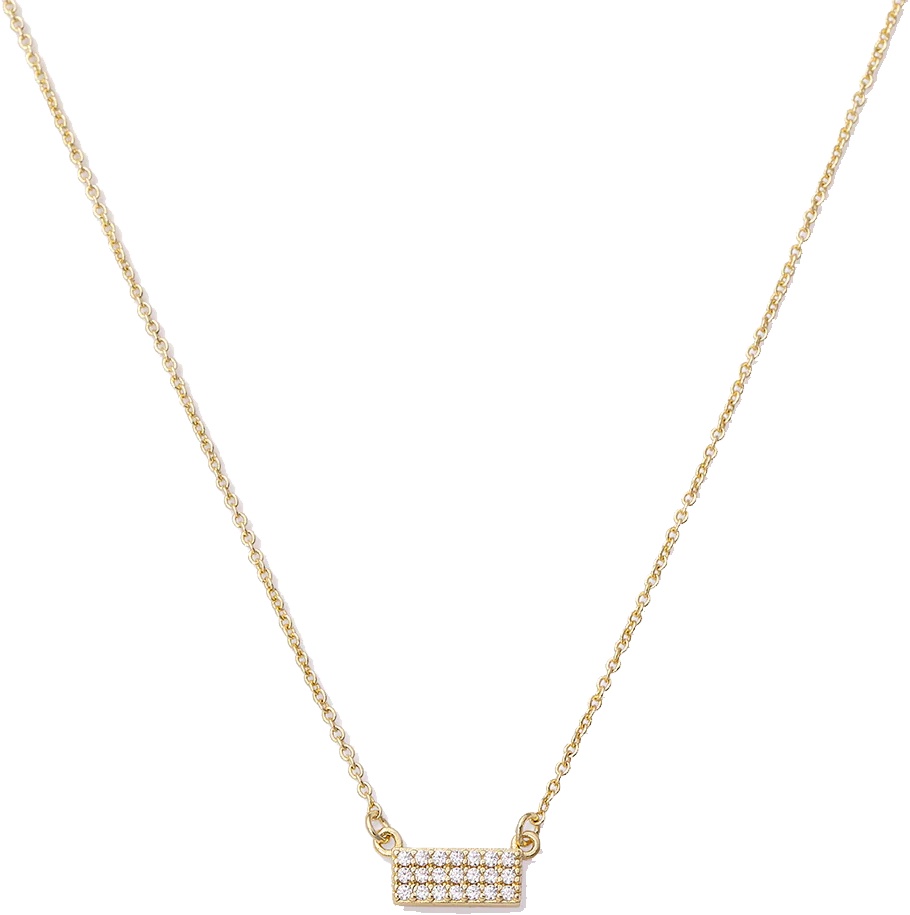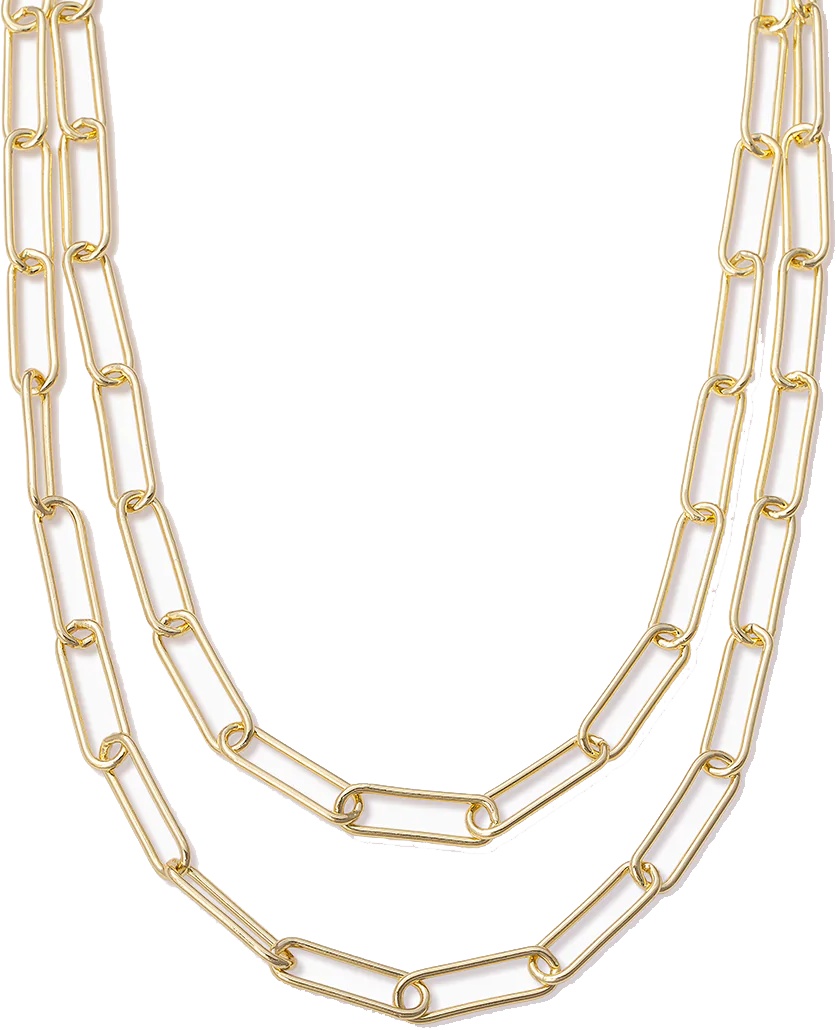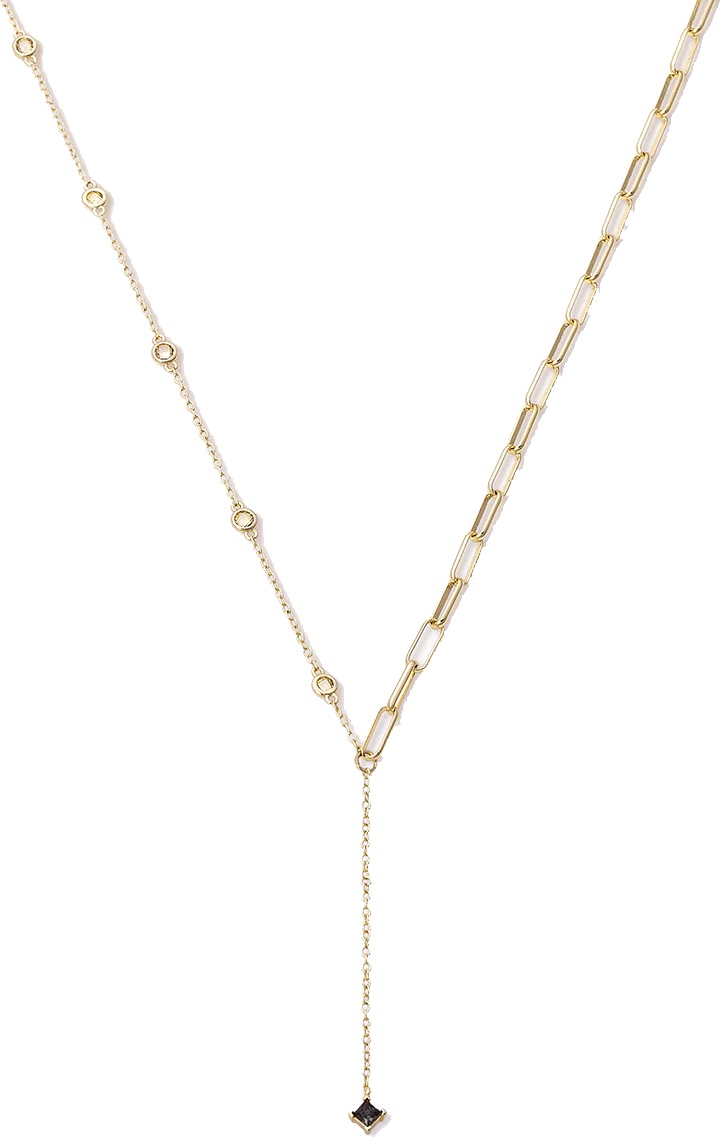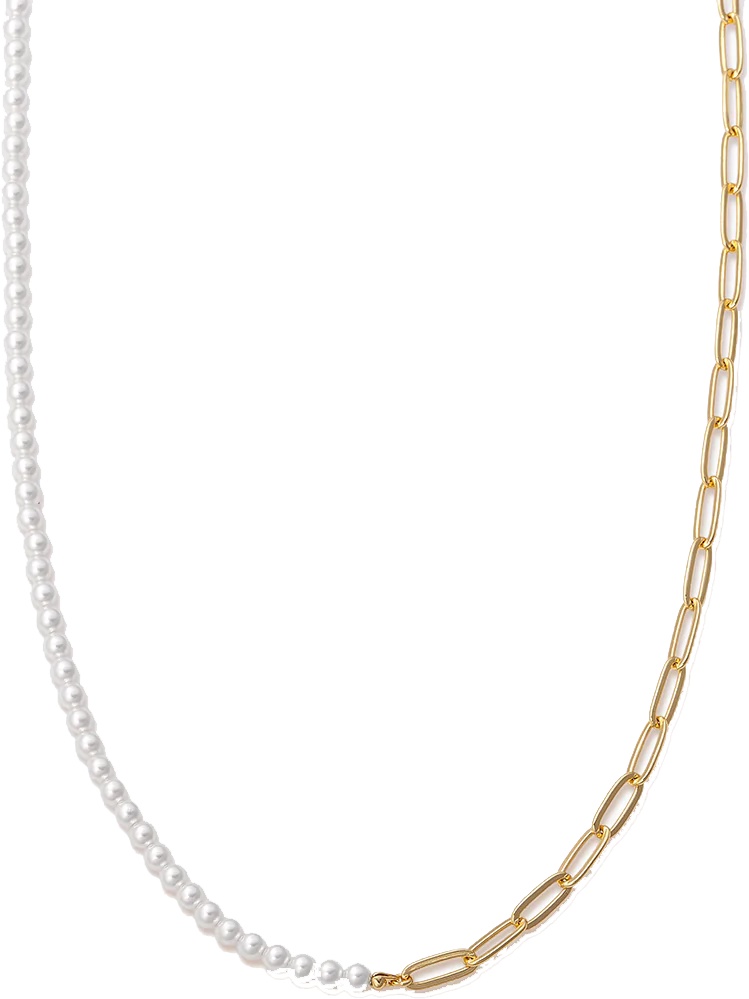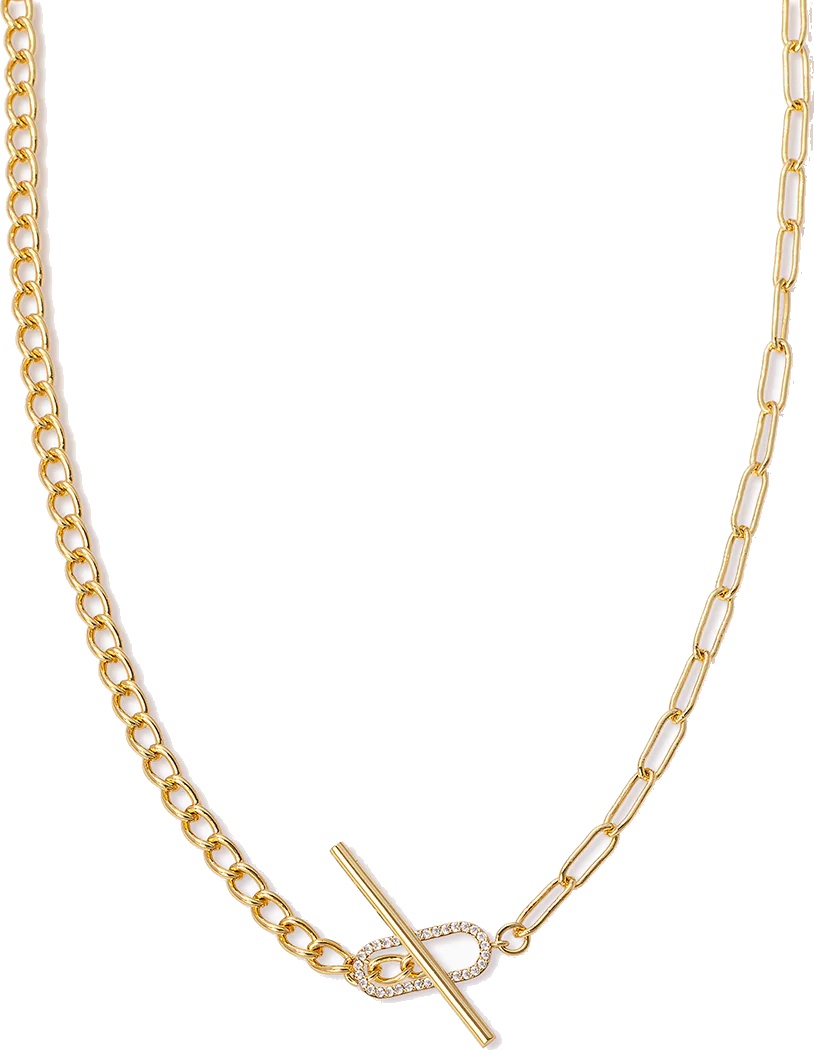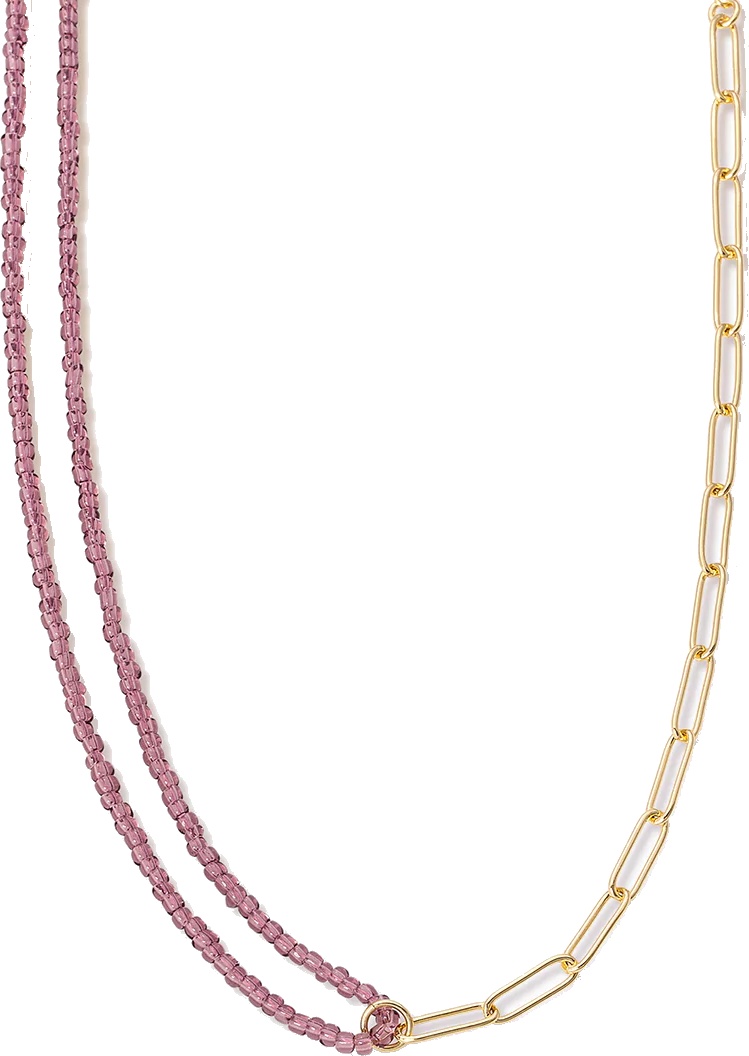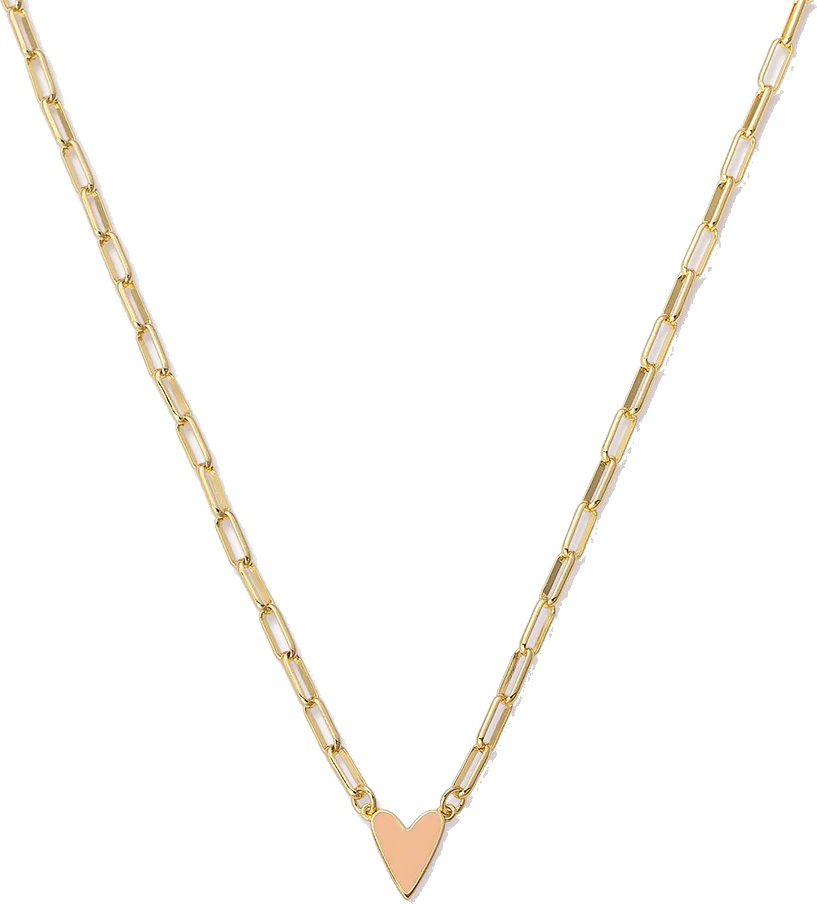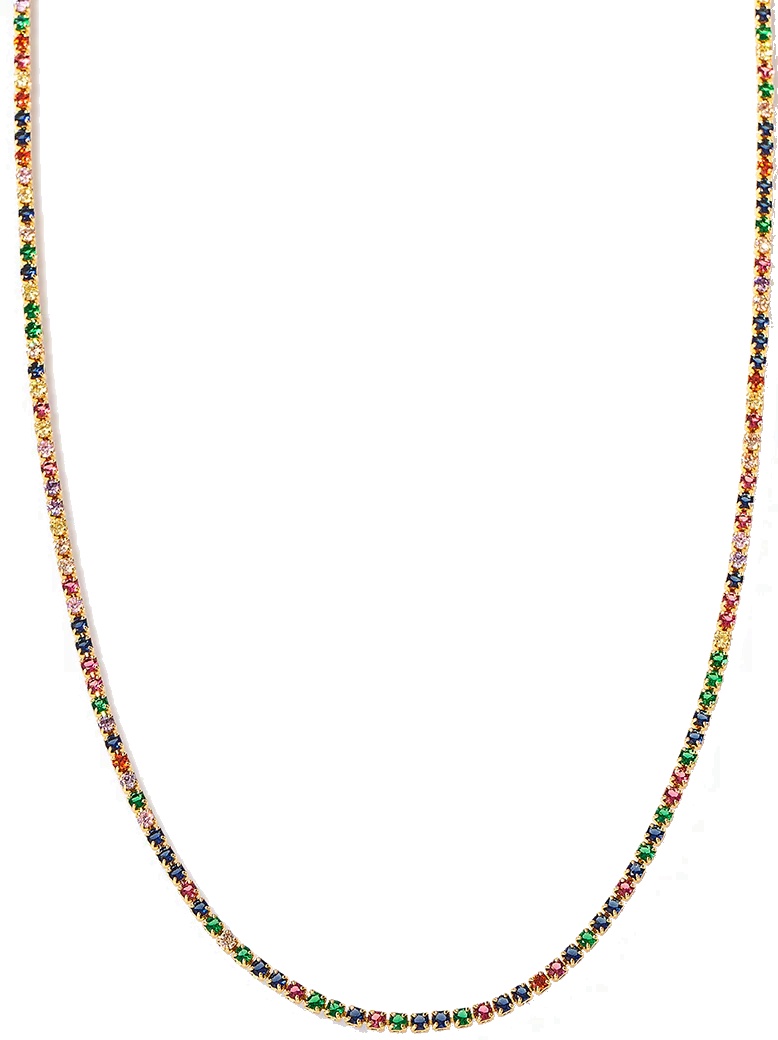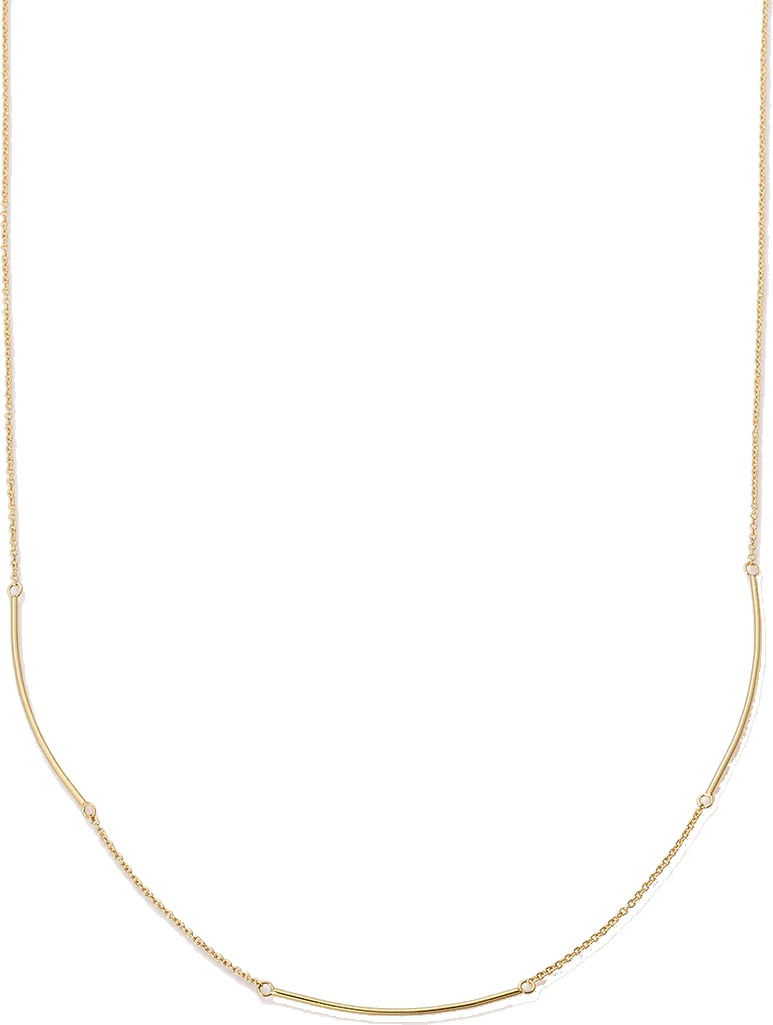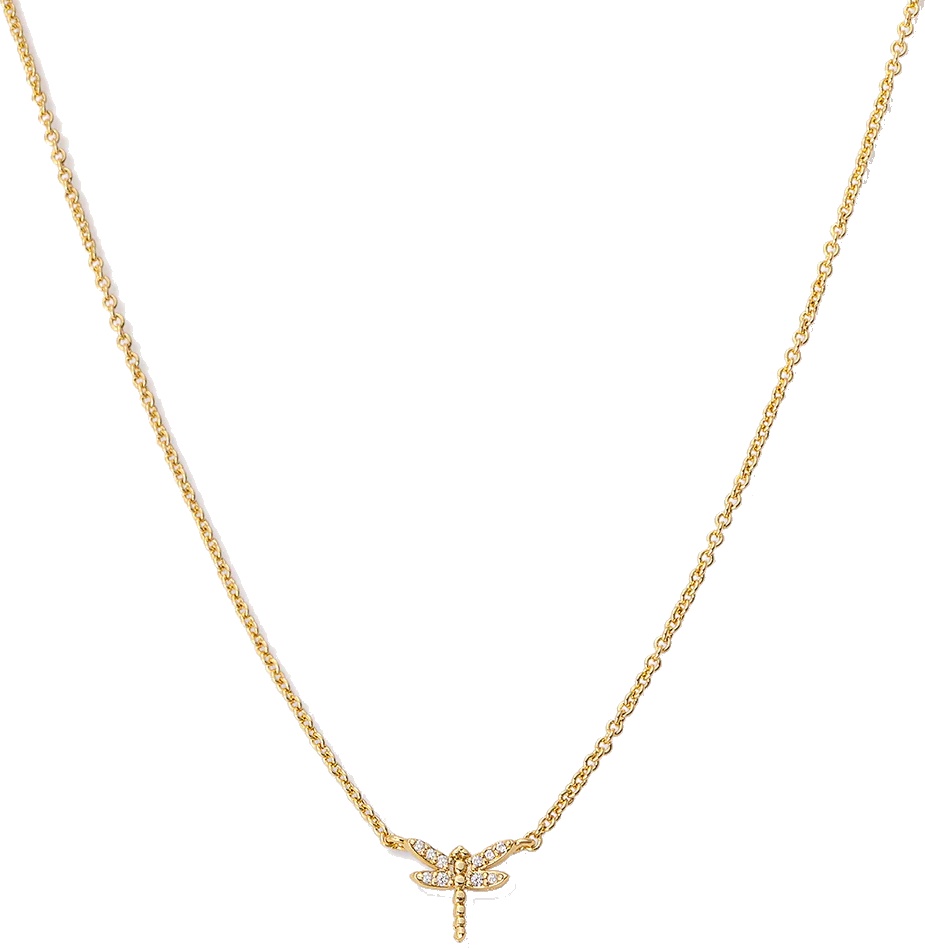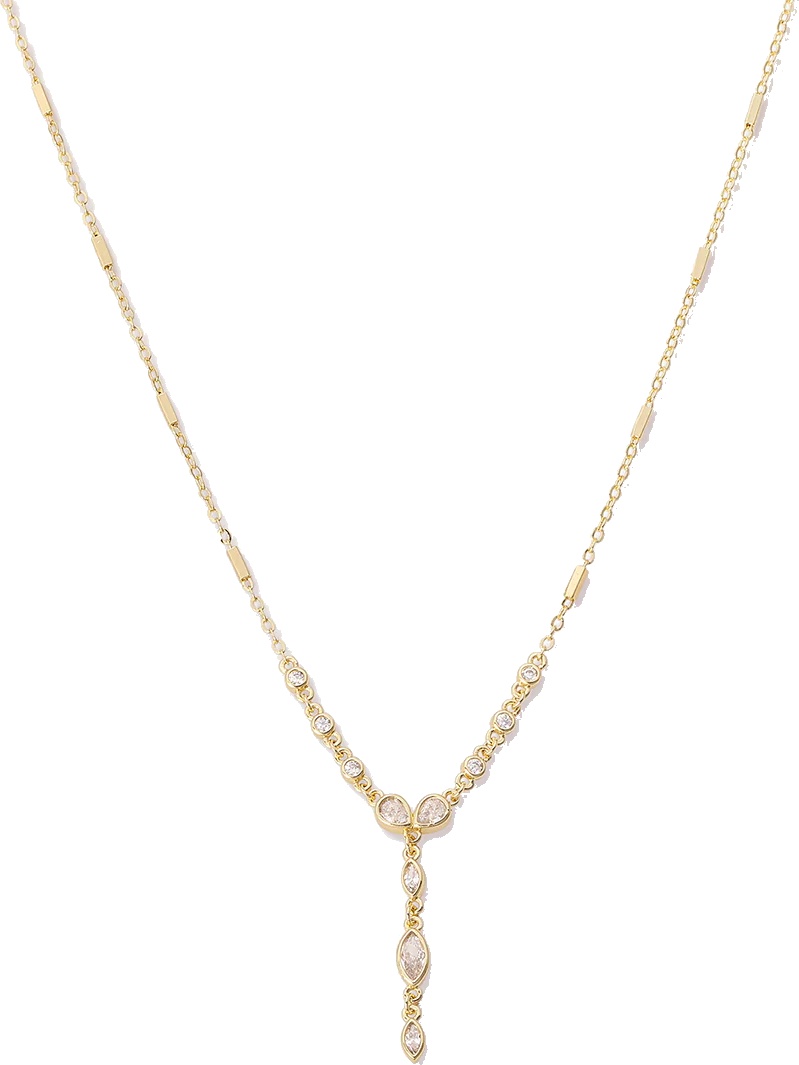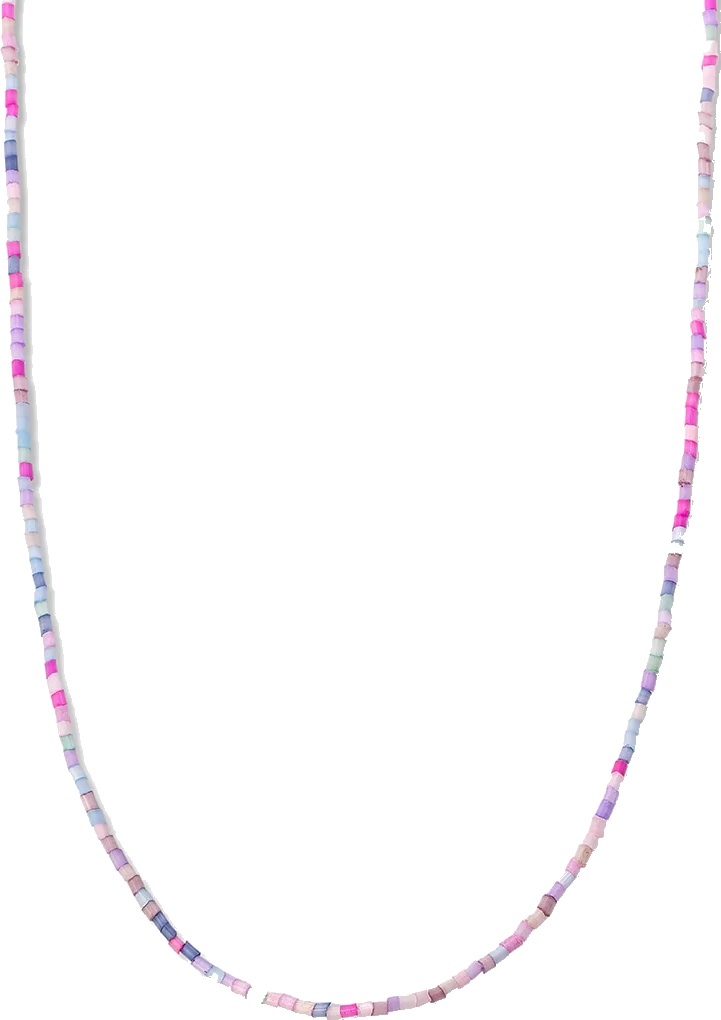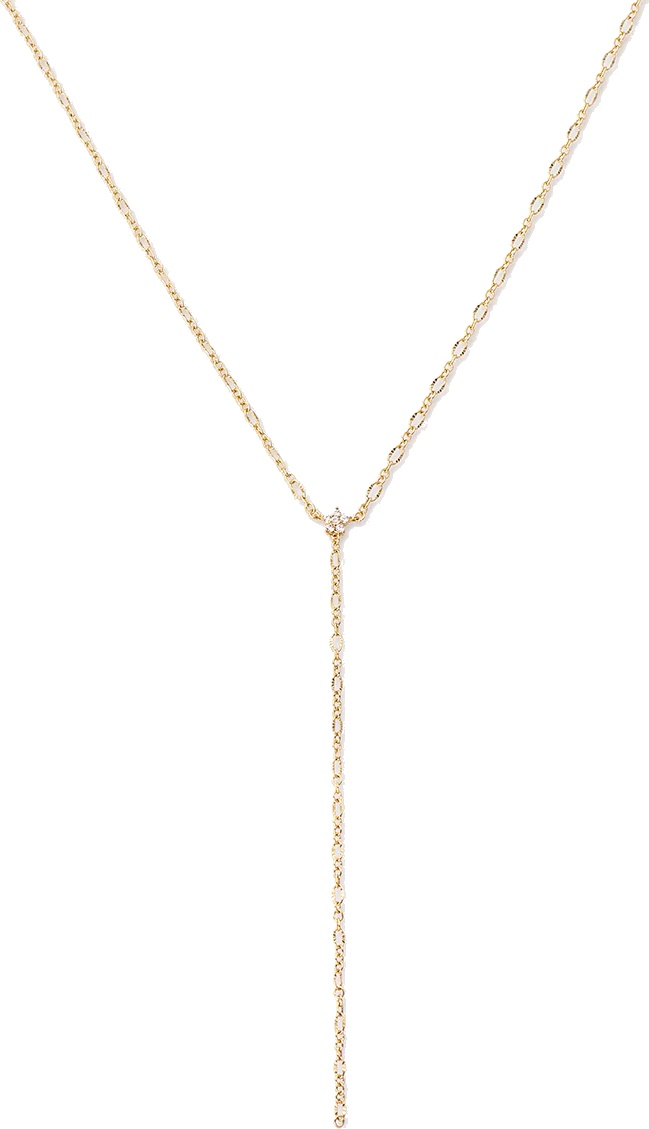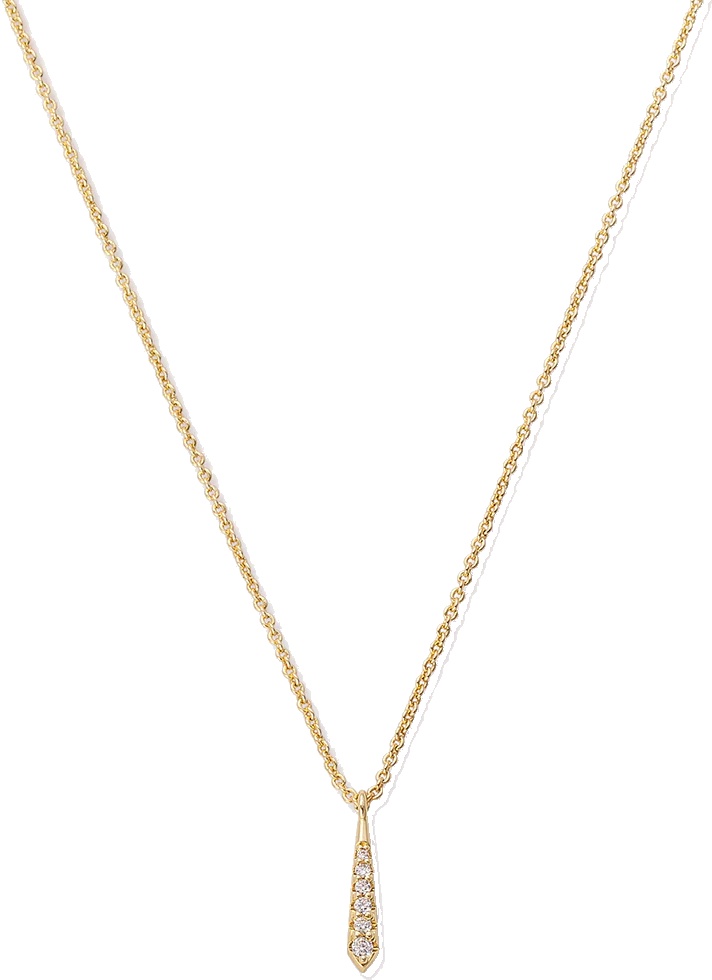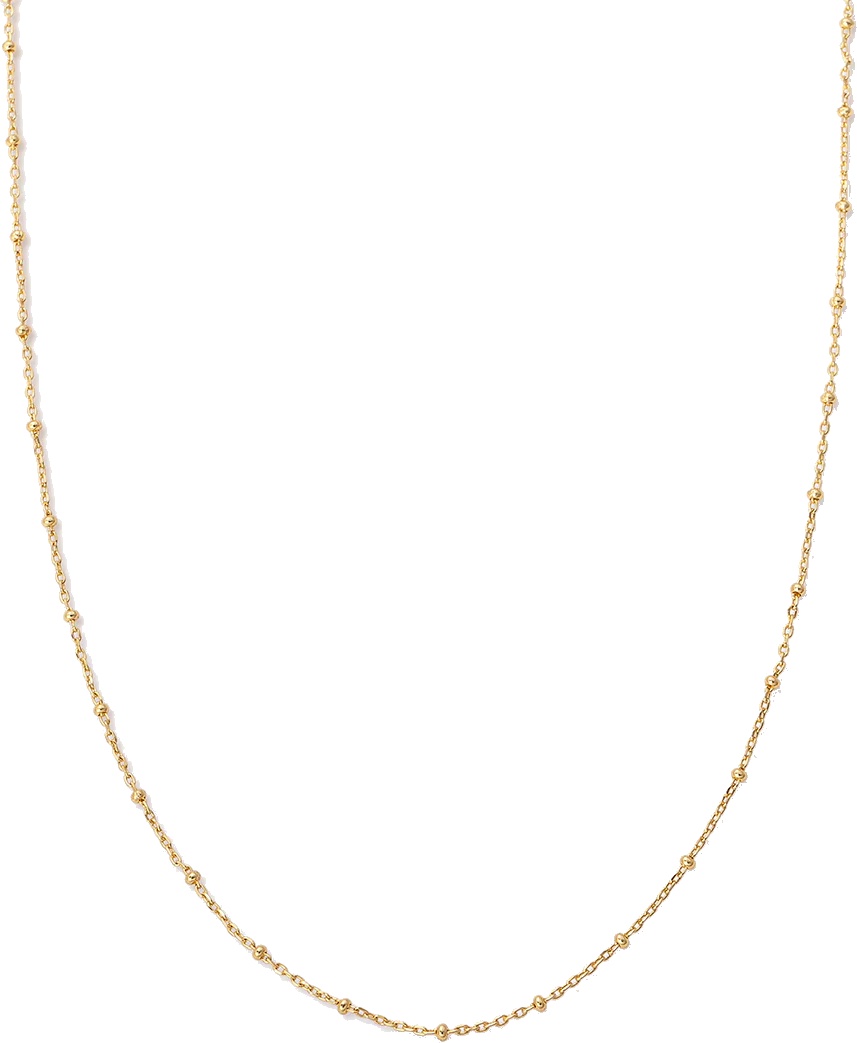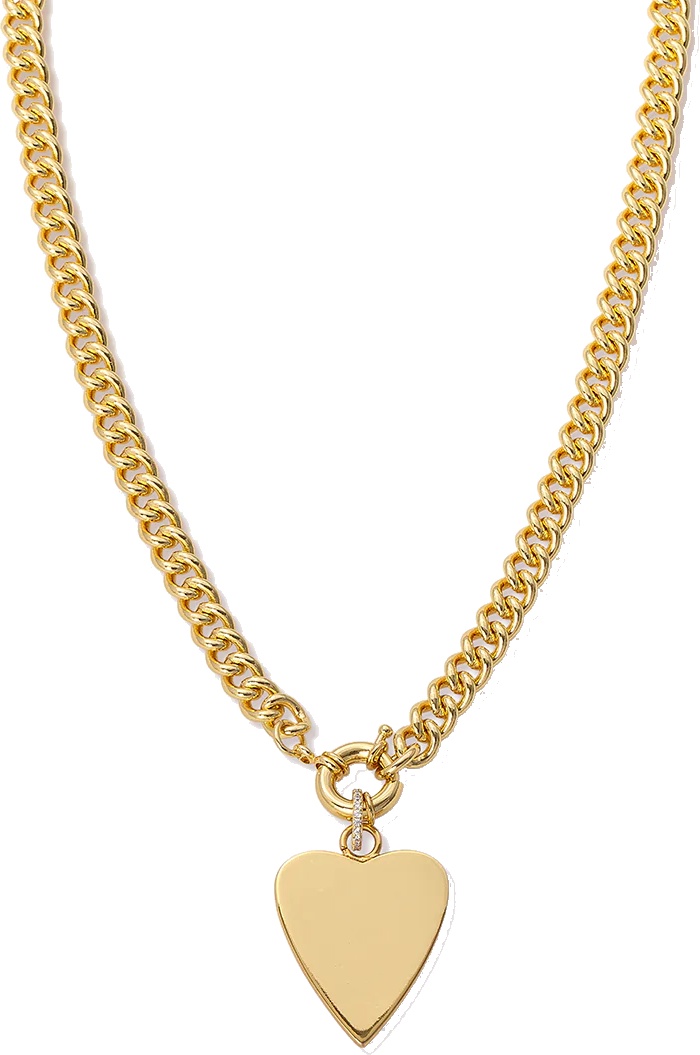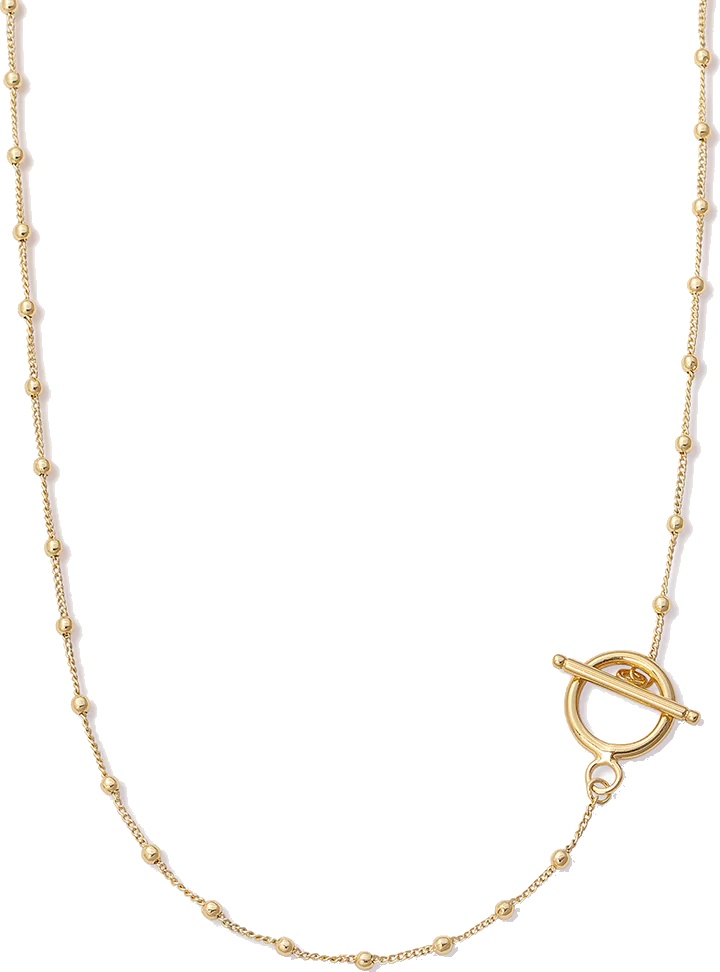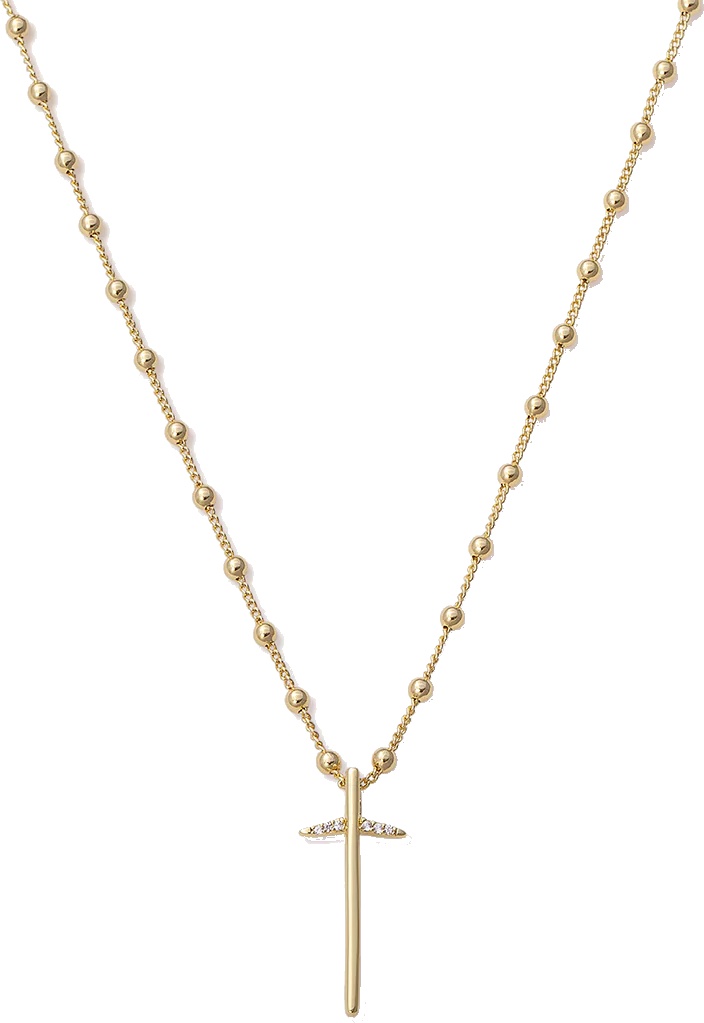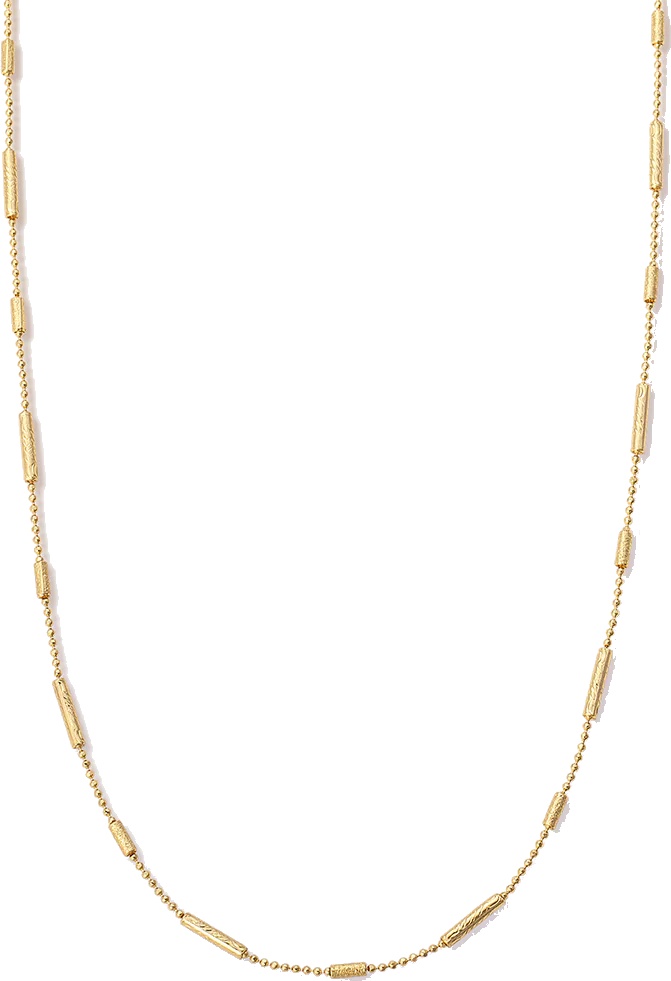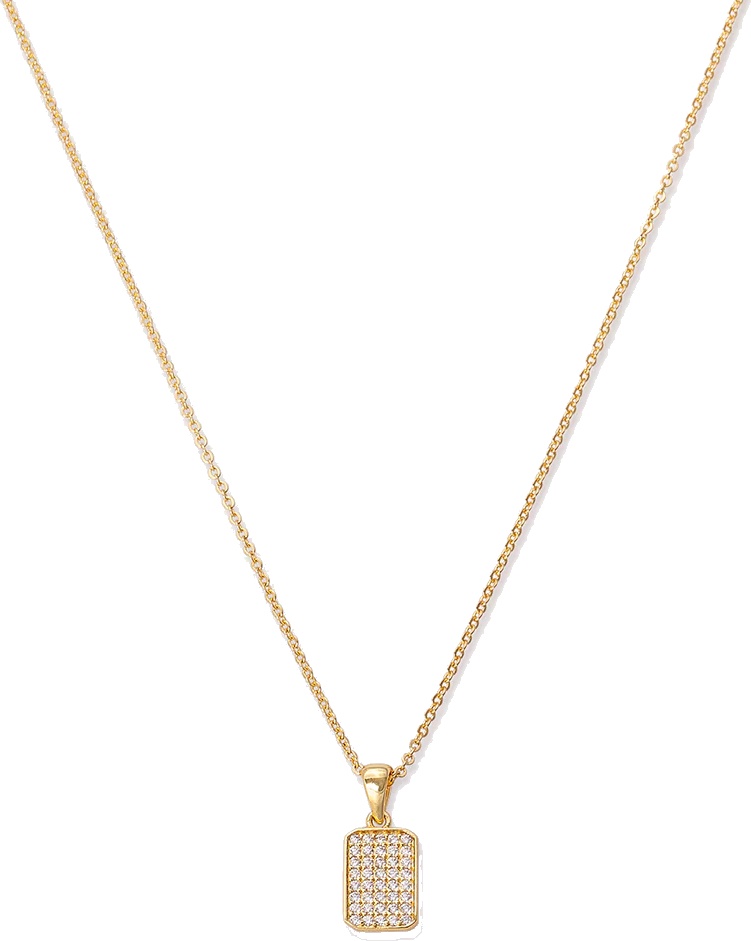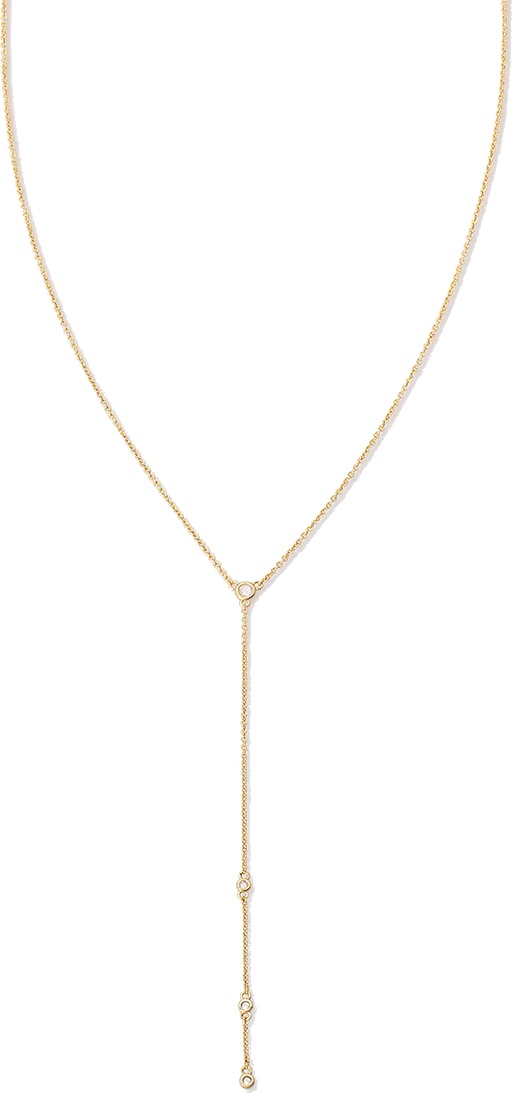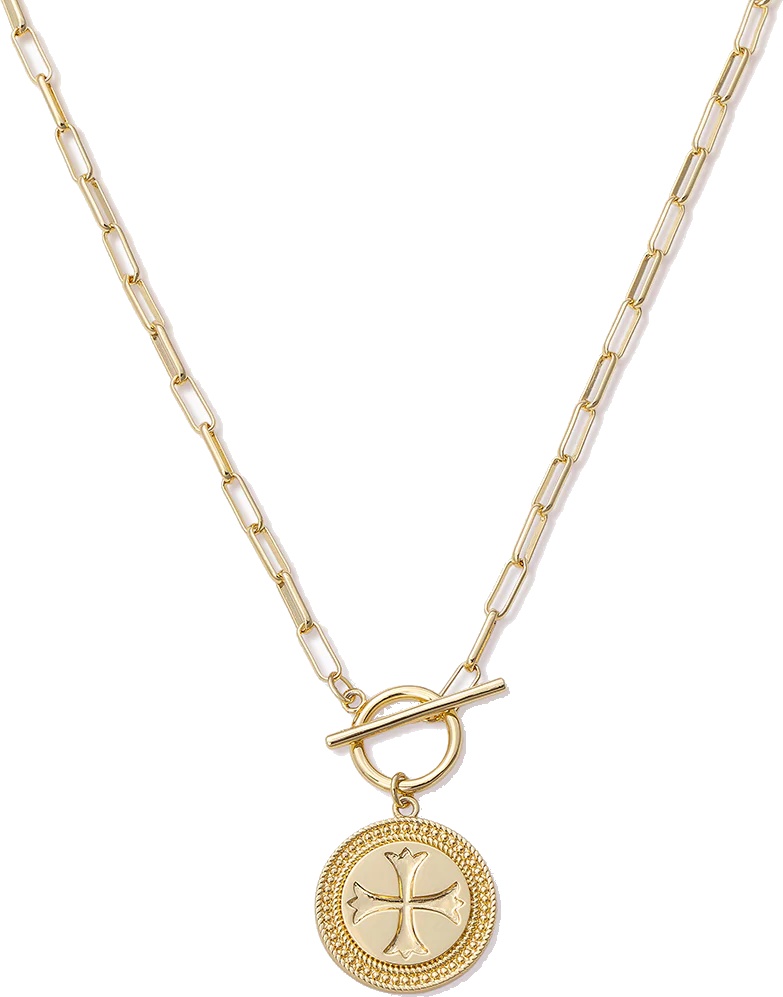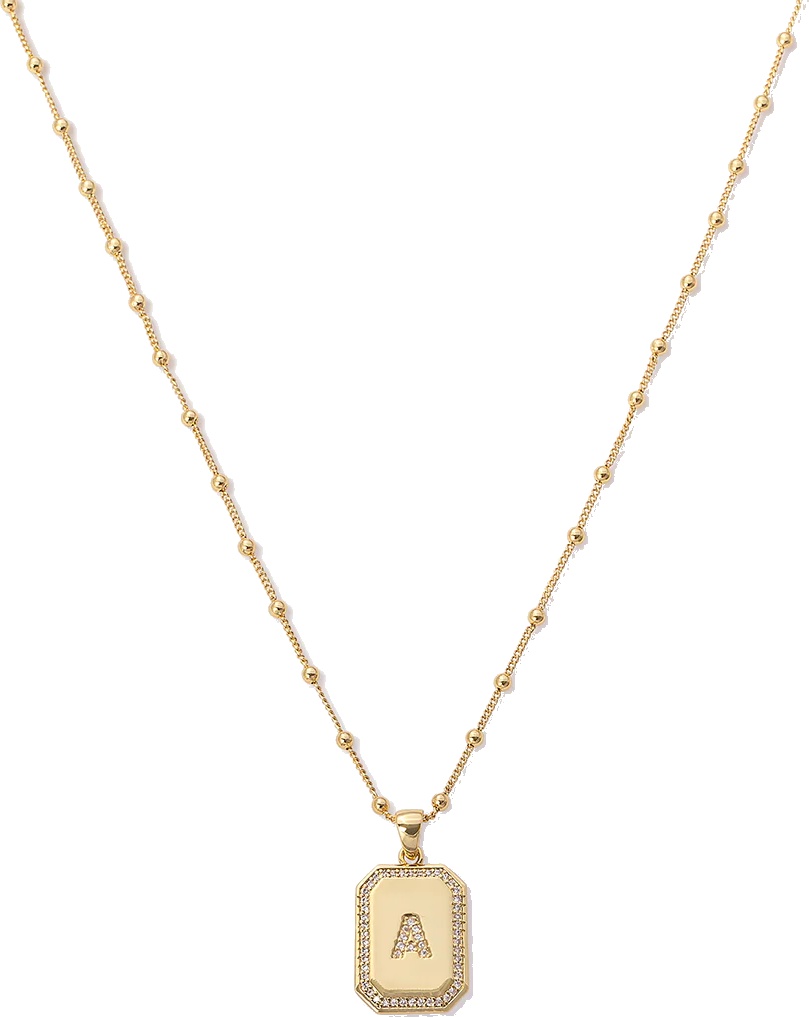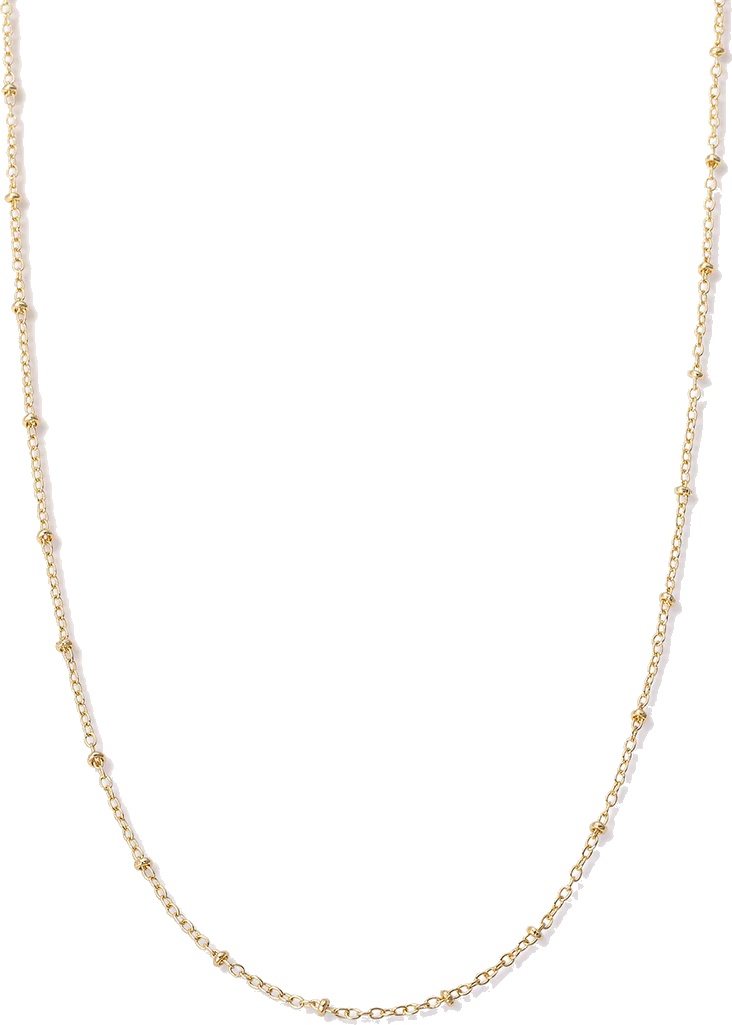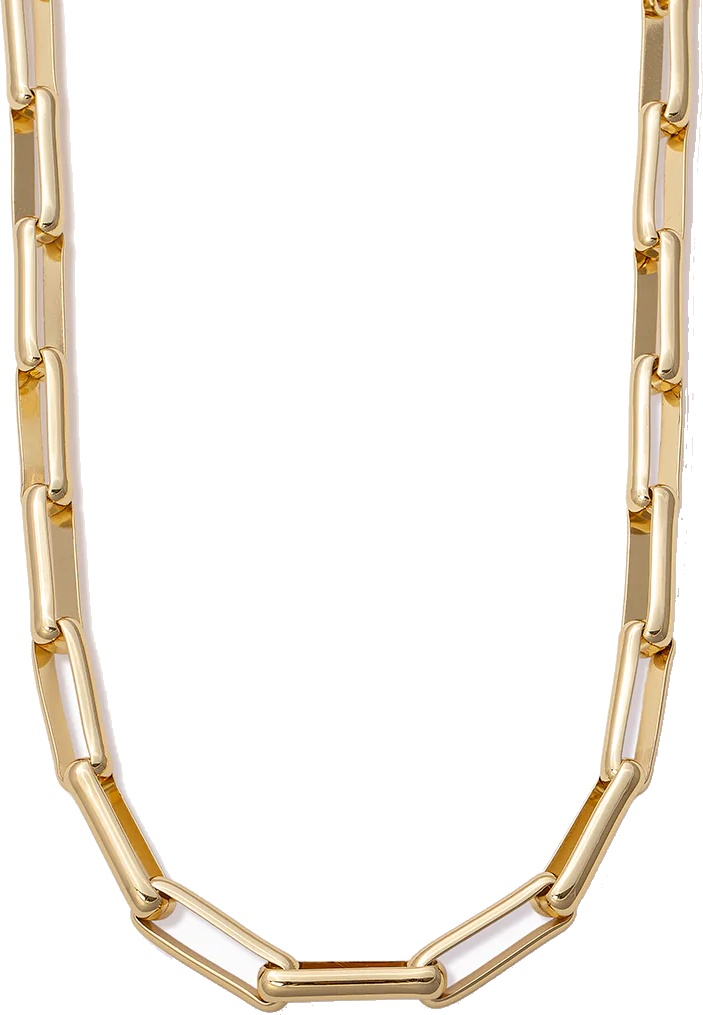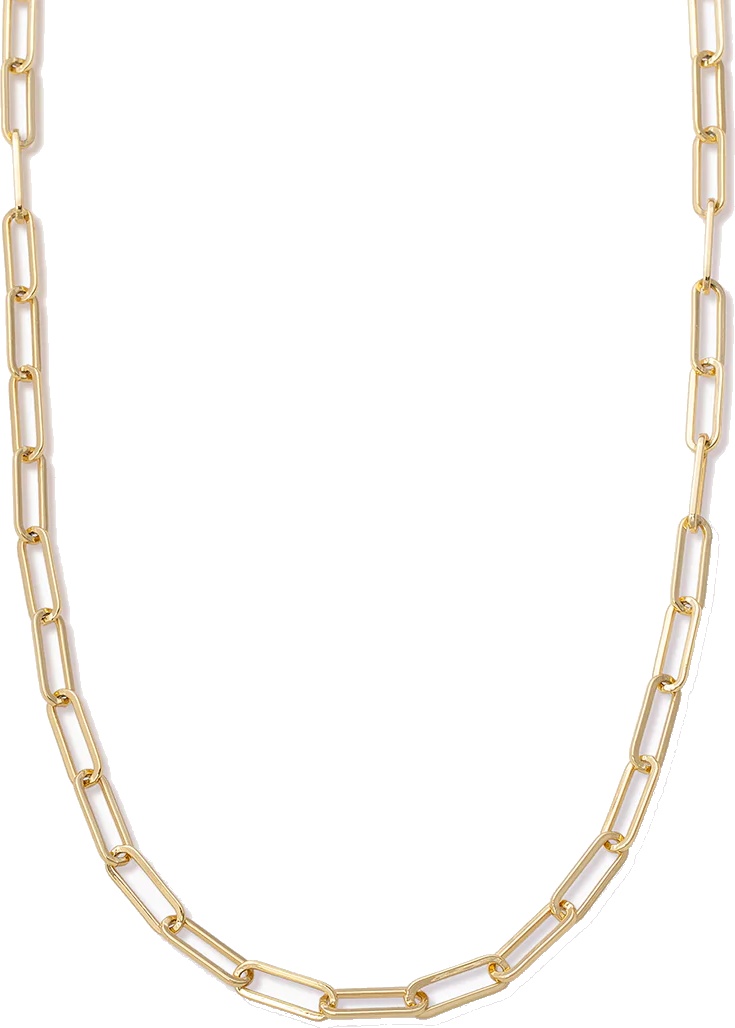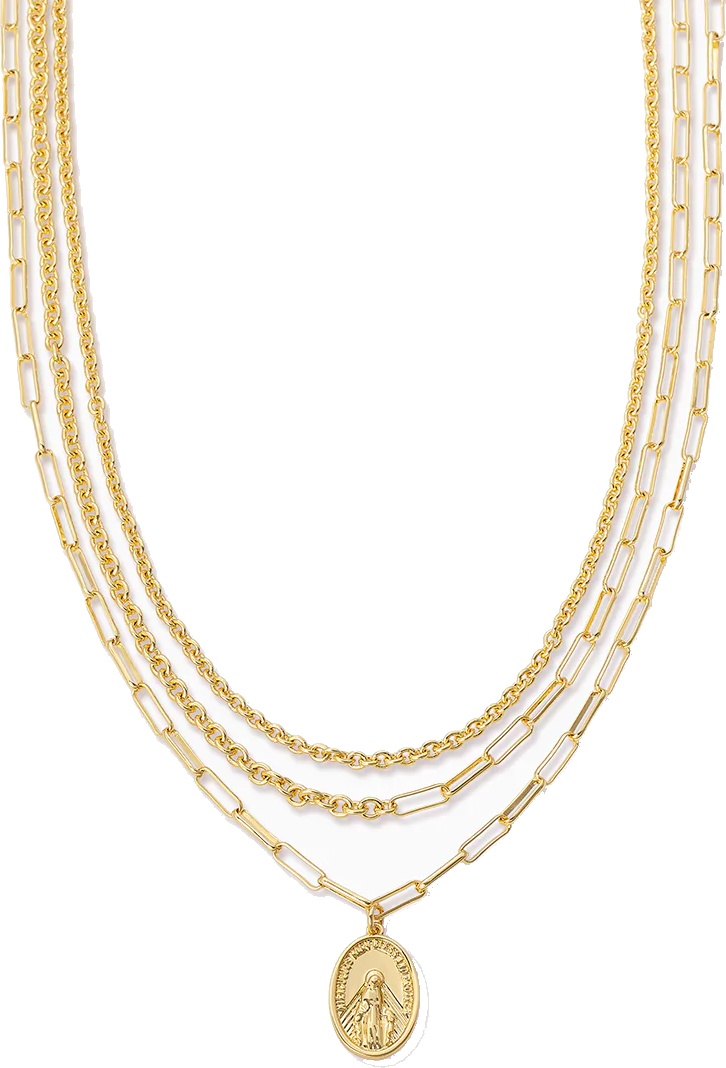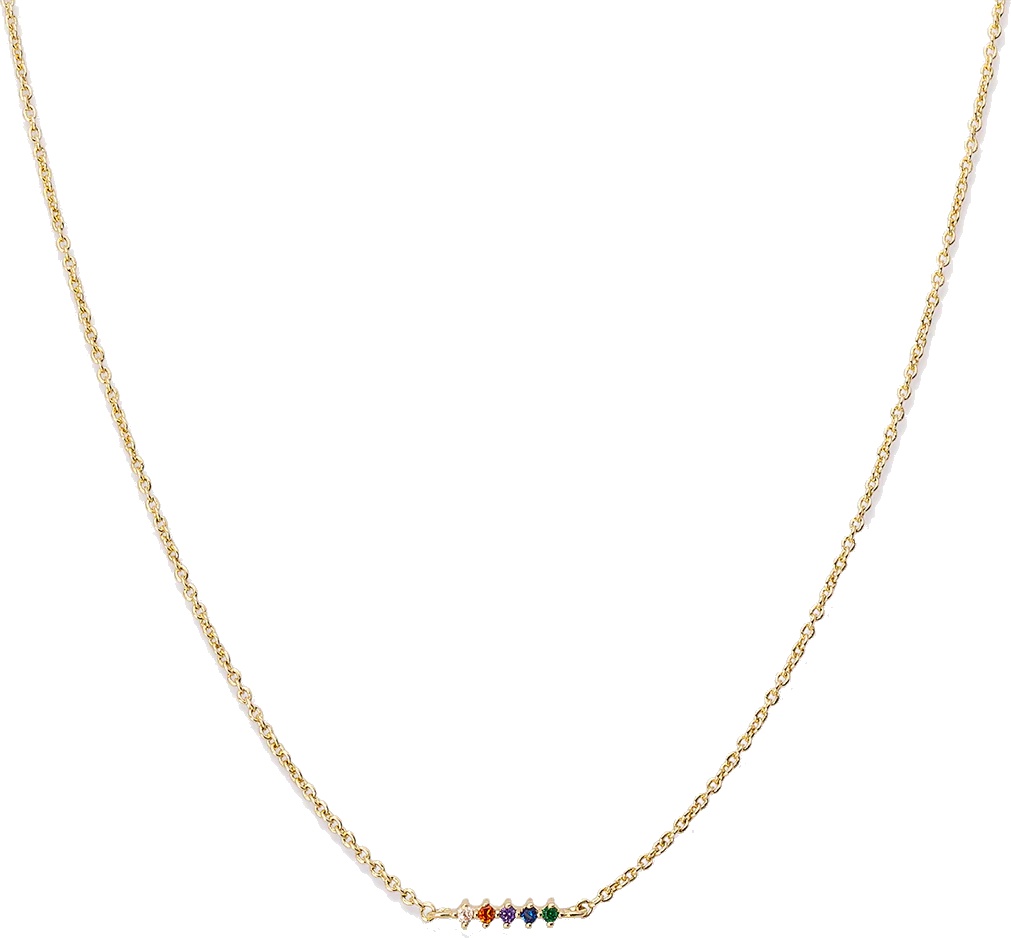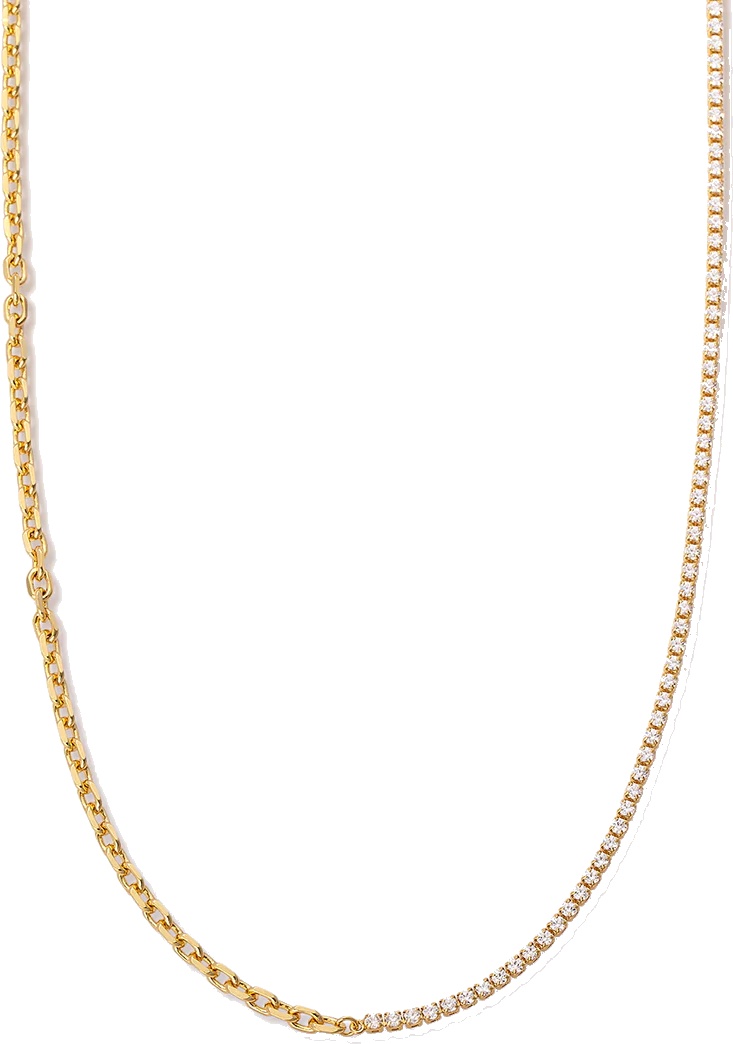 Earrings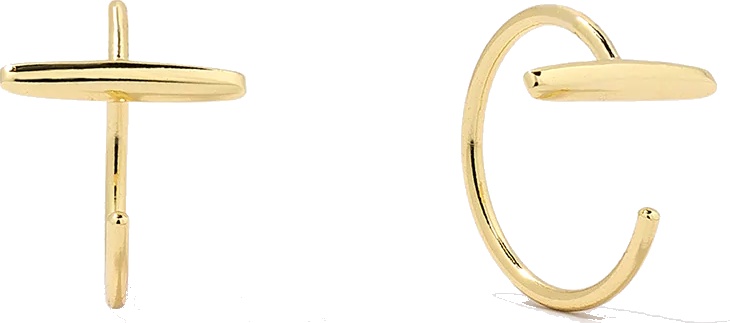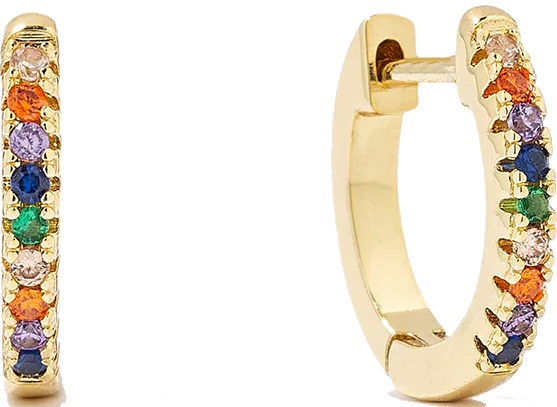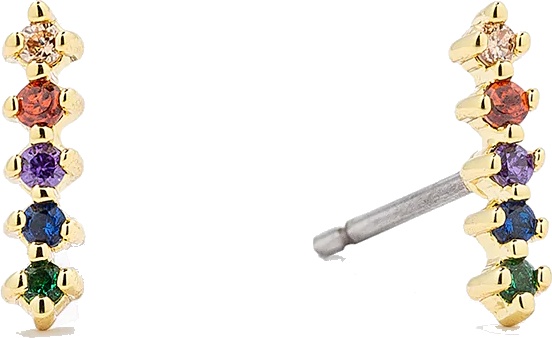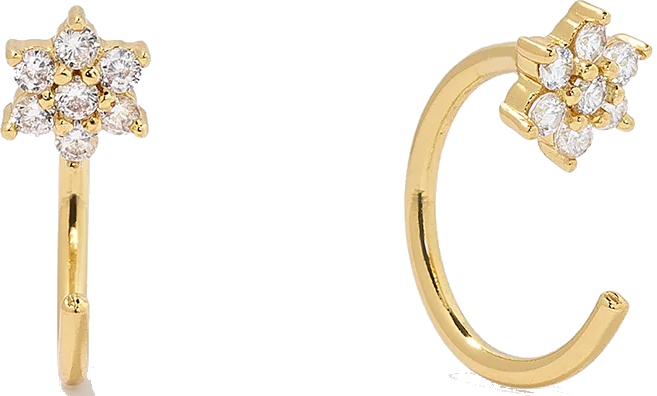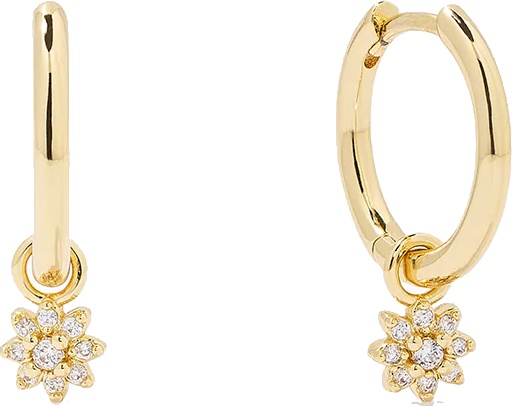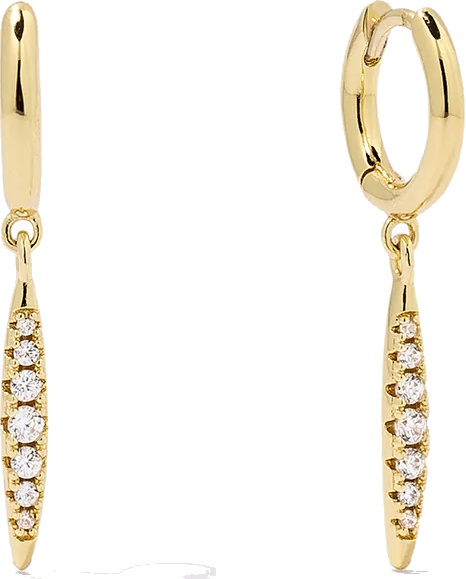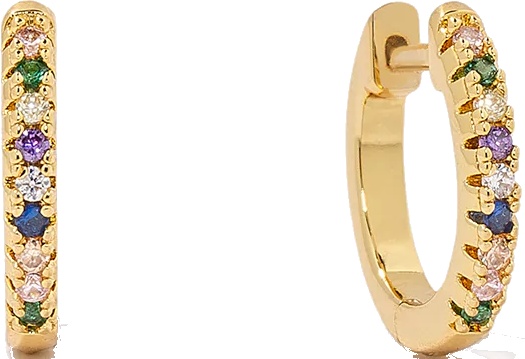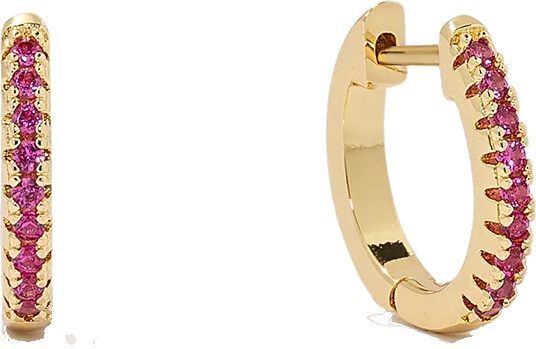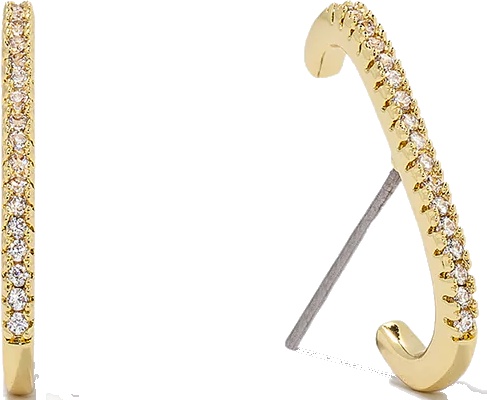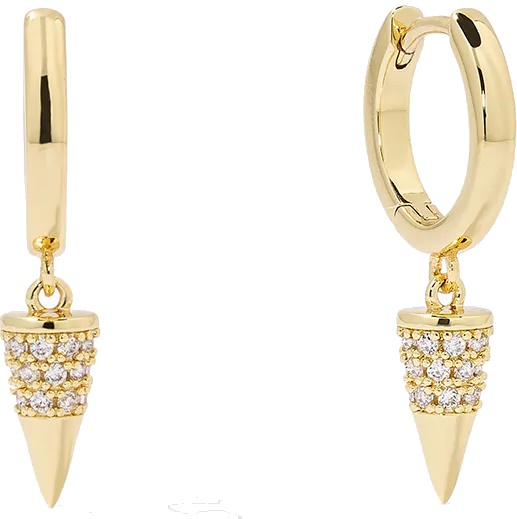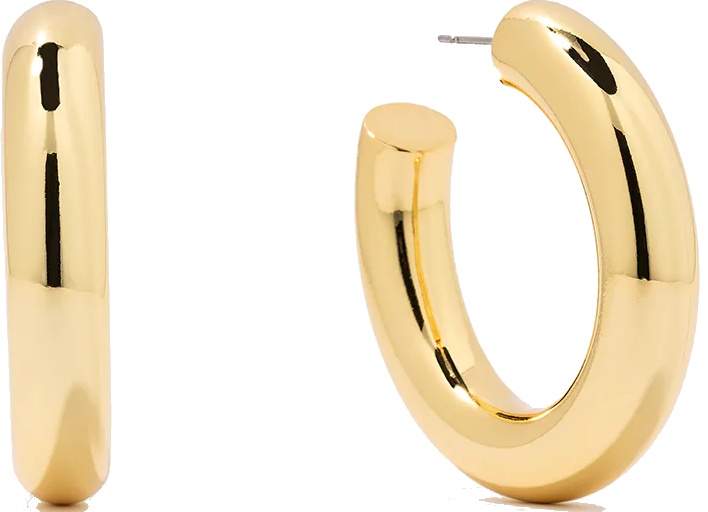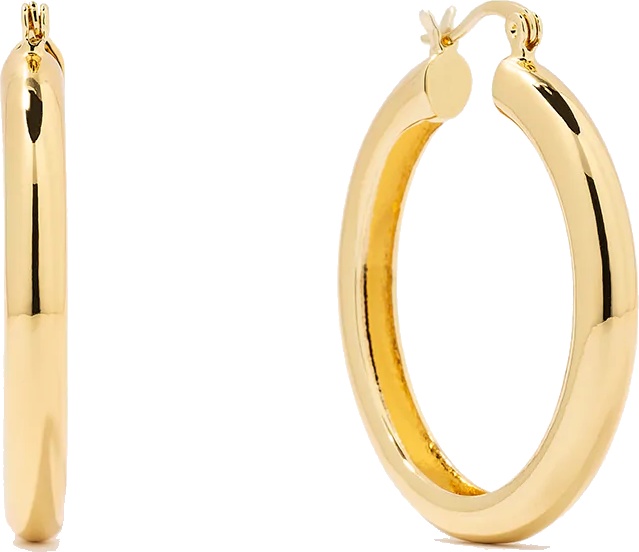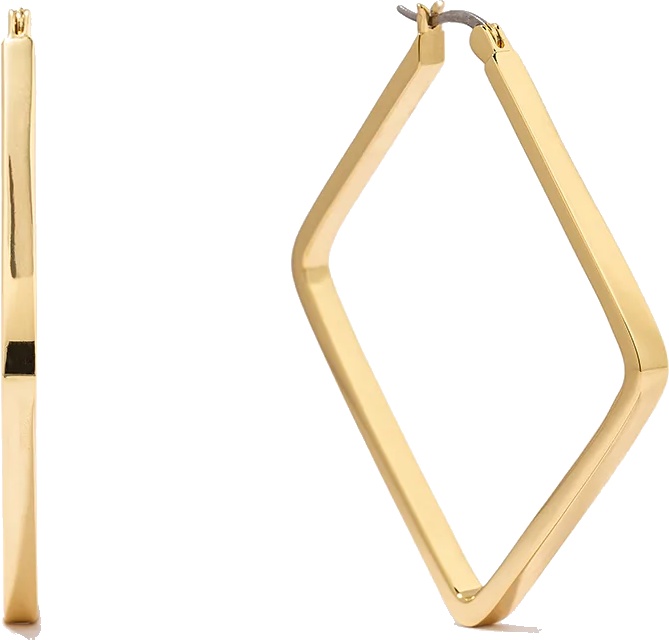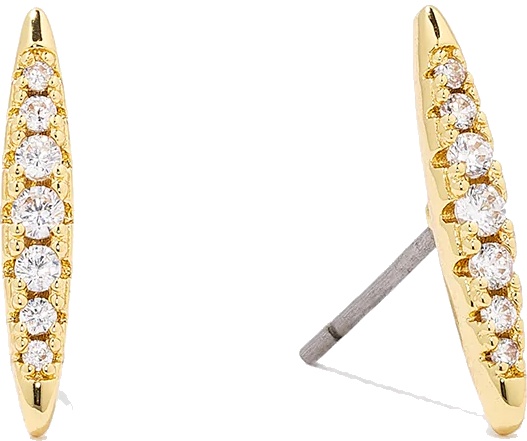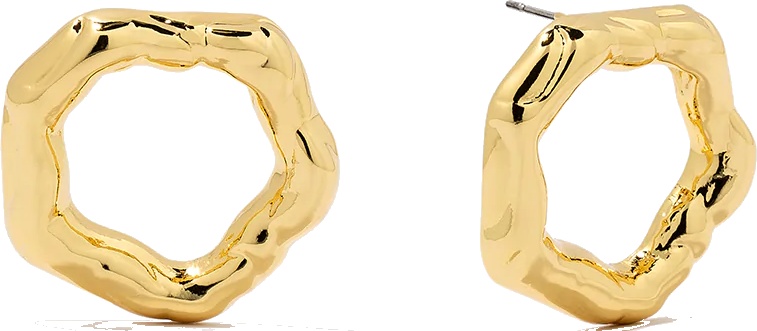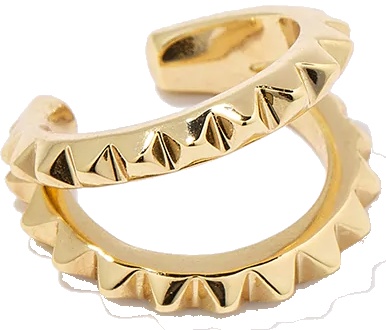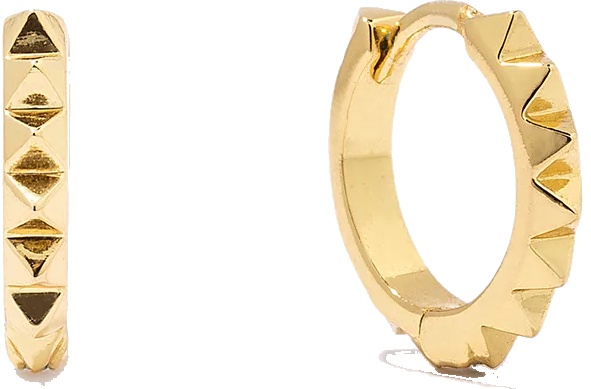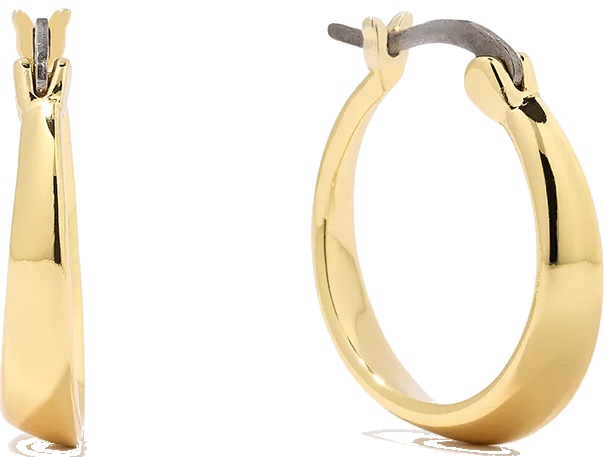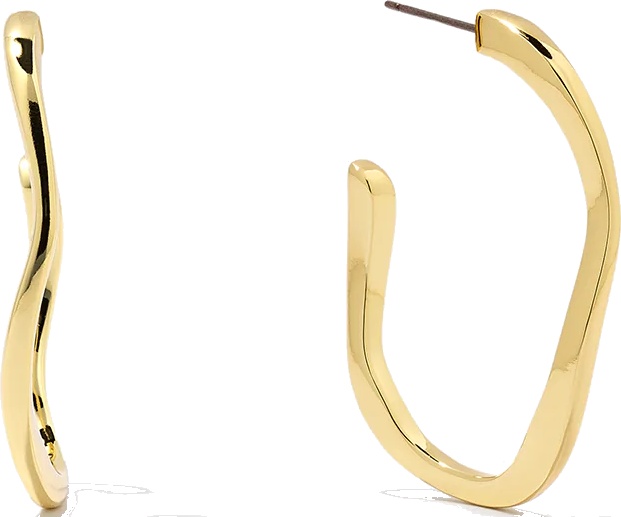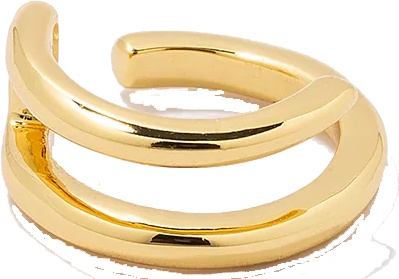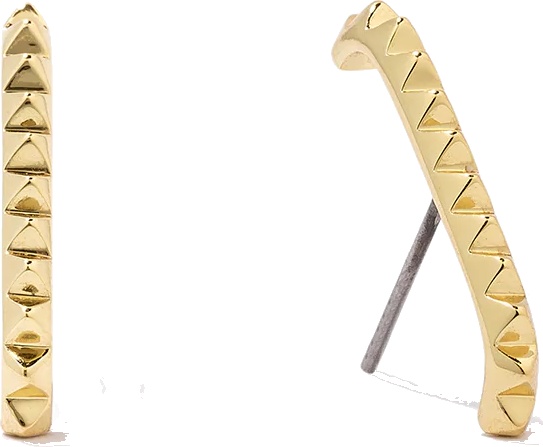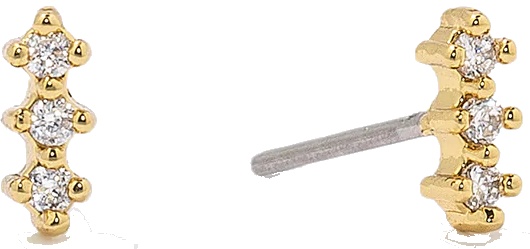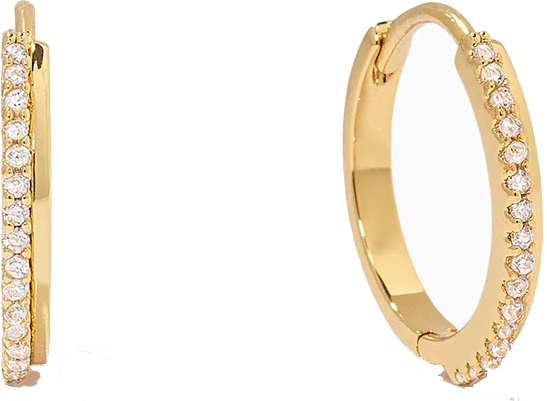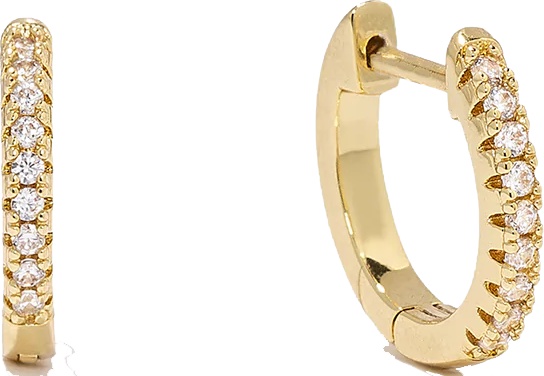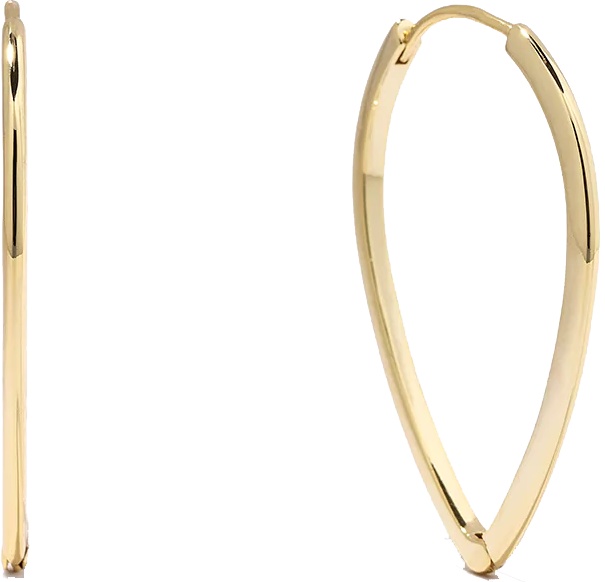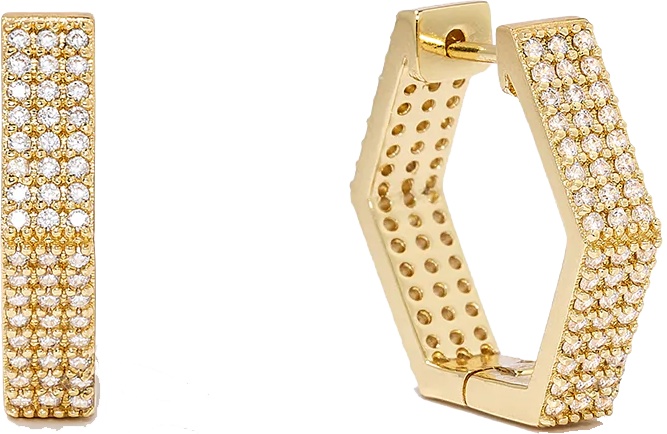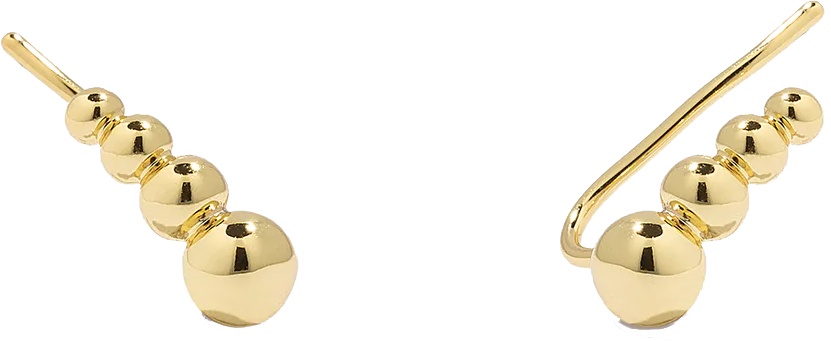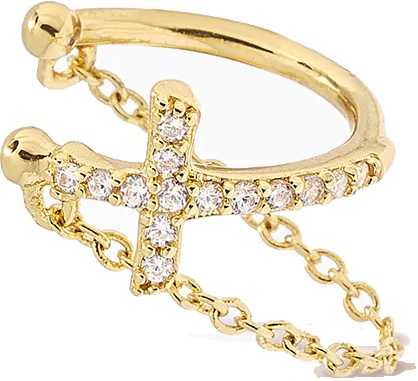 Bracelets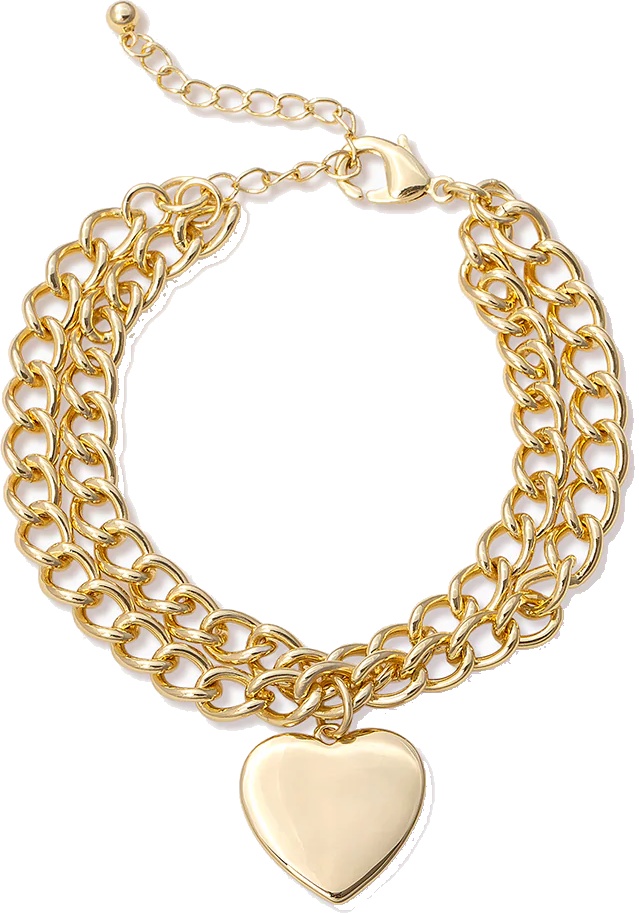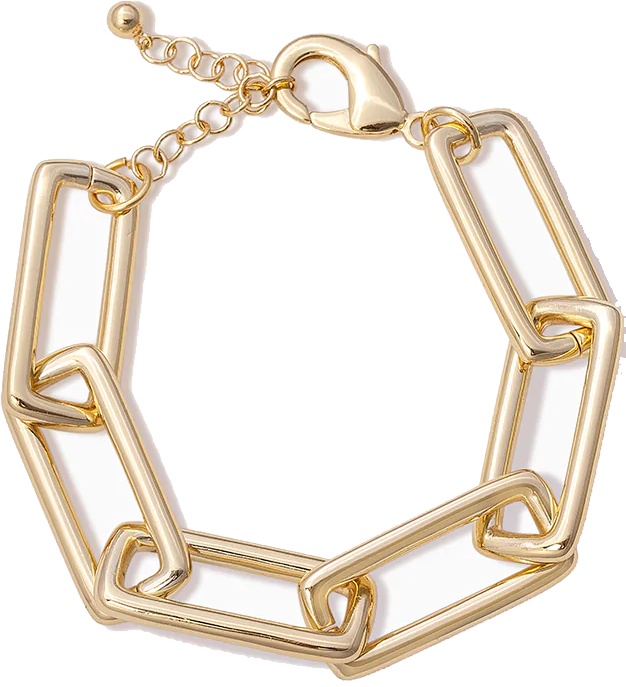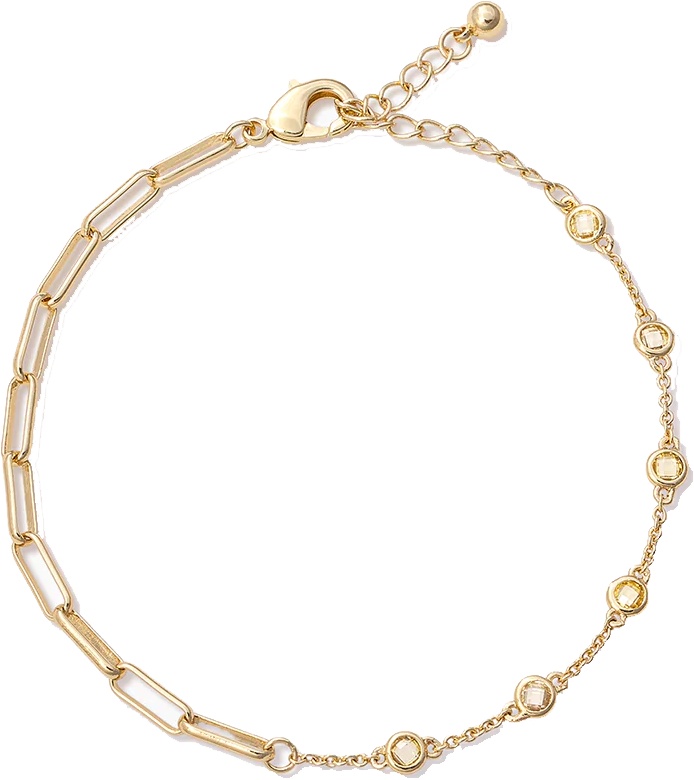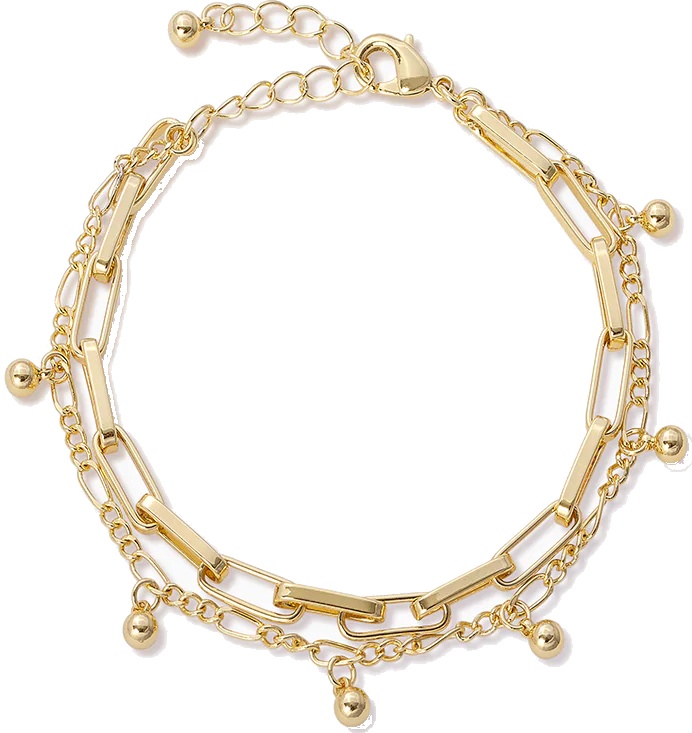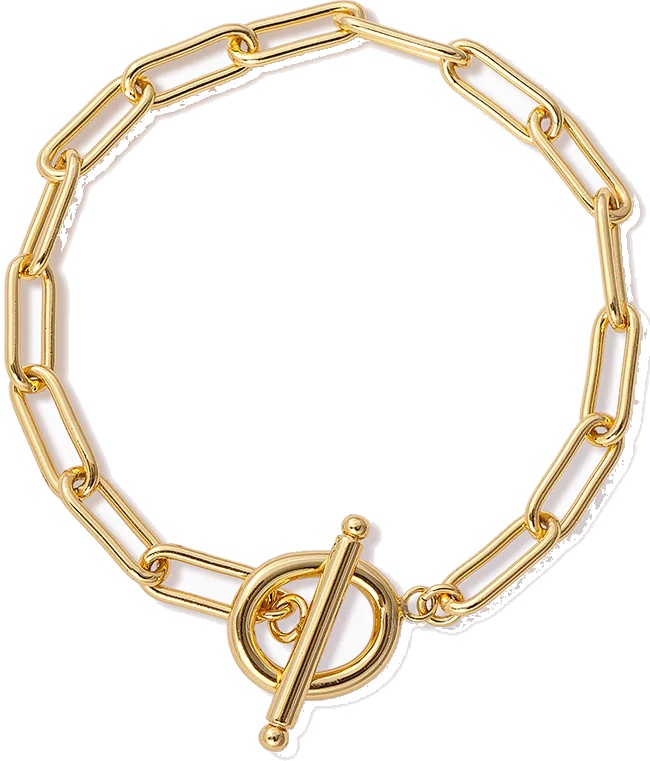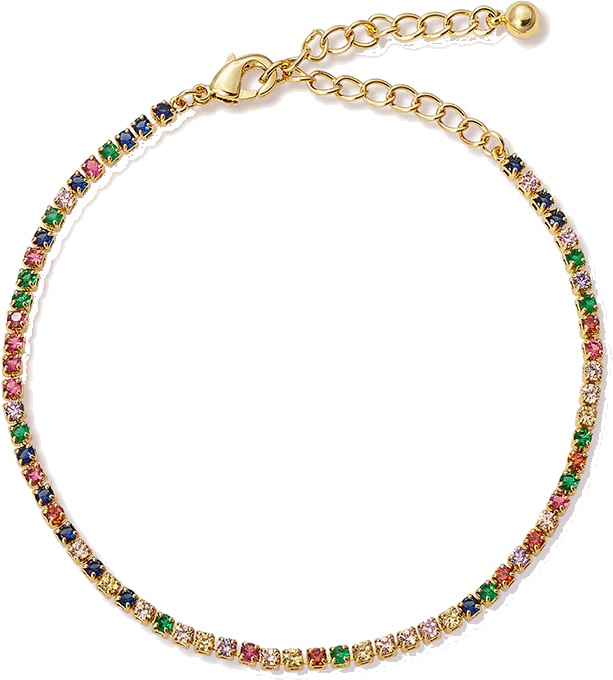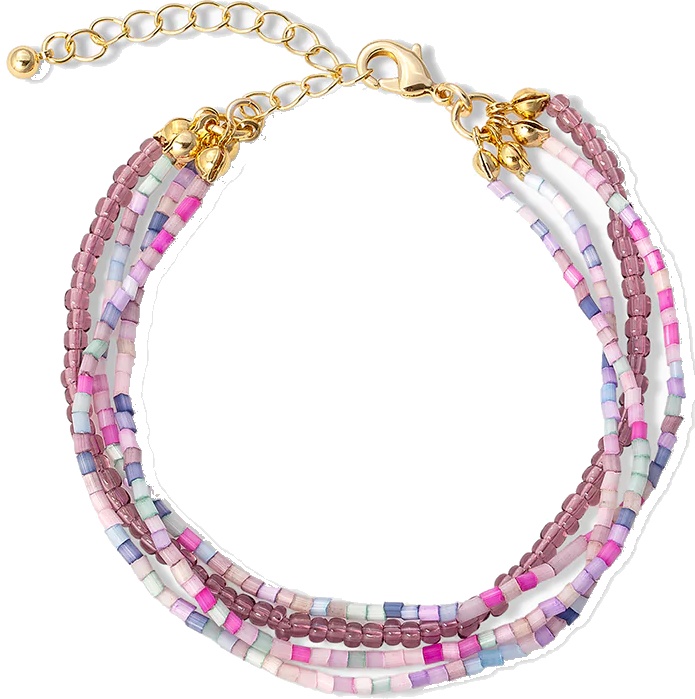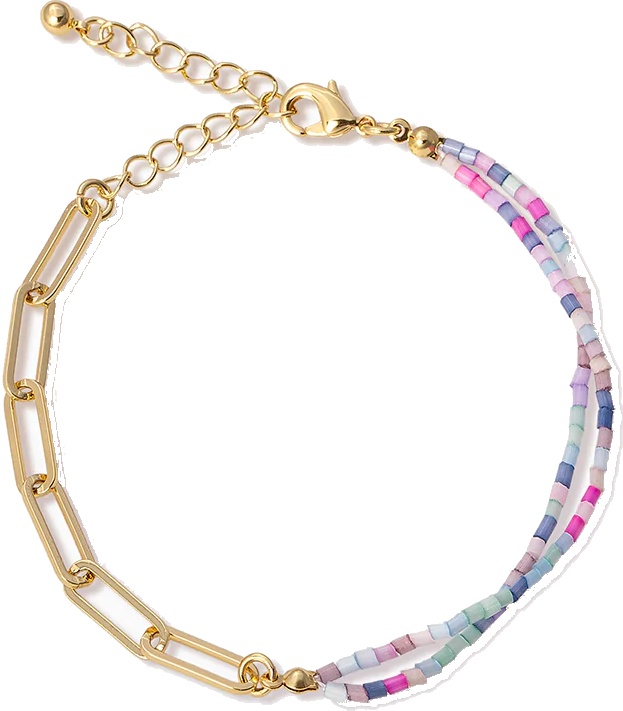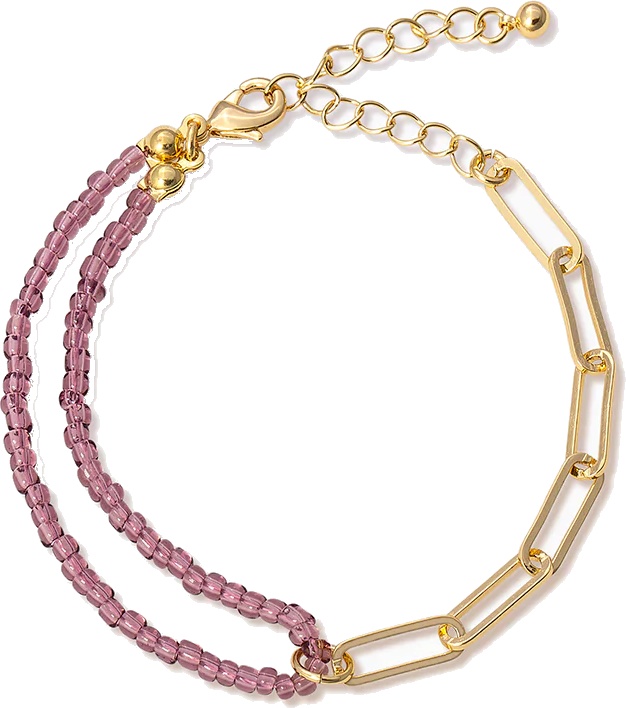 Rings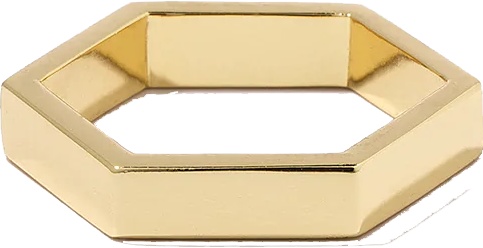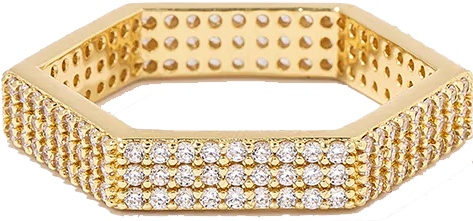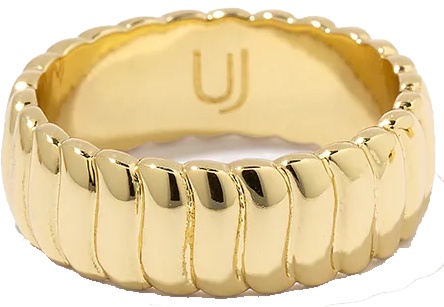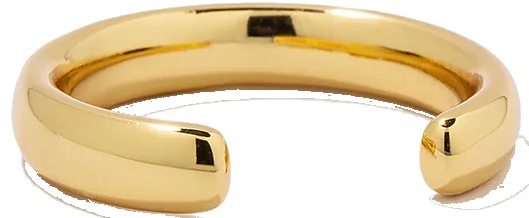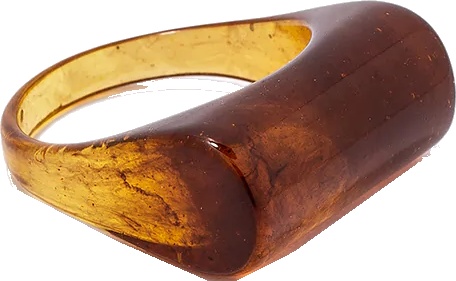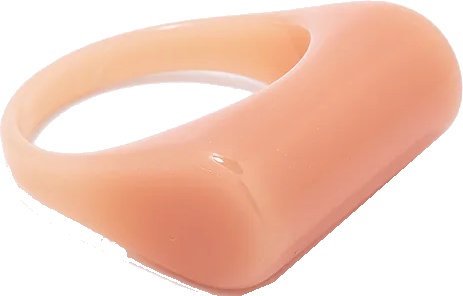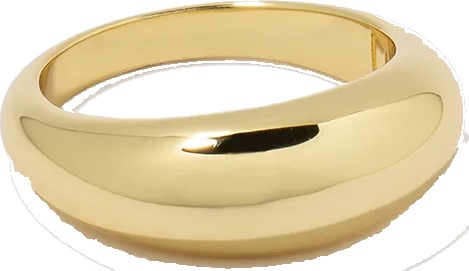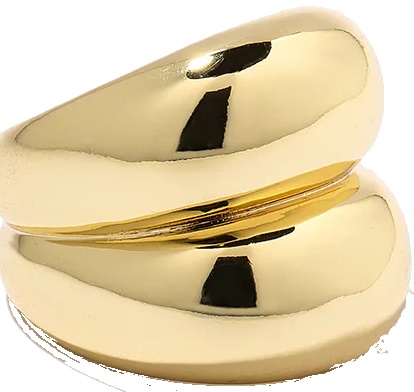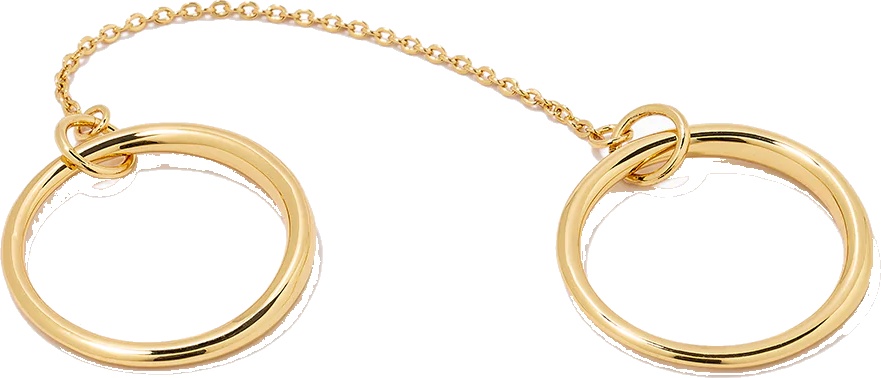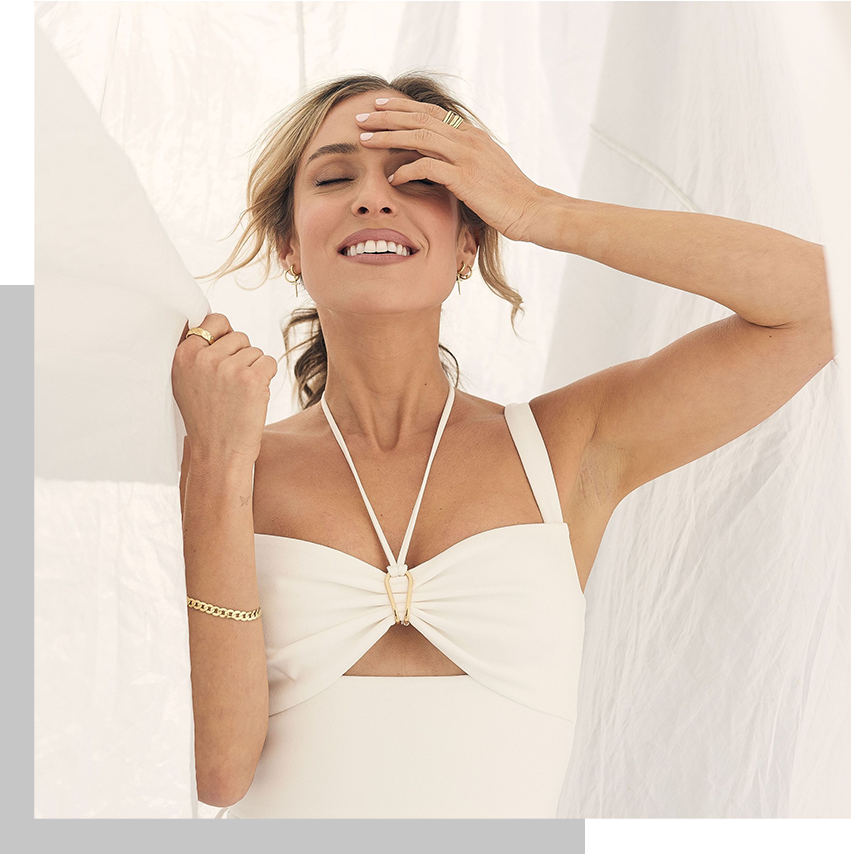 Featuring real round-cut diamonds and real gold over pure sterling silver.
Shop now. Choose your retailer.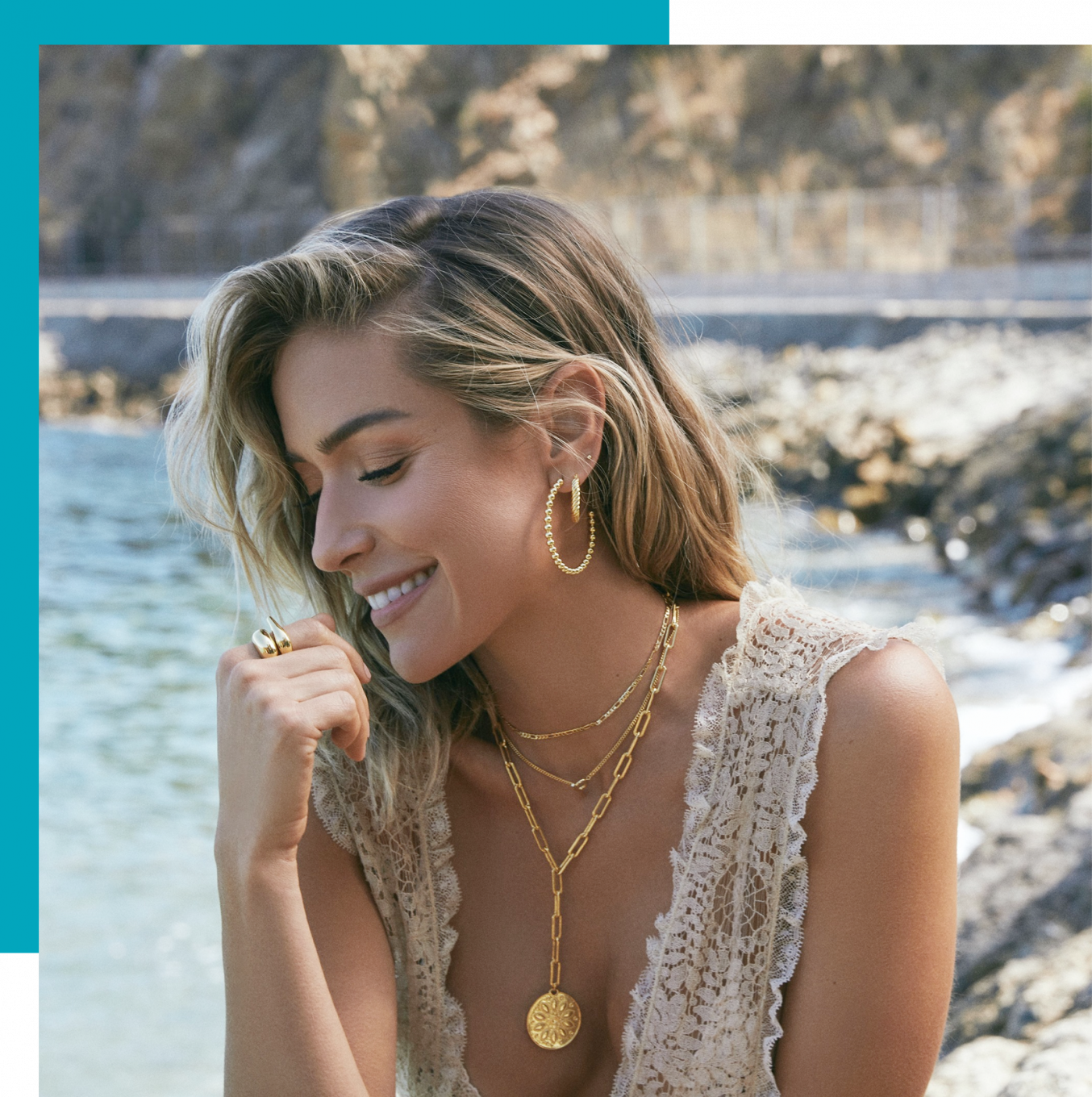 Browse older collections:
(adsbygoogle = window.adsbygoogle || []).push({});