---
Fifteen years ago, we watched the lives of a group of Southern California high schoolers unravel before us when the premiere of "Laguna Beach" hit MTV in September 2004. Almost immediately, a teenage Kristin Cavallari was thrust into the spotlight.

She went on to fulfill her dreams in the spotlight, starring in several television and film roles and eventually getting back to her reality roots by joining the "Laguna Beach" spinoff, "The Hills," in 2009. After the show's conclusion, Cavallari started hosting red carpet awards shows with E! News and teamed up with Chinese Laundry to kick off what would end up being a six-year collaboration in shoe design. (Oh! And she married former Chicago Bears quarterback, Jay Cutler.)

But while you probably know Cavallari by any or all of these titles—reality star, fashion designer, actress—you probably don't know that she also holds the title of entrepreneur.
In 2017, Cavallari launched Uncommon James—a collection of timeless jewelry for women-on-the-go—and checked off the box for another one of her biggest dreams: starting her own company.

However, contrary to what you may think, her celebrity status couldn't prevent the many obstacles she faced in getting the company off the ground. For the first several months of Uncommon James' existence, Cavallari worked out of her house with just one remote web developer and some help from her husband, former NFL Quarterback, Jay Cutler. She bootstrapped her way through everything—from jewelry designs and manufacturing to packaging and shipping. Her platform definitely helped boost sales, but as the brand became more and more popular, she knew it would be too much for just two people to handle. Cavallari began hiring people as quickly as possible to help manage Uncommon James' continued growth, which presented yet another obstacle: employees who joined the team for the wrong reasons.

And that was just the start. In the midst of starting her company, Cavallari made the decision to dive back into reality television with an E! show that would document the Uncommon James journey, including opening a flagship store in Nashville, Tenn. Very Cavallari premiered in July of 2018, catapulting her company's growth to a level she never saw coming. In fact, Uncommon James sold out of everything—another milestone lesson.

Cavallari admits all of these challenges incited fear—fear of failure in her own hometown, fear of failure with all eyes on her, but more than that, fear of failure in something she's so deeply passionate about.

But just like every passionate entrepreneur, Cavallari refused to let fear get in her way.
---
Kristin Cavallari visited Build on March 1, 2019 in New York, NY.
---
---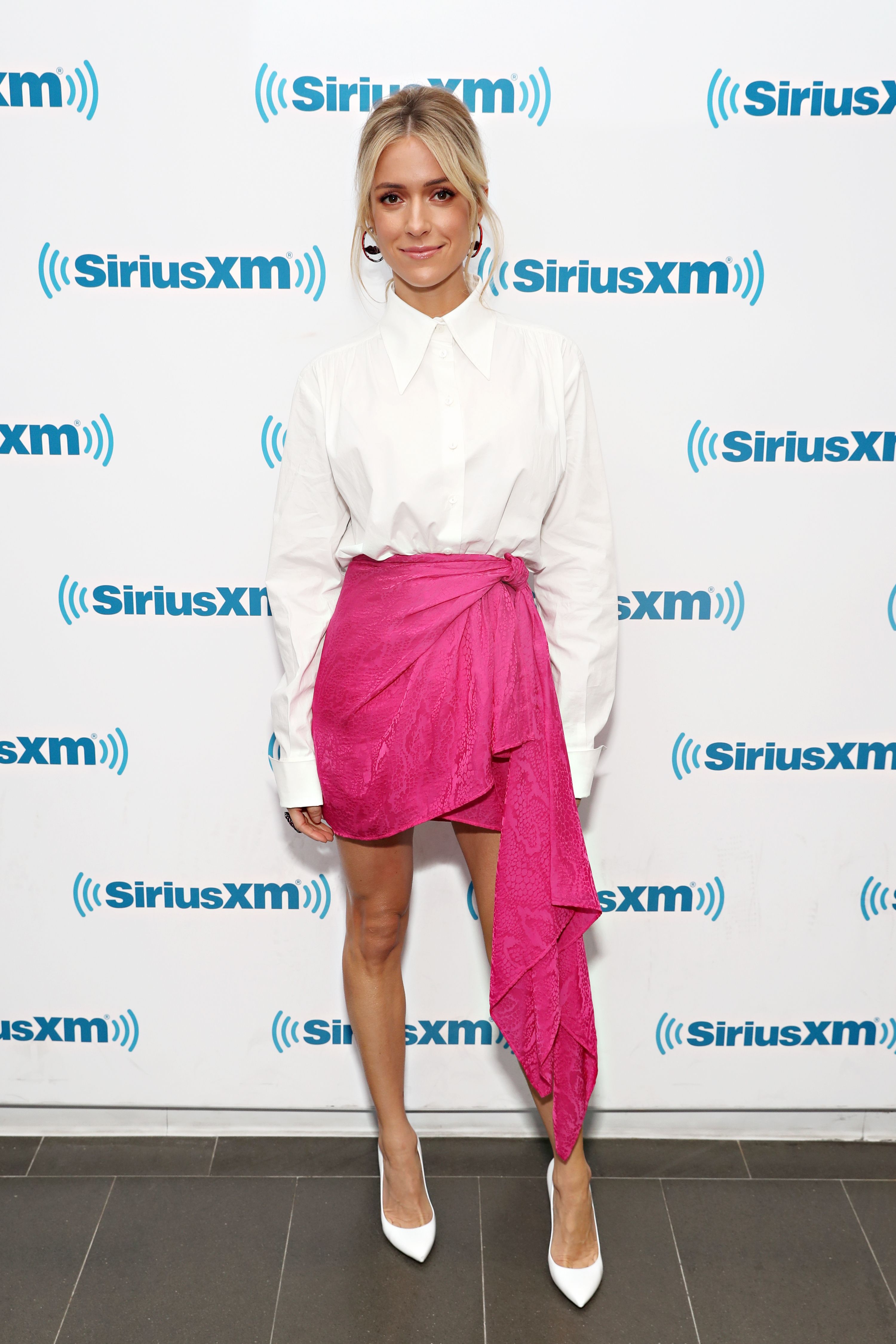 Kristin Cavallari visited SiriusXM on March 1, 2019 in New York, NY.
---
---
Kristin Cavallari visited Good Day NY on March 1, 2019 in New York, NY.
---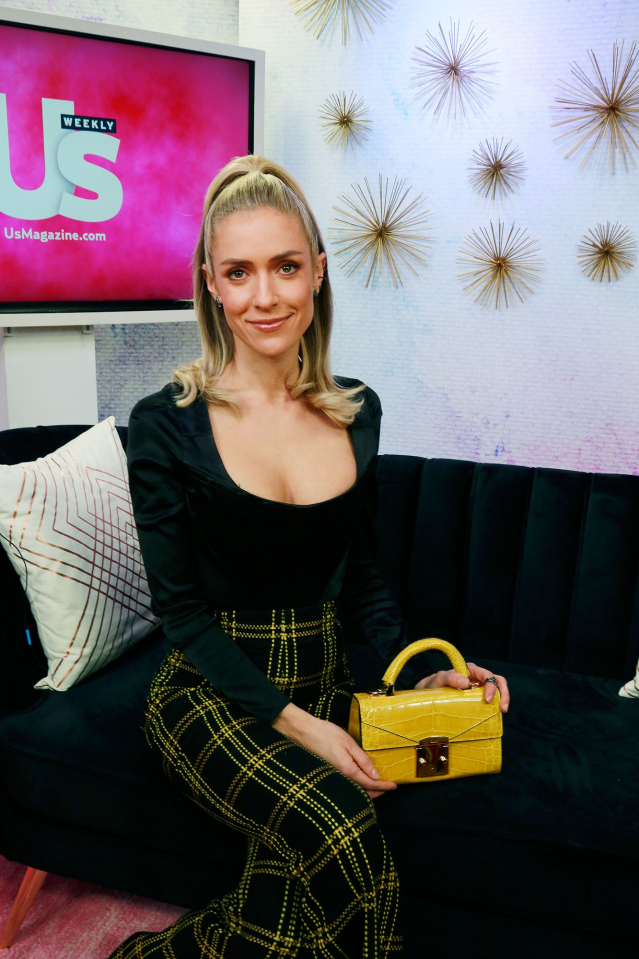 Kristin Cavallari visited Us Weekly Magazine in New York, NY on February 28, 2019.
Hard pass. Kristin Cavallari revealed whether she wants more kids with husband Jay Cutler exclusively to Us Weekly on Thursday, February 28.

"No. That's a hard no!" the Very Cavallari star, 32, dished to Us. The Uncommon James designer has her reasons. "We feel like a very complete family, especially because I got my girl and things are just so great … Why rock the boat?" she quipped.

The Laguna Beach alum also admitted she's enjoying the independence her three children, Camden, 6, Jaxon, 4, and Saylor, 3, are exhibiting. "I'm happy with where my kids are at!" she gushed. "You can just get up and go, you don't have to lug around the diaper bag anymore, like, Saylor's out of diapers — all of those things are just really nice. Camden, my oldest, he'll even go in the kitchen — he's made himself cereal before. I'm like, 'This is cool!'"

That also gives the reality star more time to spend with the retired football player, 35, whom she admitted she's hit a "serious funk" with in an exclusive season 2 trailer of her E! hit.
---
Kristin Cavallari visited People Magazine in New York, NY on February 28, 2019.
---
Kristin Cavallari visited The Today Show on February 28, 2019 in New York, NY.
---
---