Kristin Cavallari, 33, born in Colorado – turned out to be a California girl in her teens. You probably recognize Kristin from the reality show Laguna Beach: The Real Orange County. Kristin was also in the last seasons of its spin-off, The Hills in 2009.
Kristin moved to Los Angeles to pursue an acting career among other things, has done different modelling and charity jobs and was a contestant on Dancing with the Stars in 2011 (right after the Hills). She also met and started dating Jay Cutler during this time. In 2012, she gave birth to her first son, Camden. She had her second child, Jaxon in 2014 and Saylor in 2015.
Birth Name: Kristin Elizabeth Cavallari
Birth Place: Denver, Colorado, US
Date of Birth: January 5, 1987
Height: 5′ 3″ (1.60 m)
Mother: Judith Spies Eifrig
Father: Dennis Cavallari
Siblings: Michael Cavallari (died 2015) + Gabriel Zamora Cavallari
Ex-Husband: Jay Cutler (married 2013-2020)
Children: Camden Jack Cutler (2012), Jaxon Wyatt Cutler (2014) + Saylor James Cutler (2015)
… to your ultimate Kristin Cavallari daily source! Television personality, former actress, fashion icon, designer, business owner, New York Times best seller, and most importantly: mother of three – Kristin does it all! Here you will find the latest news, projects, red carpets and television appearances, outfits and much more.
This is an unofficial web site. And do not miss our growing photo gallery – with over 70,000 images! Take a look around, and enjoy your stay!
Get to know Kristin Cavallari
Kristin Elizabeth Cavallari was born in Denver, Colorado. She is one of two children born to Judith Eifrig and Dennis Cavallari, the other being her late older brother, Michael Cavallari. She is of Italian heritage through her father and of German heritage through her mother. After her parents divorced, she moved with her mother from Colorado to Barrington, Illinois, a suburb of Chicago, where she lived until her junior year of high school. She eventually moved to Laguna Beach, California, to live with her father and brother, Michael.
TV came to change everything
MTV came to Kristin's high school in 2004, looking to debut a television show about the real O.C. life. Kristin was cast on the show, her on-and-off boyfriend Stephen Colletti, alongside Talan Toriero, Lauren Conrad among others. Kristin was in her junior year of high school when the first season of Laguna Beach: The Real Orange County began production. The reality show ran for two seasons – til graduation in 2005. After the show, Kristin moved to Los Angeles to pursue an acting career. Kristin appeared as a guest star in multiple television shows and got a few movie roles.
In the Spring of 2009, Kristin confirmed she would be joining the cast of The Hills. She made her first appearance on the series during the fifth season's mid-season finale on May 31, 2009, at Heidi Montag and Spencer Pratt's wedding, where she caught the bouquet. The second half of the season premiered in the fall of 2009, with Kristin as the replacement of main cast member and narrator Lauren Conrad. Despite originally signing a deal with MTV to appear in two additional seasons following the fifth, but the sixth season ended up being the final season in the Summer of 2010.
Kristin settles down
Kristin met Jay Cutler right after The Hills ended in Summer of 2010. Jay had reached out to Kristin's publicist to ask her out, but did not meet him until time later — after a game when he was playing for the Chicago Bears. For their first date, they spent 24 hours in Nashville and she "fell in love with the city". Kristin gave birth to a son named Camden Jack Cutler on August 8, 2012. In June 2013, Kristin married Jay, and gave birth to her second son, Jaxon the following year, and daughter Saylor in 2015. Unfortunately, just days after having her baby girl, her brother Mike was found dead in Utah. Kristin gave birth to all her children in Chicago, IL. The Cutler family officially moved to Nashville, TN in early 2017. While Jay had retired from football, Kristin worked on various projects – but perhaps most importantly, designing jewelry.
In early 2018, the couple signed with E! for their own reality show, Very Cavallari, that turned out to be a hit — the series picked up a second season that premiered on March 3, 2019, followed by a third and final season. In April 2020, the couple announced that they were divorcing. Due to this major change in Kristin's life; it has been confirmed that Very Cavallari also has come to an end.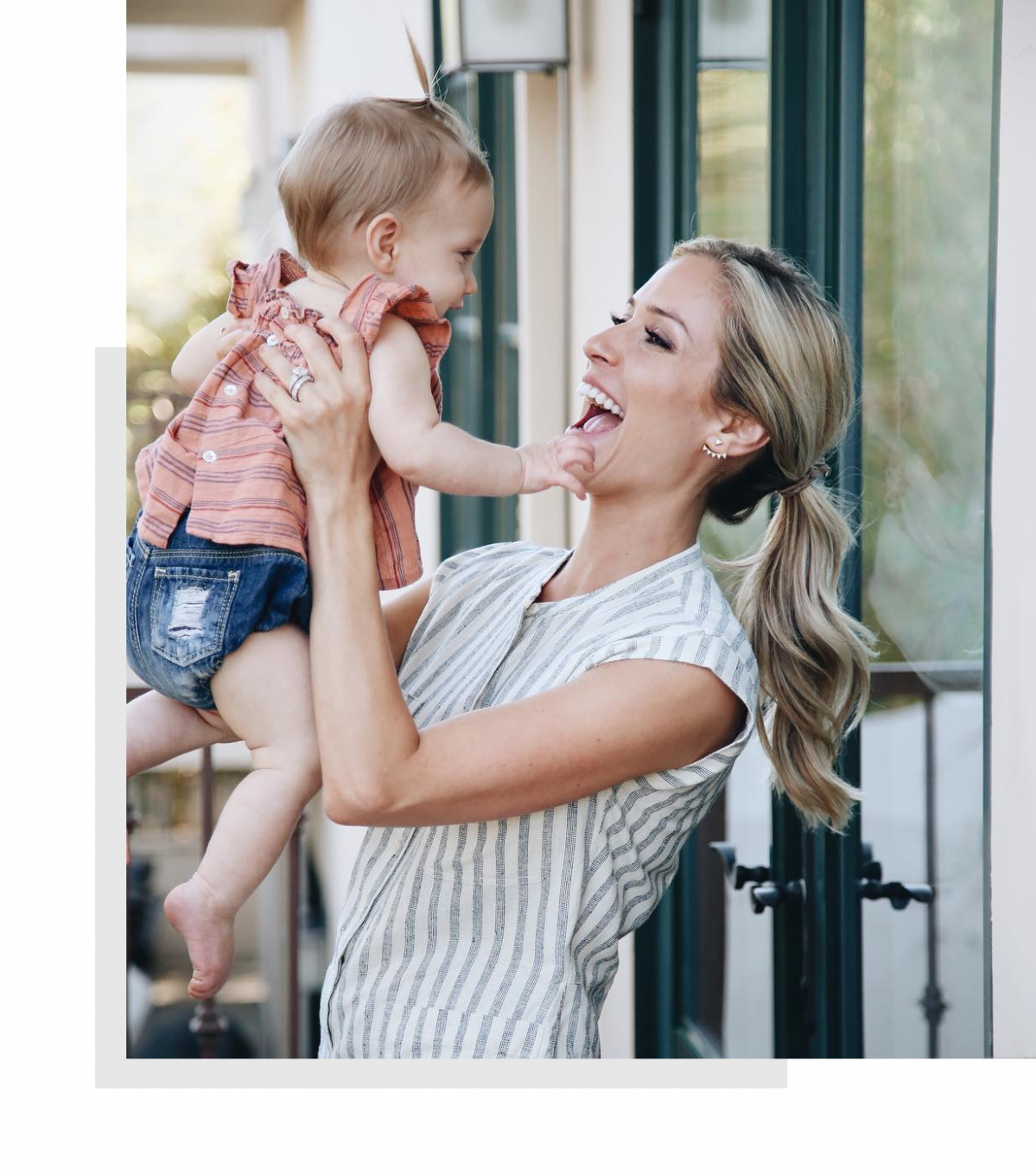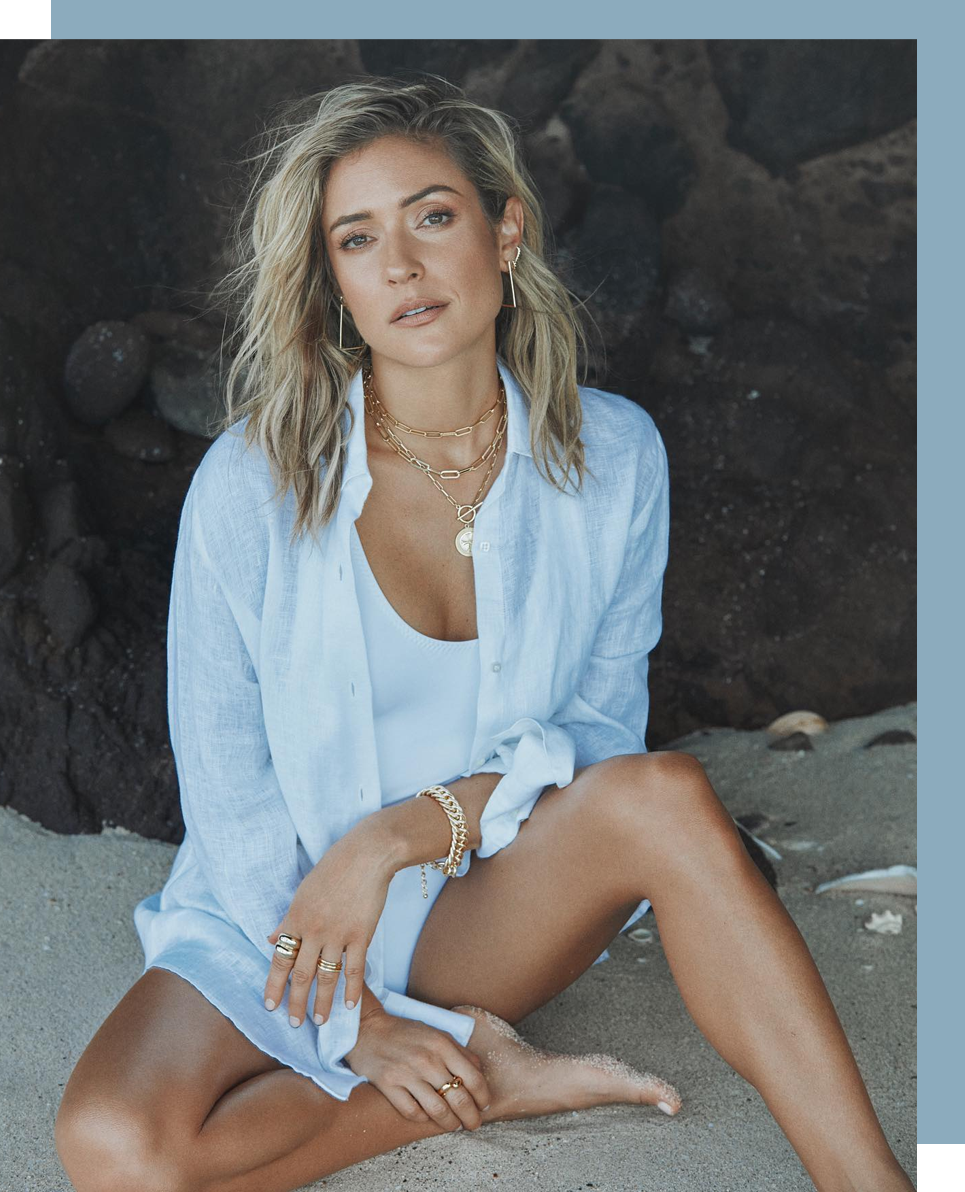 Fall 2017, Kristin launched her own life style brand Uncommon James, which was only a sample jewelry collection for purchase online at the time.
The following year, March of 2018, Kristin opened her first Uncommon James store located in Nashville, TN. Since its store opening, it has expanded into home goods, Uncommon James Home, and kids clothing – Little James.
In October of 2019, Kristin opened her second store in Chicago, IL. She has expressed interest in a third store to open in Dallas, TX.
"I've poured my heart and soul into Uncommon James, having a hand in every facet of the company. This brand is a true reflection of my personal style."
"Our goal at Uncommon Beauty is to shrink the daily skincare routine, so you can feel really good about what you're putting on your skin."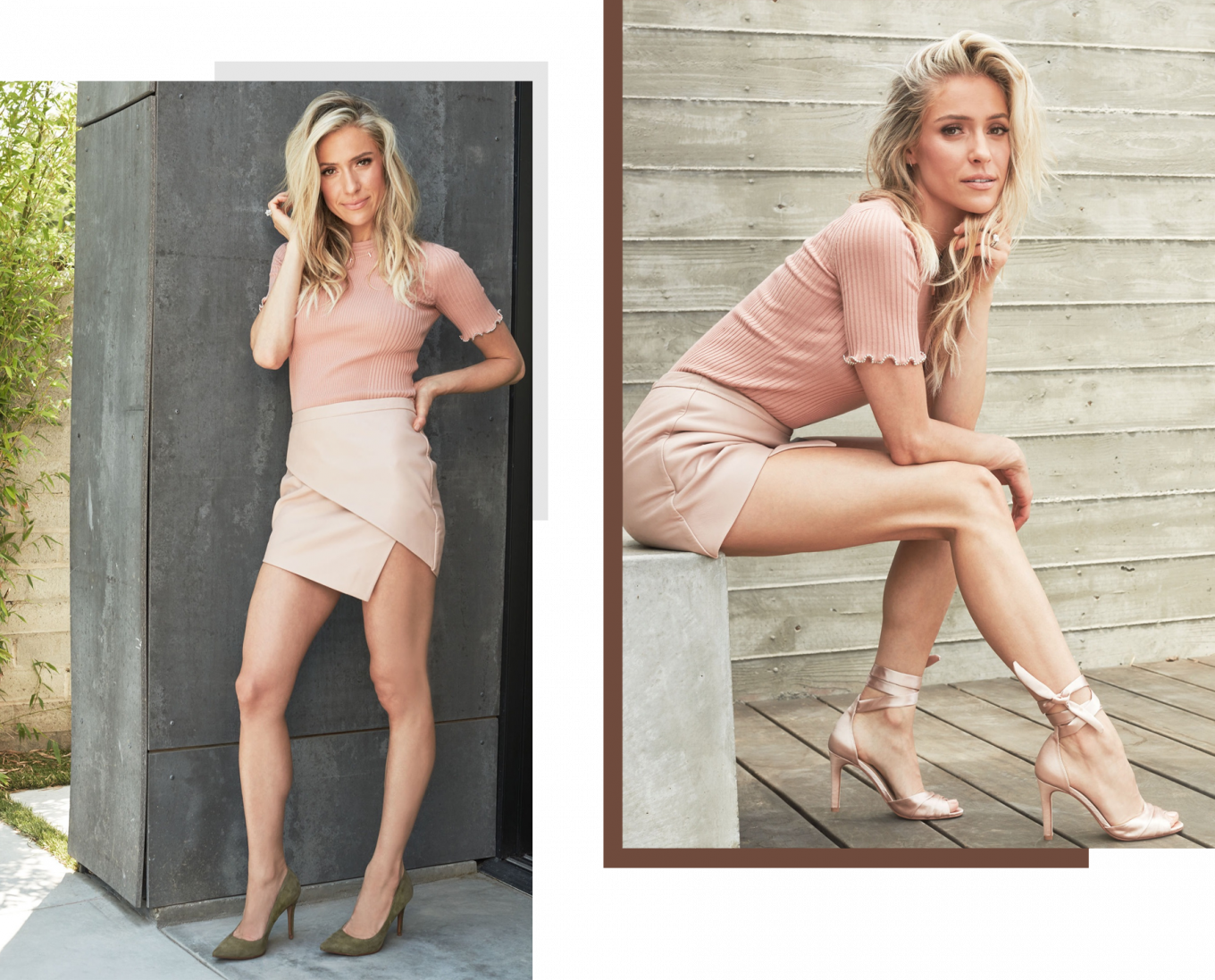 Kristin first became an ambassador for Chinese Laundry back in 2011. Her own shoe collection, Chinese Laundry by Kristin Cavallari hit the market in the following year.
Later on, Kristin teamed up with one of her close friends to start up the jewelry line Emerald Duv, which survived for two seasons. However, Kristin ended her seven-year long collaboration with Chinese Laundry by Kristin Cavallari in the Summer of 2018.
The reality show started production shortly after Kristin and Jay moved to Nashville, TN. With her new home base in Nashville, the series followed Kristin's life as a businesswoman and the challenges that brought, ultimately launching a flagship store for her lifestyle product line. Besides the CEO, we follow Kristin being a wife and mother to her three children, alongside friends and other aspects of her life such as red carpet events and travels.
Very Cavallari premiered its first season on July 8, 2018 on E! Network in the United States. The reality show has aired in multiple countries, such as the United Kingdom, Australia, New Zealand, Canada, France. The second season premiered on March 3, 2019 in the United States, and the third and final season aired at the end of 2019.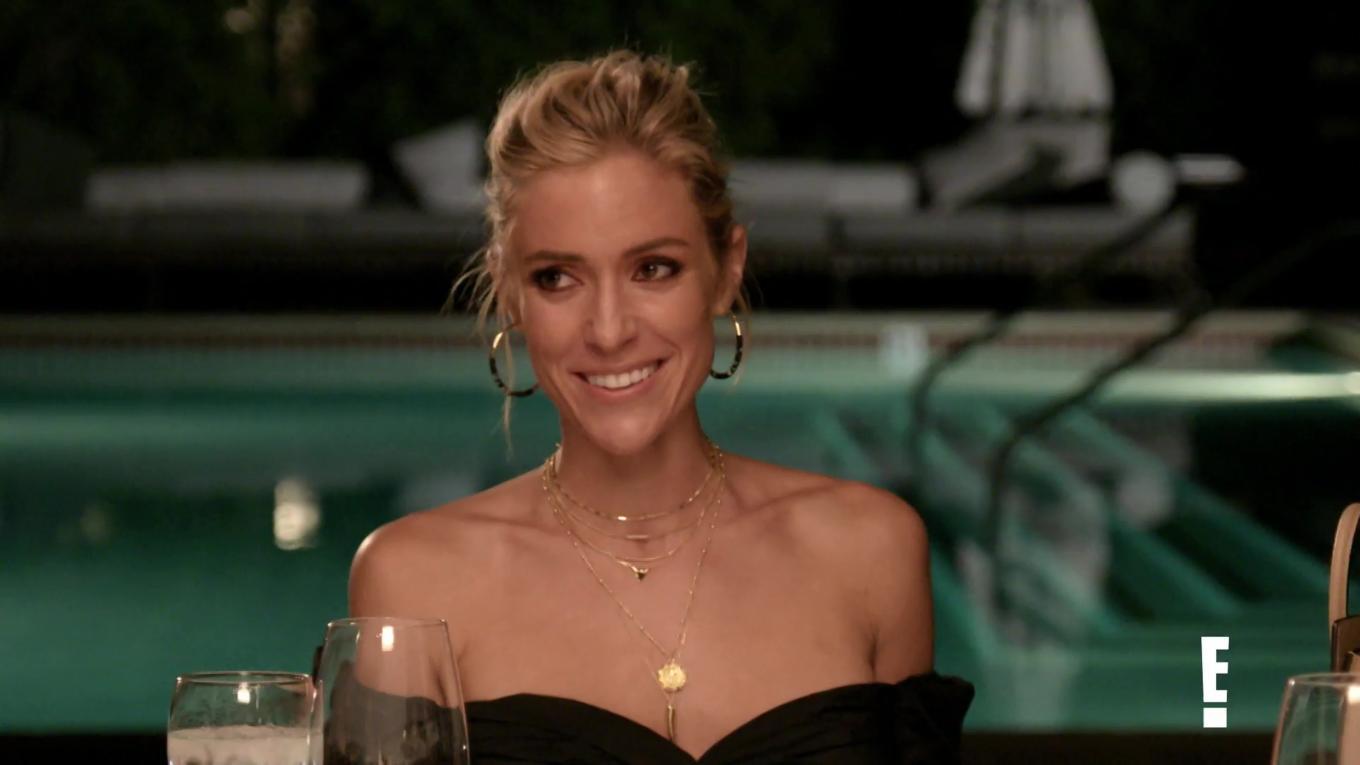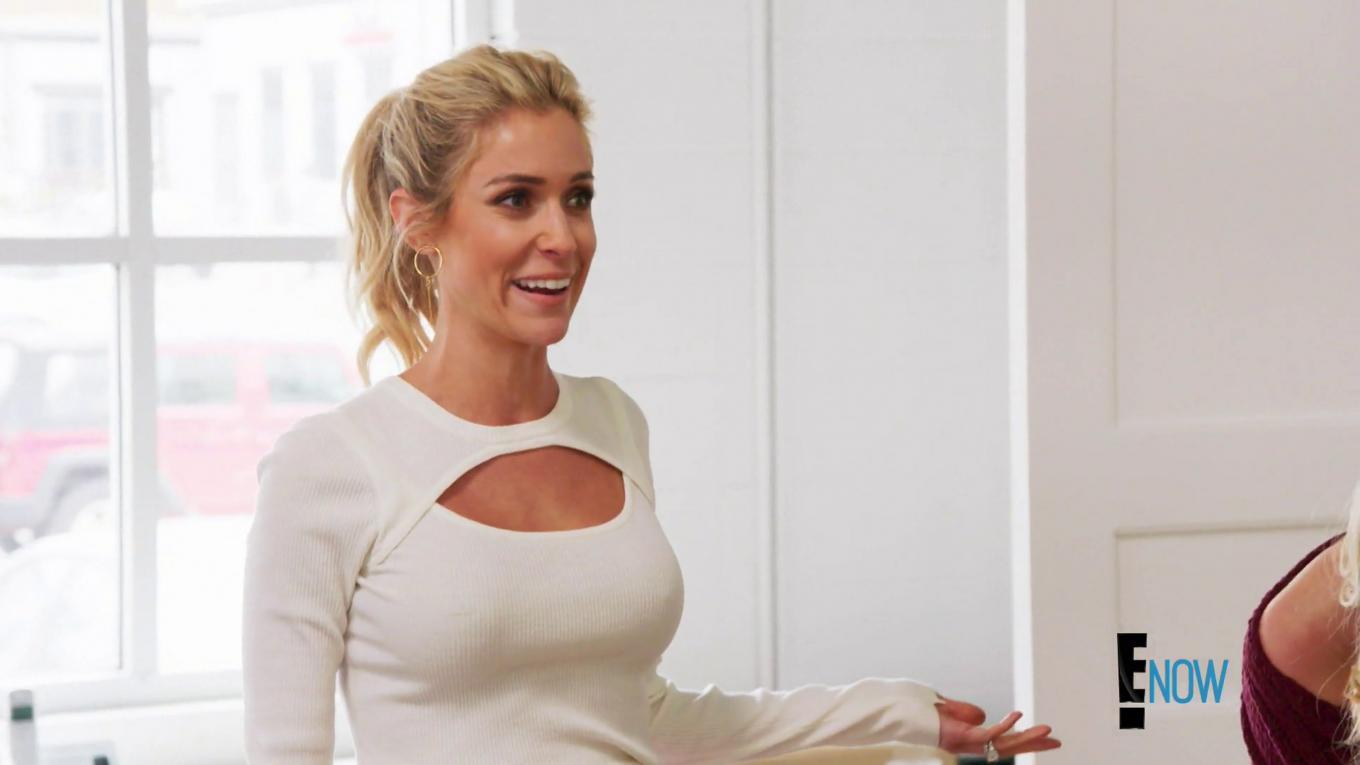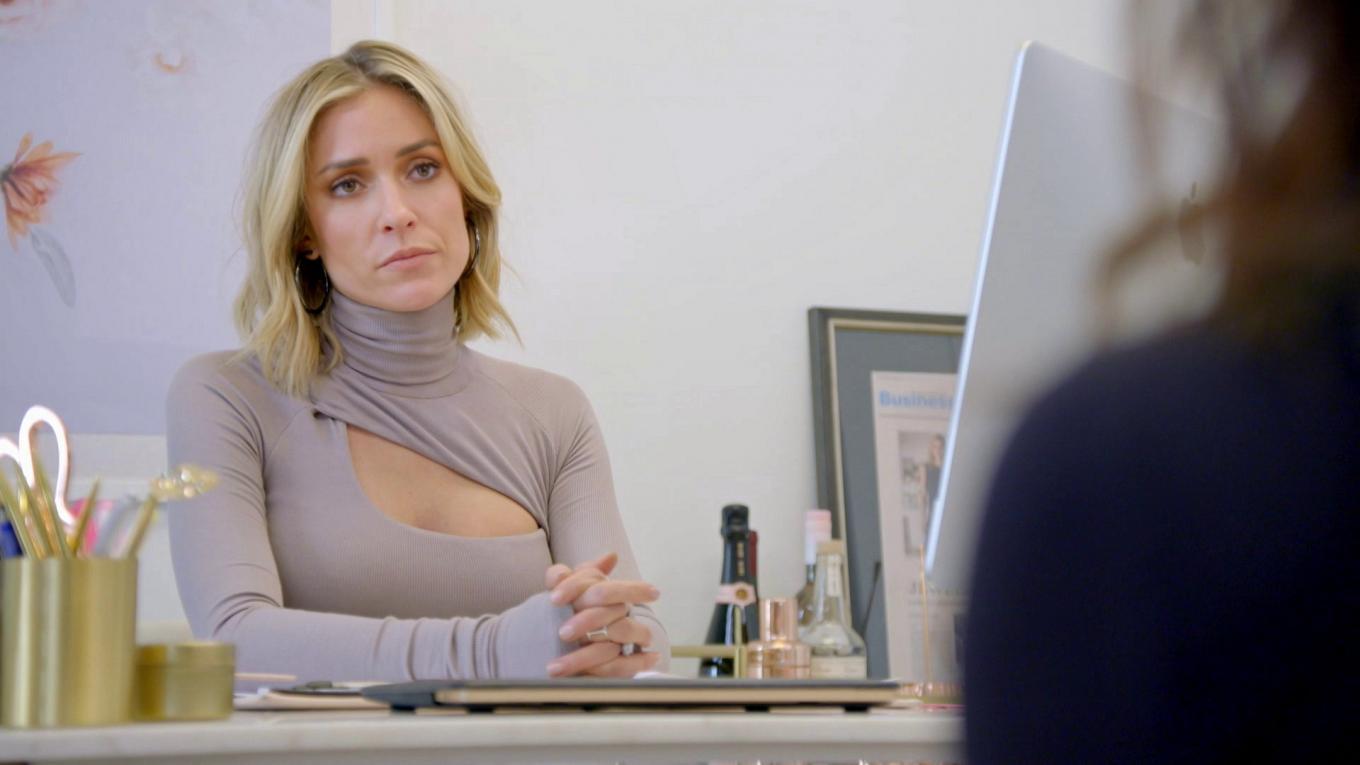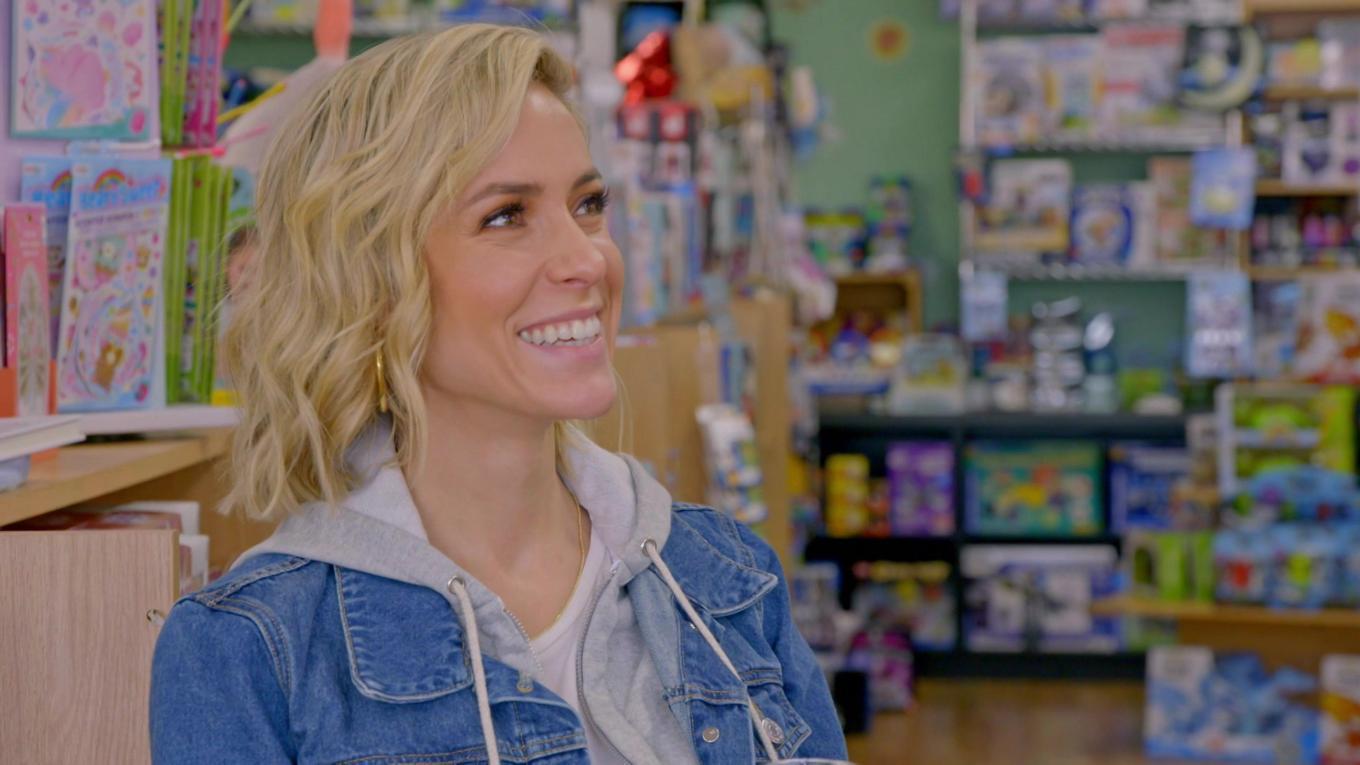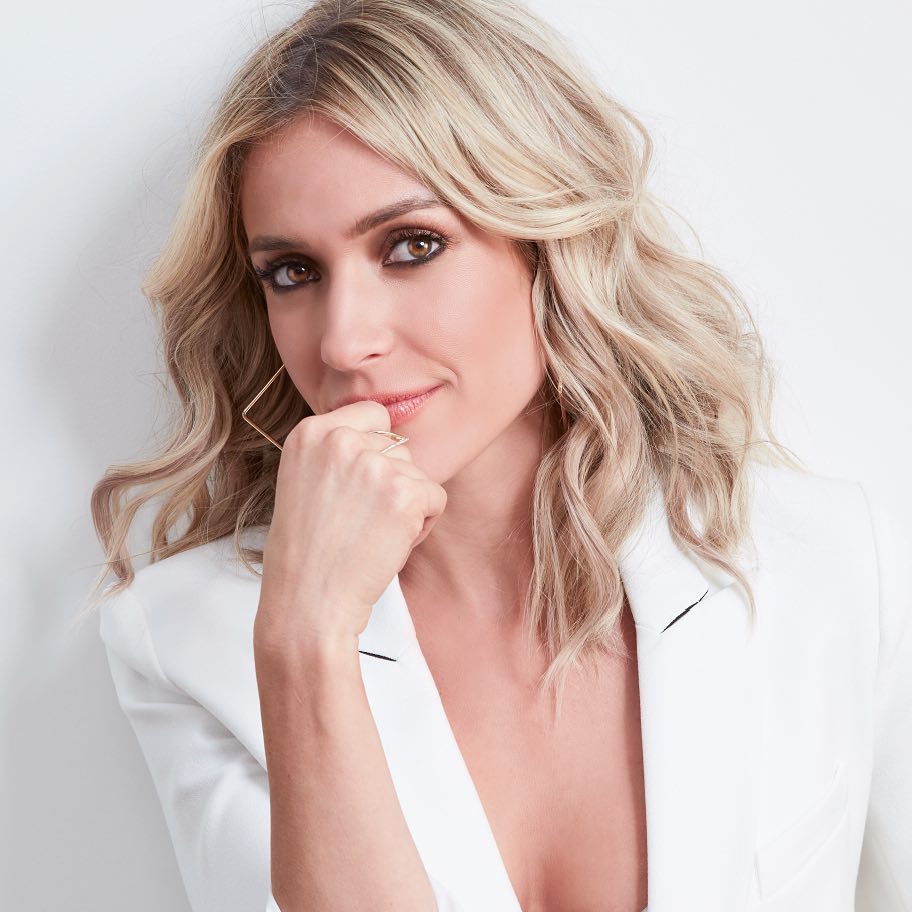 All aspects of Kristin's every day life. Very wife, very mother, very married, very businesswoman, very boss, Very Cavallari…