Kristin Elizabeth Cavallari, 33, born in Denver, Colorado, got famous during the reality show Laguna Beach, to where she moved to live with her dad and brother Mike. Kristin was also in the last seasons of its spin-off, The Hills in 2009.


Kristin married Jay Cutler in June of 2013, and they have three children together: Camden, born 2012, Jaxon in 2014, and daughter Saylor in 2015.


Kristin published her first book Balancing in Heels in 2016. In 2017, Kristin started her own life style brand Uncommon James, and launched her cookbook True Roots in 2018. In the Summer of 2018, Kristin's new reality show, Very Cavallari, premiered on E! Network and Little James first came out in the Winter of 2018/2019.


Today, Kristin successfully runs Uncommon James, created a line with Diff Eyewear summer of 2020 and has published her third book True Comfort in fall of 2020.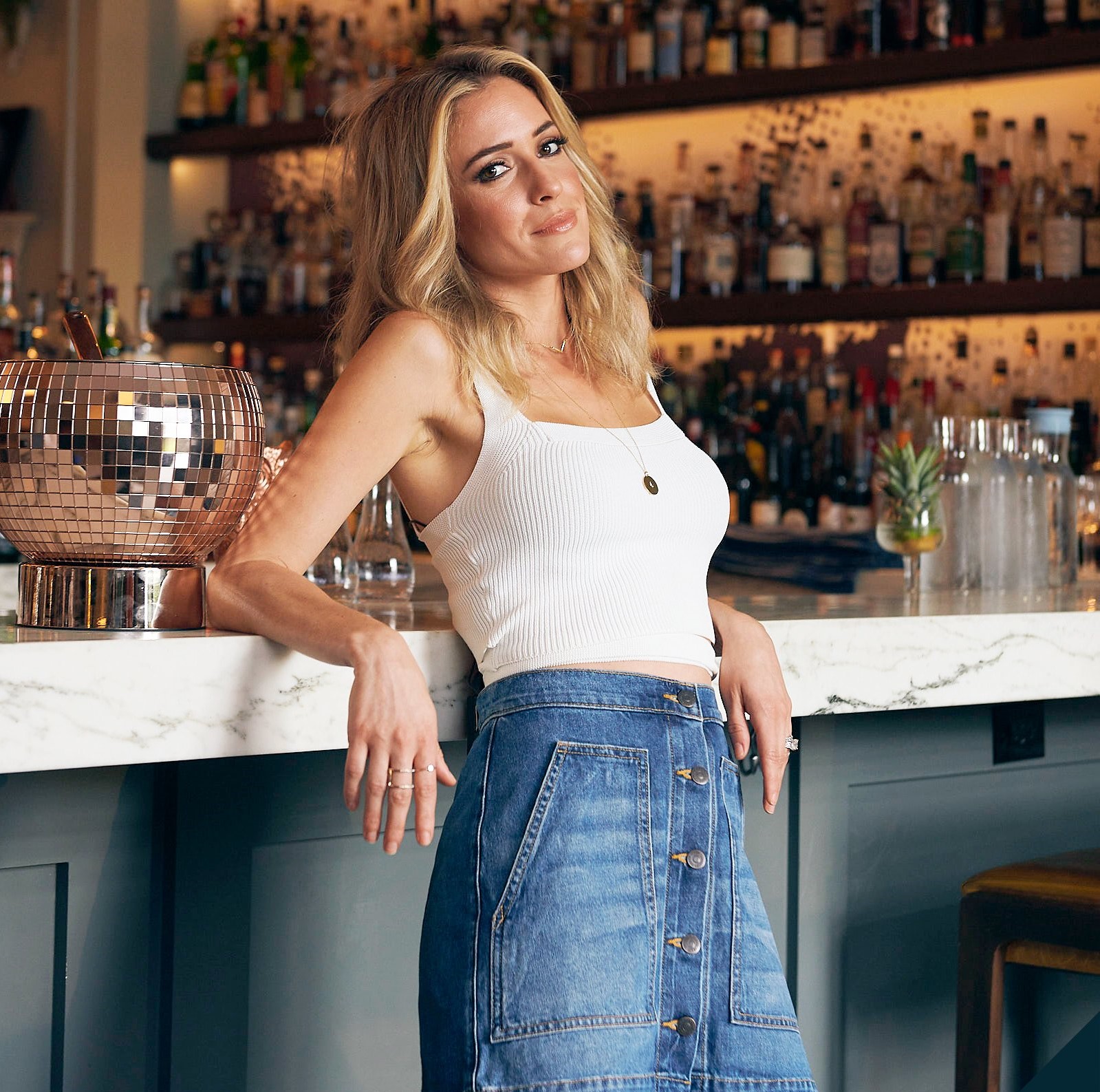 KristinDaily.org is an UNOFFICIAL and NONPROFIT fan-operated web site, created by a fan for other fans. Webmasters behind this web site are simply friendly fans showing appreciation and dedication towards the amazing designer. We are not Kristin Cavallari, and we do NOT have ANY affiliation with Kristin Cavallari or her management. All images are copyright to the their respective owners, and all graphics and original content are being used under the Fair Copyright Law 107. No copyright infringement is intended.

The webmasters claim NO ownership of the contributions to this web site and receive NO financial gain for web this site. Besides the free time and dedication invested to this web site, the ads that appear are strictly sponsoring the costs of maintenance of it: such as hosting, technical support and domain renewal.
Shop Uncommon James
@ Amazon
---
Last updated: November 8, 2020 by admin / kristindaily